Featured Insights
Read all new KPMG publications, technical updates and thought leadership issues.
Our flagship business publications help leaders in multiple sectors develop a deeper understanding of the local and global economy.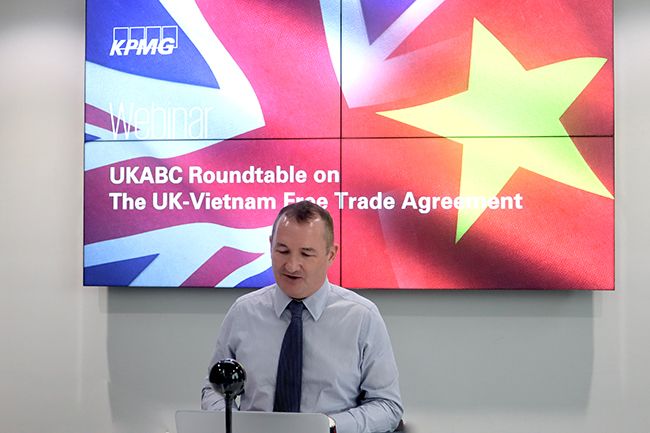 The UK-ASEAN(UKABC) Business Council Roundtable on the UK-Vietnam Free Trade Agreement, featuring Ms Heather Wheeler MP, Prime Minister's Trade Envoy Cambodia, Laos & Vietnam, Mr Tran Ngoc Vietnam Ambassador to the UK and Mr Warrick Cleine, Chairman & CEO of KPMG in Vietnam & Cambodia as a keynote speaker.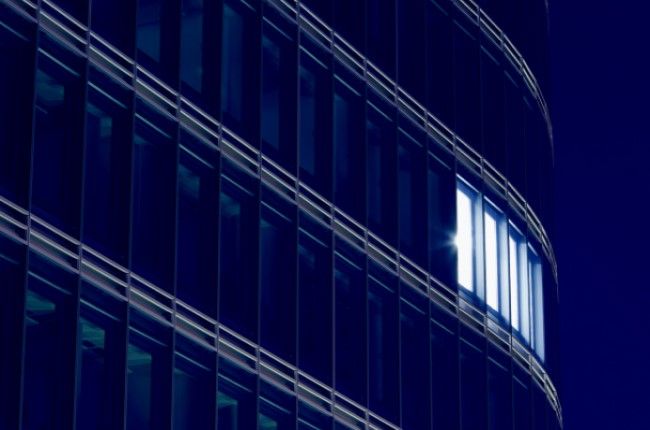 Research conducted with global CEOs before COVID-19 and today show significant changes in the risks and priorities. Bill Thomas, KPMG Global Chairman and CEO, stated that COVID-19 has redefined what is 'good business leadership' and CEOs are now more connected to their firm's Purpose, which enables them to guide their business through this turbulent time.
Under the strategic partnerships with Saigonchildren, Microsoft Vietnam, and Dariu Foundation in Vietnam, KPMG delivered the first round of 50 laptops donated from its staff across offices in Hanoi, Ho Chi Minh City, and Danang to school students selected by Saigonchildren and Dariu Foundation.

Concentrating on the practical, up-to-date guidance on financial reporting and legal requirements for your consideration.
Our slides from the 2020 Tax & Legal Institute.
The one-stop overview of key economic data and trends, including GDP, inflation, unemployment, consumer indicators and more.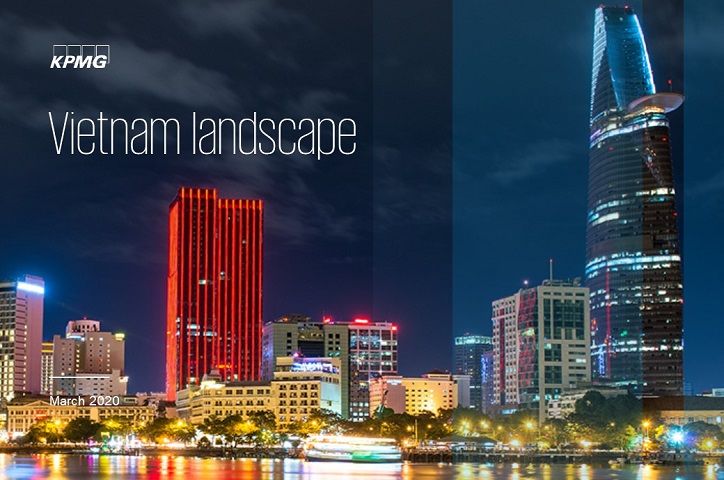 Vietnam continues to grow faster than the regional average with an impressive GDP growth rate exceeding 7% in 2019.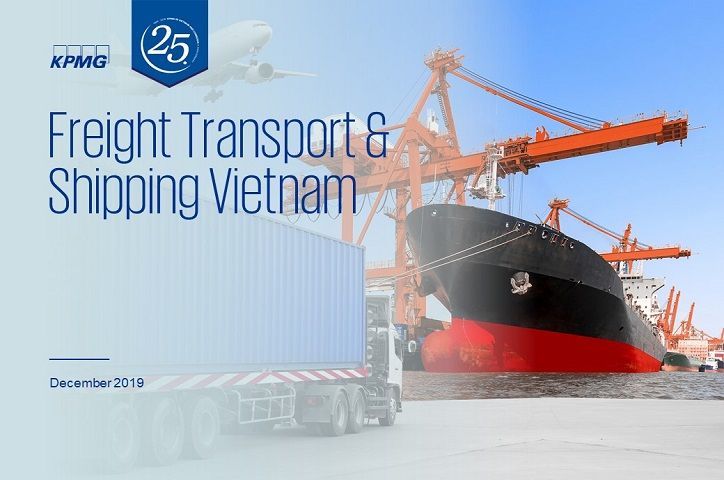 A growing number of companies shifting manufacturing to Vietnam, which may be good news for logistics operators ...