Read the latest publications, technical updates and thought leadership articles from KPMG.
Thought Leadership
Our publications to help business leaders across various sectors to develop a deeper understanding of the local and global economy.

Updating the latest tax audit trends and changes in 2021.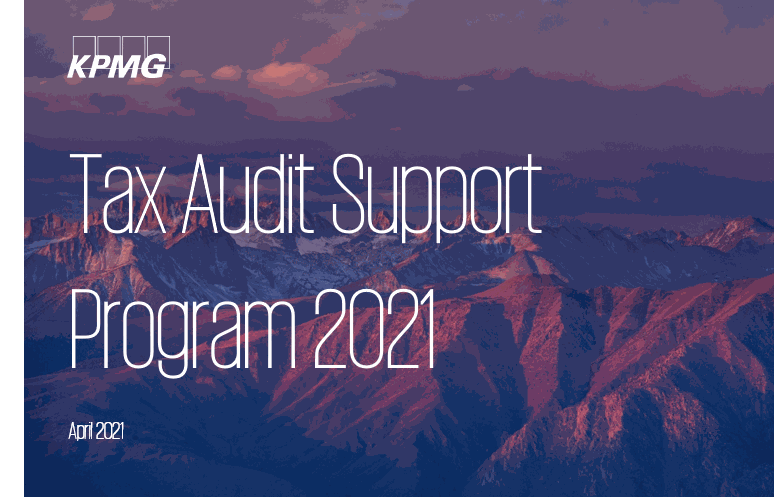 Presenting tax audit plan and trends in 2021, common issues focused by authorities and tax audit in transfer pricing as well as addressing several specific business concerns.
Concentrating on the practical, up-to-date guidance on financial reporting and legal requirements for your consideration.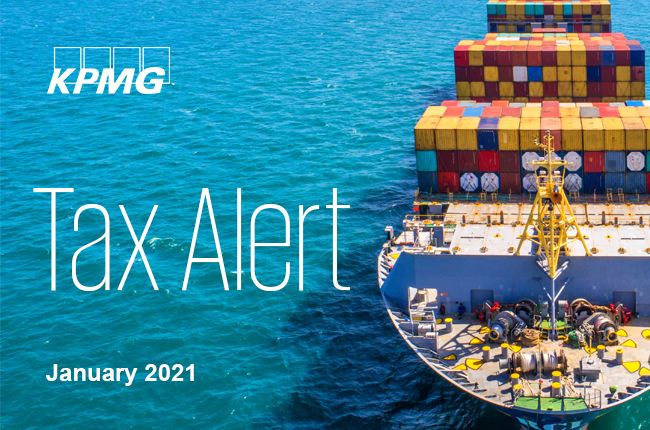 Circular 39 - Trade and Customs update on Integrated International Tax
( VN Version )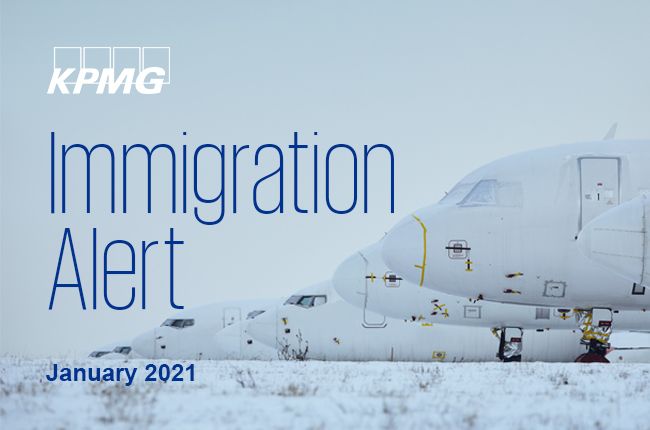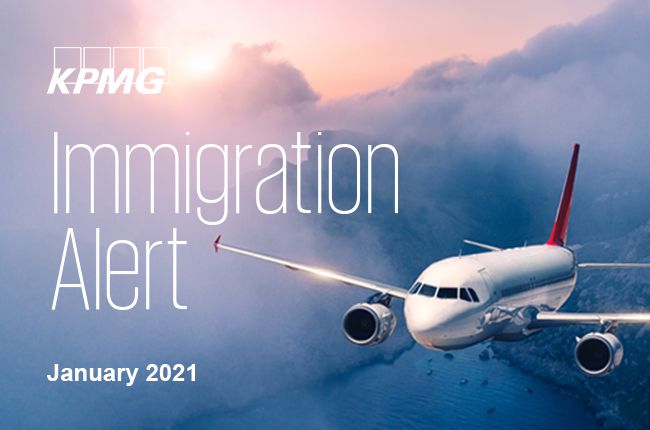 Decree 152 - New regulations on work permit & work permit exemptions.
( VN Version )

Our slides from the 2020 Tax and Legal Institute
Overview of key economic data and trends, including GDP, inflation, unemployment, consumer indicators and more.
Macroenvironment & Statistics
Industry & Sector Related