2023 Vietnam Customer Experience Excellence (CEE) Report
Augmenting the Human Touch
In today's business world, digital transformation, ESG, and AI, especially generative AI, offer opportunities to enhance employee productivity and gain a competitive edge. Forward-thinking organizations are thus considering AI integration for future advantages. In particular, AI has increasingly played a key role in laying the foundation for one of the most important determinants of business success in recent years – customer experience (CX). 
With the objective of accompanying businesses in addressing the customers' evolving demands for well-developed CX, KPMG is honored to release the fourth edition of the 2023 Vietnam Customer Experience Excellence (CEE) Report – Augmenting the Human Touch.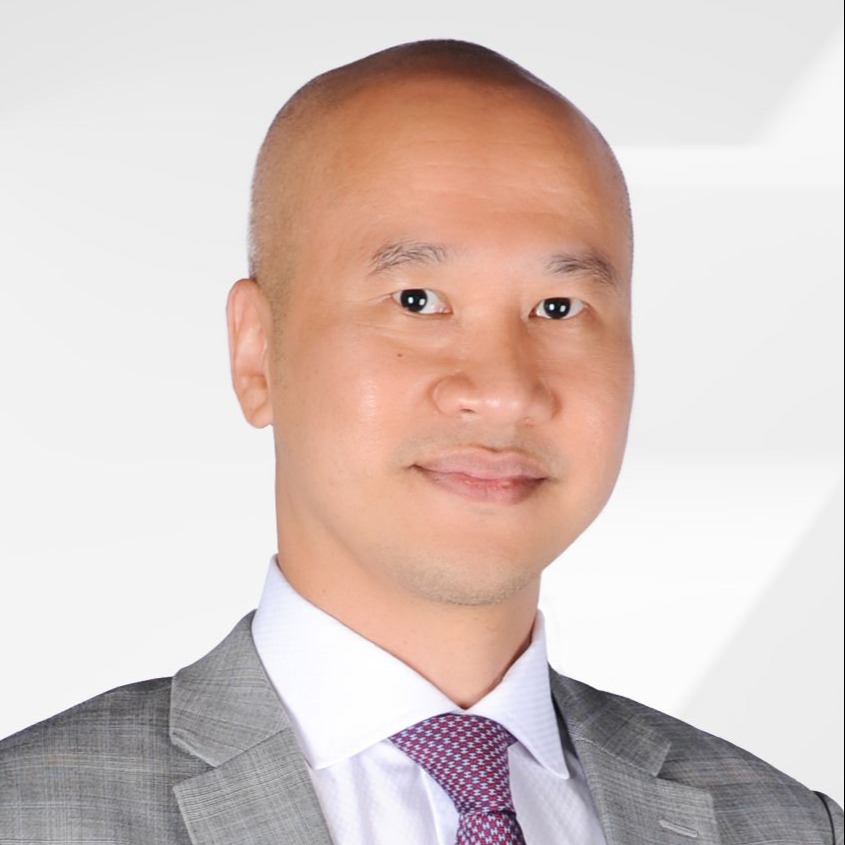 In this era of uncertainty, businesses face both challenges and opportunities. It's crucial for them to adapt to changing dynamics, leverage technology, and prioritize Integrity as well as Expectations. Customers, even with tightening budget, value fulfilling experiences and will invest in brands that embody these qualities, positioning them for success in the future.

Nguyen Tuan Hong Phuc
Partner
Head of Customer & Operations Consulting
Sector Lead of Technology & Media
KPMG in Vietnam
What the report is about?
In this year's CEE report, to understand their perspectives on what defines a great CX, our research involved engaging with:


Based on KPMG's The Six Pillars of Experience methodology, including Integrity, Empathy, Resolution, Personalization, Expectations,
Time and Effort, we measure CX via the CEE score that derives from the weighted average of a brand's score for every pillar.

Why the report is right for you?