Read the latest publications, technical updates and thought leadership articles from KPMG.
Our publications to help business leaders across various sectors to develop a deeper understanding of the local and global economy.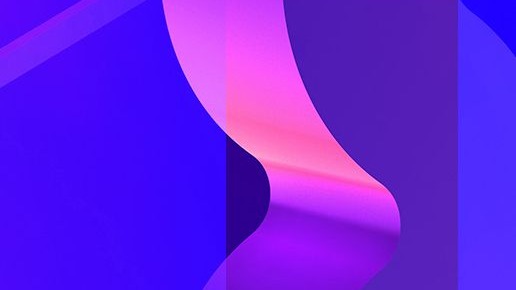 Decree 13 applies to any domestic or foreign organizations or individuals that are involved in processing personal data in Vietnam...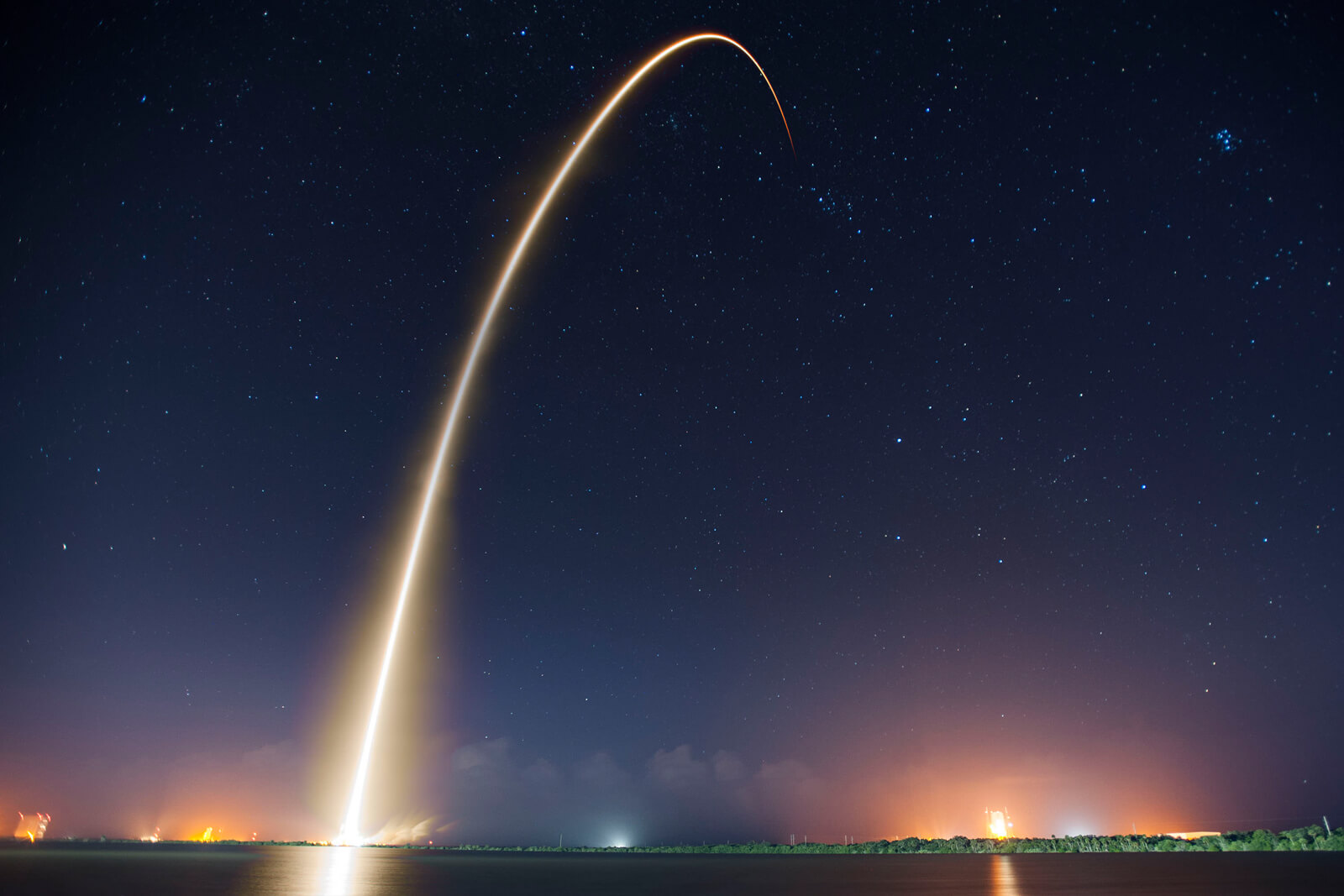 Feature One
Adapt these three columns to fit you design need. To duplicate, delete or move columns, select the column and use the top icons to perform your action.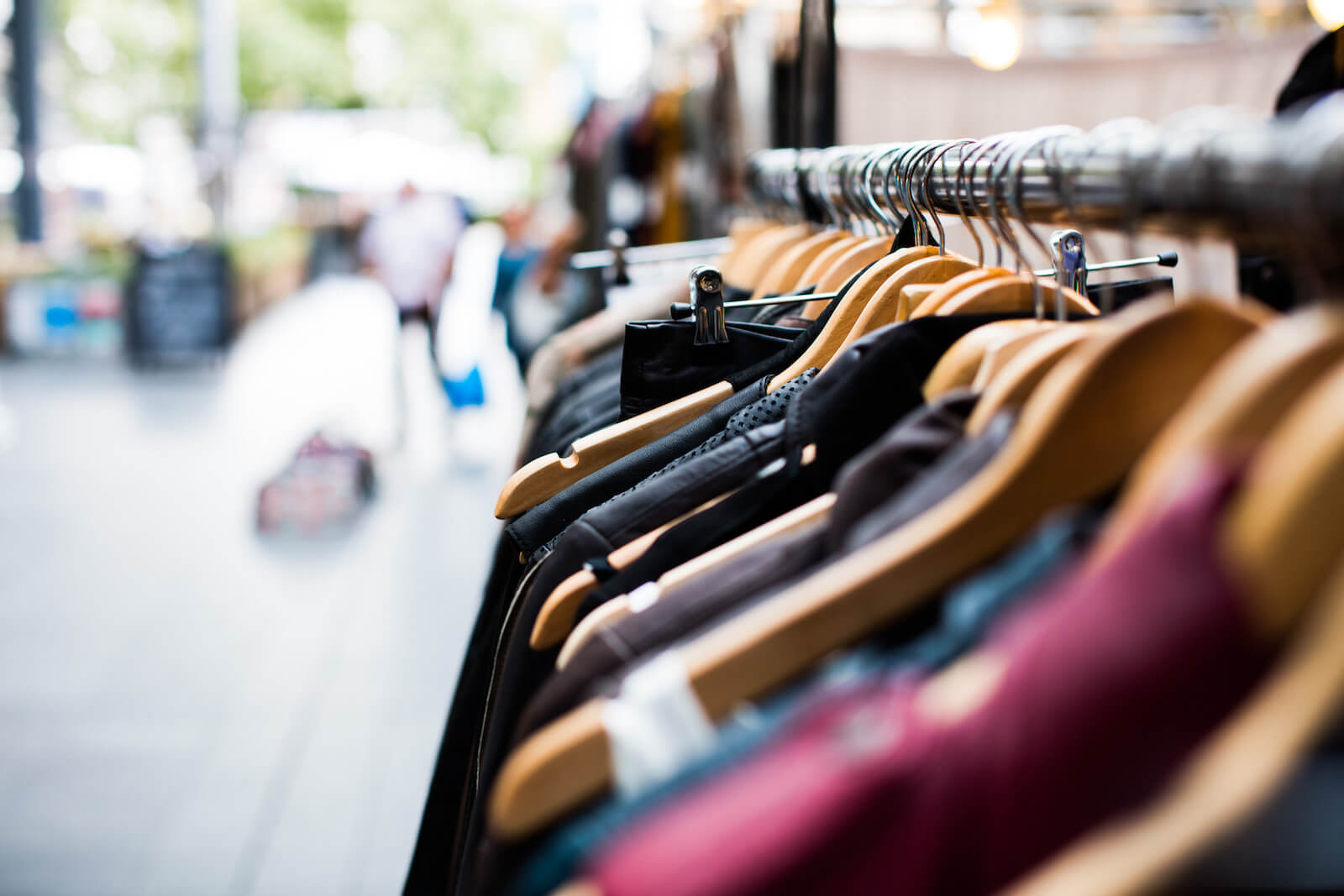 Feature Two
To add a fourth column, reduce the size of these three columns using the right icon of each block. Then, duplicate one of the column to create a new one as a copy.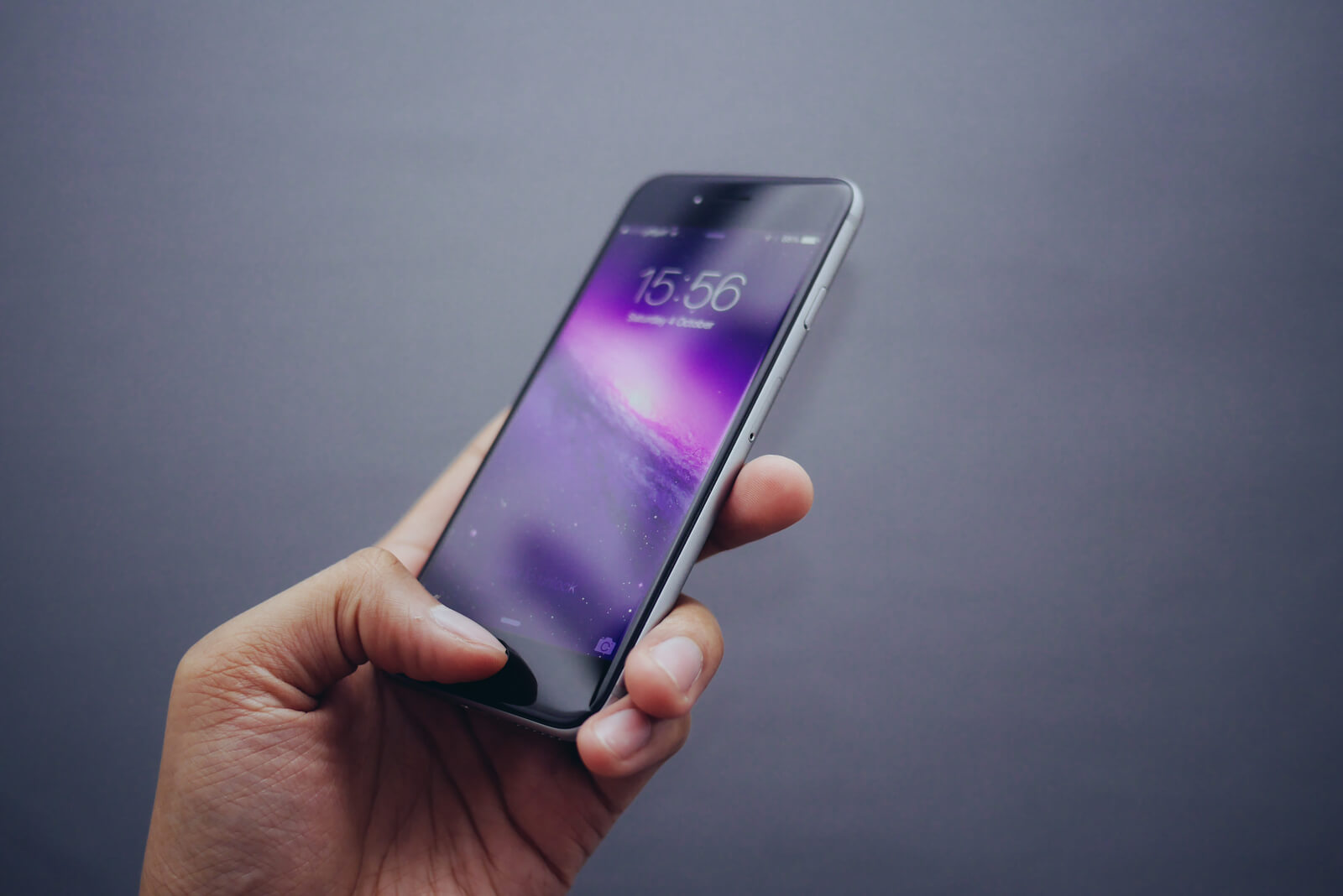 Feature Three
Delete the above image or replace it with a picture that illustrates your message. Click on the picture to change it's rounded corner style.
Technical Update - Legal Update

Our legal update would cover the following matters:
— New Law amending a number of laws including, but not limited to, Law on Investment, Law on Electricity and Law on Enterprises
— New regulations on management of e-commerce websites and e-commerce activities via mobile applications in cellphone devices
Tax Alert - Draft decree amending Decree 126/2020/ND-CP and Decree 123/2020/ND-CP

In order to create favorable conditions for tax declaration and remove difficulties in paying provisional Corporate Income Tax ("CIT"), the Ministry of Finance has prepared a draft Decree to submit to the Government which amends and supplements a number of articles of Decree 126/2020/ND-CP and Decree 123/2020/ND-CP. Notably, the Draft Decree proposes that the provisional CIT payment for the four quarters of a taxpayer must not be less than 80% of the total CIT liability of the annual CIT finalization. Currently, Decree 126/2020 requires the provisional CIT for the first three quarters to account for at least 75% of the annual CIT liability.

(VN Version)
Alert on immigration February 2022

The recent relaxation in entry permit, visa and quarantine regulations for foreigners entering Vietnam is promising and should result in increasing mobility for business travelers, investors and those coming to work longer term in Vietnam. However, when COVID-19 is well controlled, some regulations which were issued to support businesses and foreigners during the COVID-19 pandemic may be removed and the immigration requirements for foreigners revert back to pre-pandemic norm. This in-turn may cause issues for businesses to recruit and maintain a suitable foreign labour force in Vietnam.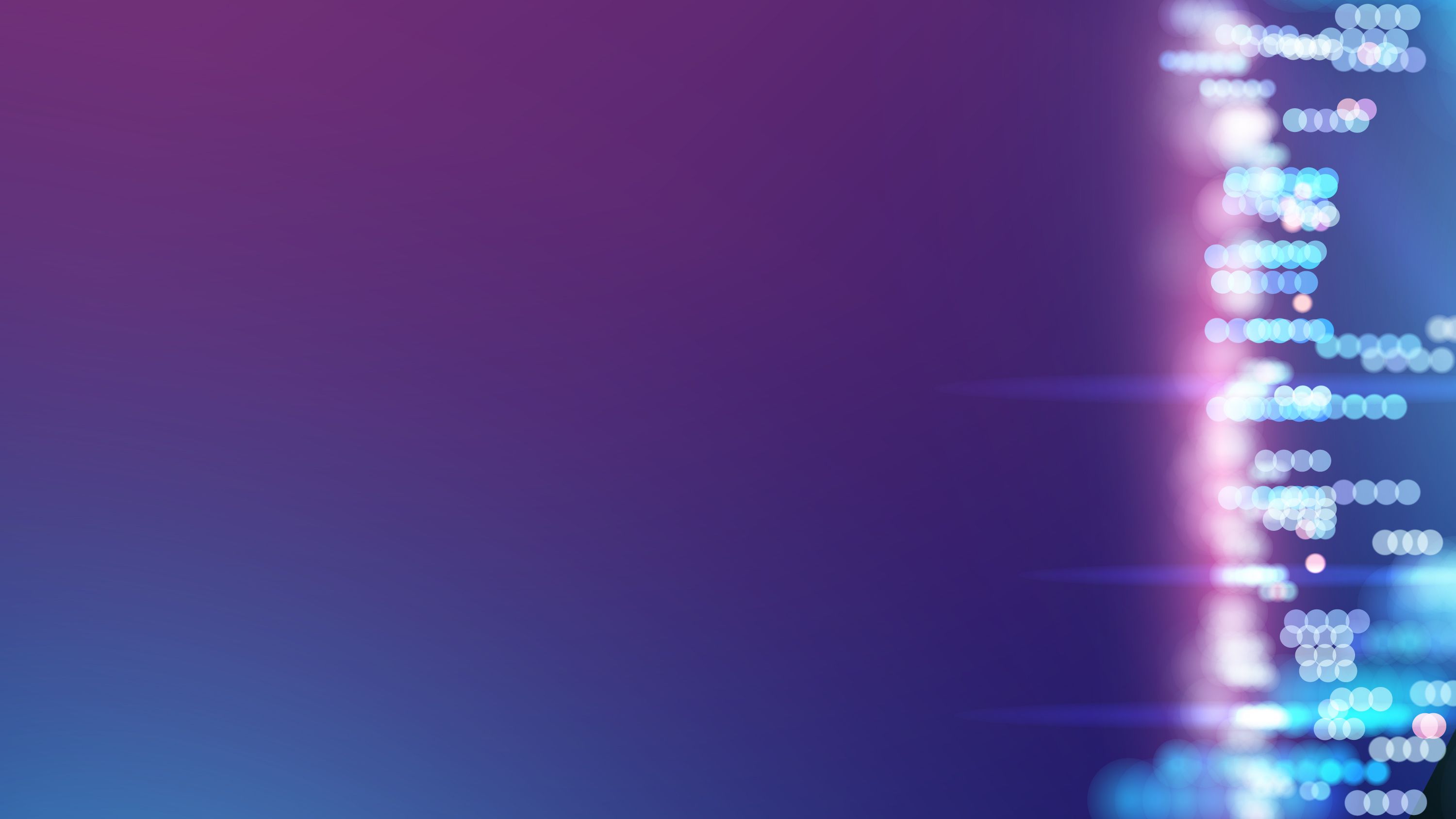 Following the Resolution No. 43/2022/QH15, on 28 January 2022, the Government issued Decree 15/2022/ND-CP guiding the implementation of the tax relief measures relating to the VAT reduction and CIT deductibility for Covid-19 donation and sponsorship expenses. Accordingly, the VAT for the goods and services which are currently subject to the rate of 10% to 8%, applicable from 1 February 2022 to 31 December 2022.

KPMG would like to share the very recent update on legal legislation for your reference. Our legal update would cover the following matters:
— New regulations on the business of electronic gaming with prizes for foreigners
— New regulations on penalties for administrative offences in planning and investment sector
— New regulations on working hours and resting hours applicable to employees doing seasonal production work and processing works under orders
Alert on removal of entry permit requirement for foreigners

On 18 January 2022, Standing Deputy Prime Minister Pham Binh Minh approved to remove entry permit requirement for foreigners and Vietnamese overseas, who already have valid permanent cards, visa, temporary resident cards or visa exemption. Please refer to our Alert on the Official letter 405/VPCP-QHQT for more information on the cease of entry permit.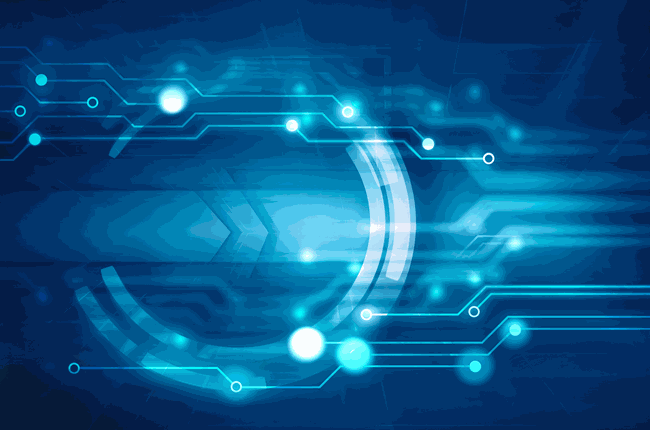 The General Department of Taxation ("GDT") issued the Official Letter No. 4110 dated October 27, 2021 on the tax treatment related to Covid-19 expenses ("OL 4110"). According to OL4110, the GDT lists out a number of expense items that shall not be taken into account for PIT calculation of the employees whilst being deductible for Corporate Income Tax ("CIT") if the expenses are incurred and are supported by legitimate supporting documents,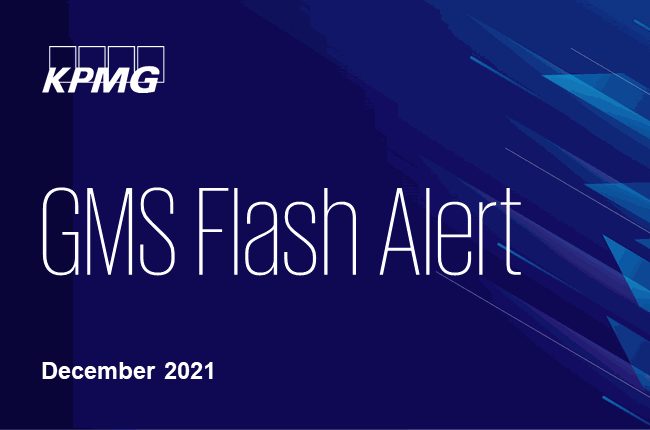 On 14th December 2021, the Social Insurance Agreement ("the SIA") between Vietnam and Korea was signed by the Minister of Labour, War Invalids and Social Affairs (Vietnam) and the Minister of Health and Welfare (Korea) on behalf of the Governments of the two countries.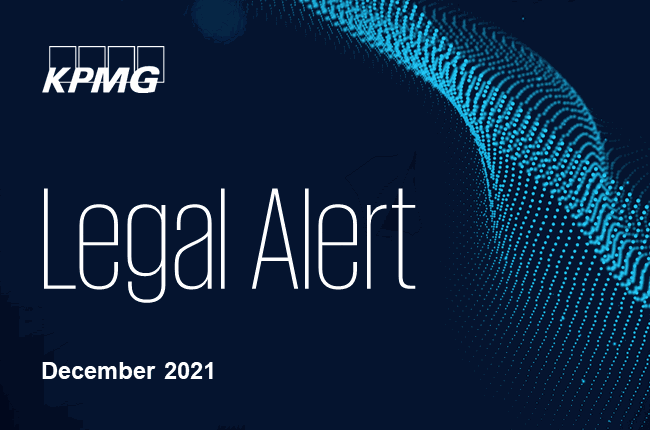 According to Decree No. 07/2016/ND-CP dated 25th January 2016 of the Government ("Decree 07") guiding the Commercial Law on representative offices of foreign entities ("RO") in Vietnam, ROs are required to submit an annual operation report ("Annual Report") to the provincial Department of Industry and Trade no later than 30th January of the following year.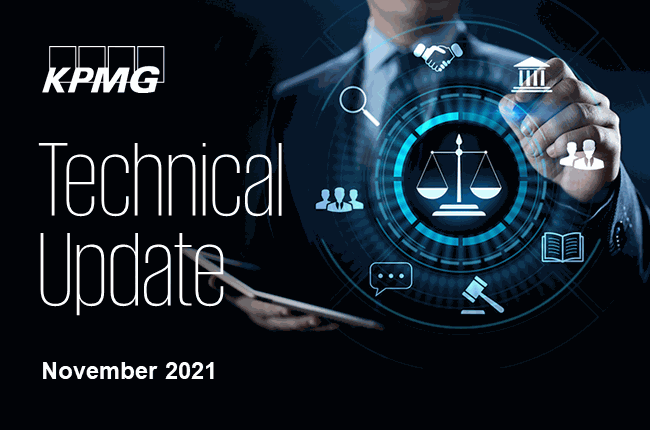 Technical Update November 2021

On 8 November 2021, the Government enacted Decree No. 98/2021/ND-CP on management of medical devices ("Decree 98"). Decree 98 will come into effect on 1 January 2022 and replace Decree No. 36/2016/ ND-CP dated 15 May 2016 (amended by Decree No. 169/2018/ND-CP and Decree No. 03/2020/ND-CP) ("Decree 36").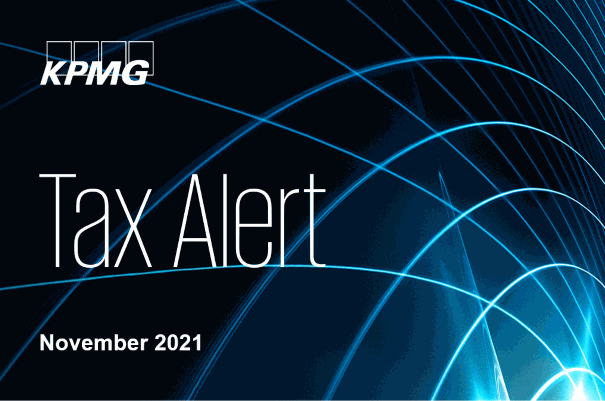 The Draft Decree amending Decree 111 (Decree guiding the development of supporting industries ("SI")) with the aim to clarify some regulations on determination of SI incentives, expanding the list of SI products, and also adding more criteria for permission of SI incentive.
Overview of key economic trends and financial regulations that influence the landscape in Vietnam.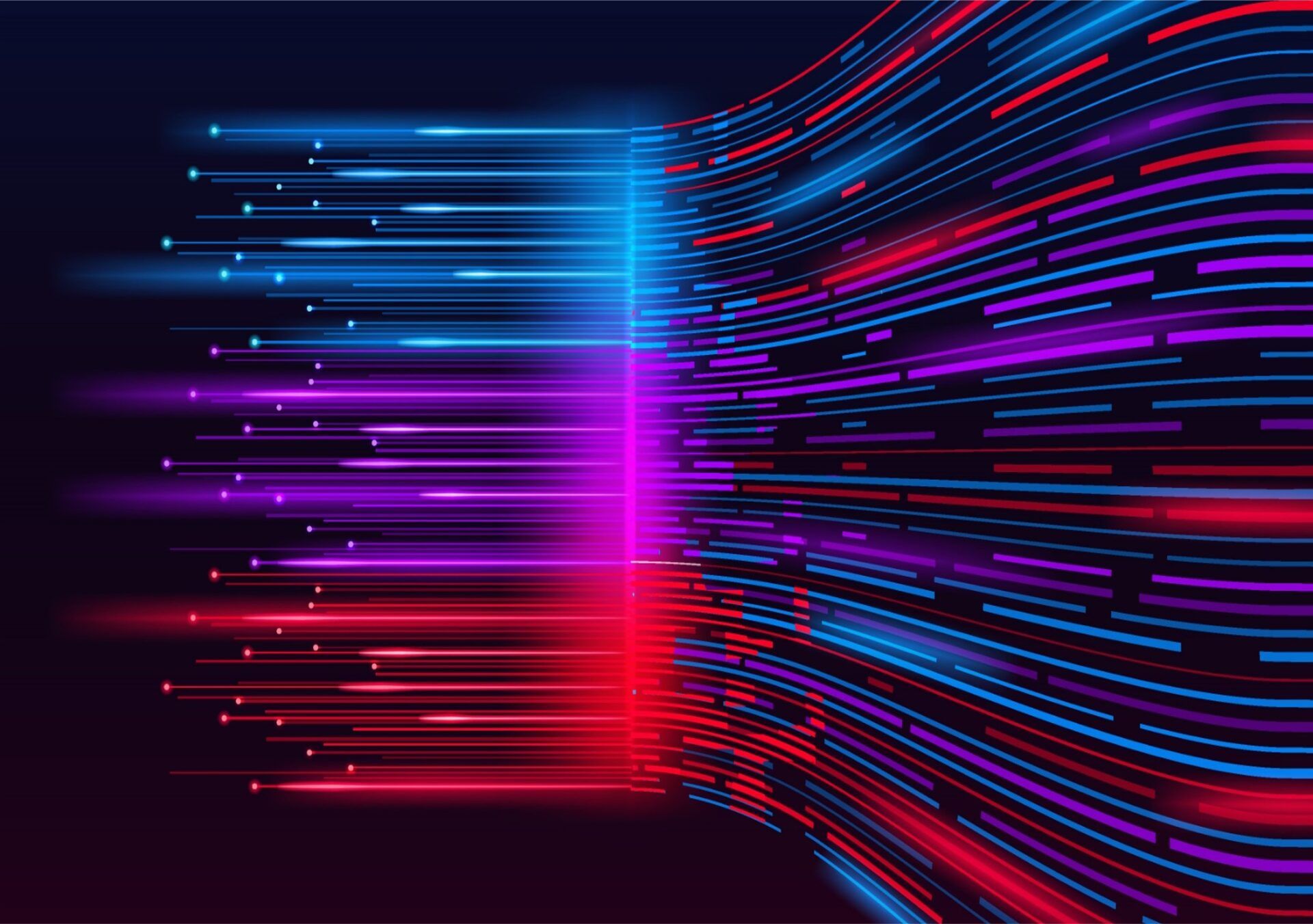 *New* IFRS Academy

SSC collaborates with KPMG to organize IFRS training program (VN article)
KPMG Vietnam and the State Securities Commission (SSC) join forces to provide IFRS training to staff members from SSC, Hanoi Stock Exchange and Ho Chi Minh Stock Exchange to catch up with the application of IFRS.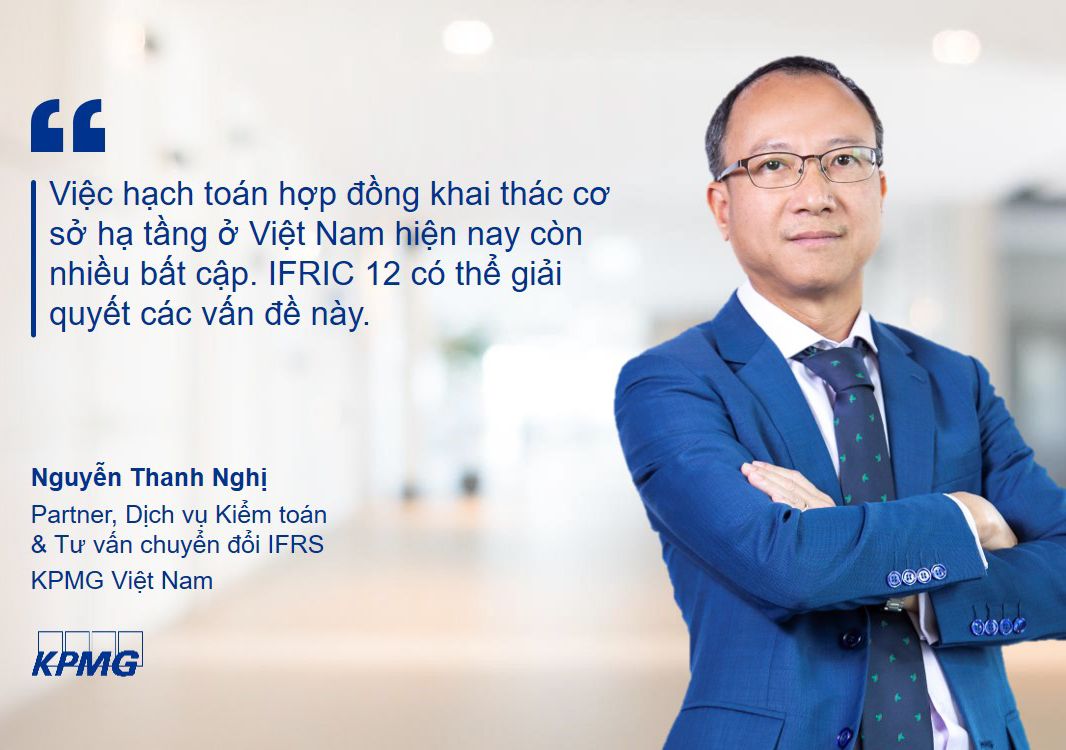 *New* IFRS Academy

Part 2: Infrastructure development contract - reality and solutions (VN article)
As explained in the previous article, accounting infrastructure development contracts in Vietnam faces various issues related to intangible assets, depreciation of fixed assets and interest expenses. IFRIC 12 can suggest the solution.

Macroenvironment & Statistics
Updating the latest tax audit trends and changes in 2021.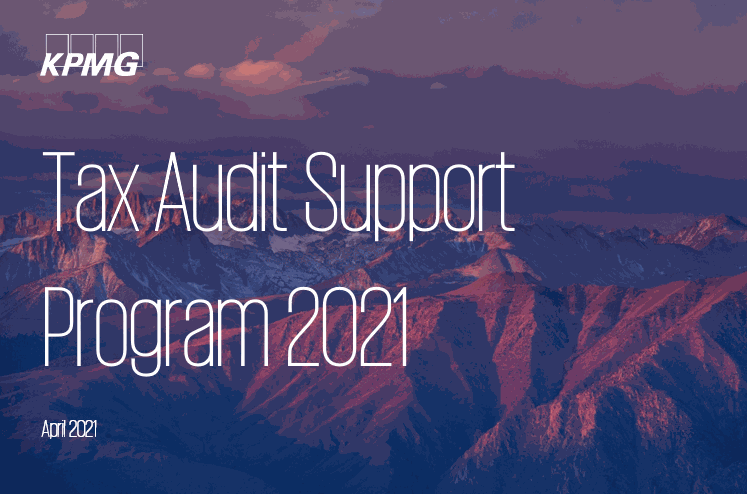 Presenting tax audit plan and trends in 2021, common issues focused by authorities and tax audit in transfer pricing as well as addressing several specific business concerns.
Our slides from the 2020 Tax and Legal Institute