KPMG 2022 Banking CEO Outlook
KPMG 2022 Banking CEO Outlook

Banking leaders are focused on interest rate and reputational risks
In a year of upheaval caused by geopolitical tensions, the ongoing pandemic and an uncertain economic climate, banking CEOs face challenges and opportunities amidst the sector's ongoing transformation. As part of our 2022 CEO Outlook, we surveyed 141 banking CEOs, gathering their insights and perspectives into the business and economic landscapes over the next 3 years.

The 2022 Vietnam Customer Experience Excellence Report surveys over 1560 consumers and takes on their evaluation of of 79 local and global brands across 8 sectors to see how
companies have thrived during challenging times. The report identifies leading performing brands and industries in providing exceptional experiences from the consumer's point of view.
Based on KPMG's The Six Pillars methodology, we measure customer experience via the CEE score that derives from the weighted average of a brand's score for every pillar including: Integrity, Empathy, Resolution, Personalization, Expectations, Time and Effort.
Banking CEOs face challenges and opportunities going into 2023, even as they grapple with concerns around rising interest rates and new monetary policy. In a year of uncertainty caused by geopolitical tensions and the ongoing pandemic, it's reassuring to see high levels of confidence among banking executives in their prospects for growth over the next 3 years.
Francisco Uría
Global Head of Banking and Capital Markets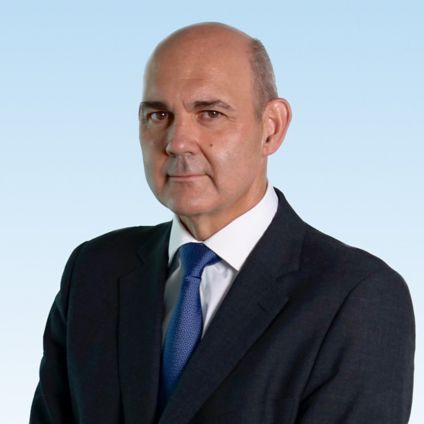 The 8th edition of KPMG CEO Outlook, conducted with 1,325 CEOs between 12 July and 24 August 2022, provides unique insight into the mindset, strategies and planning tactics of CEOs not only comparable to pre-pandemic to today, but also from KPMG's CEO Pulse Survey conducted with 500 CEOs between 12 January and 9 February 2022, before the Russian government's invasion of Ukraine.
All respondents have annual revenues over US$500M and a third of the companies surveyed have more than US$10B in annual revenue. The survey included leaders from 11 markets (Australia, Canada, China, France, Germany, India, Italy, Japan, Spain, UK and US) and 11 key industry sectors (asset management, automotive, banking, consumer and retail, energy, infrastructure, insurance, life sciences, manufacturing, technology, and telecommunications).
Note: Some figures may not add up to 100 percent due to rounding
Contact us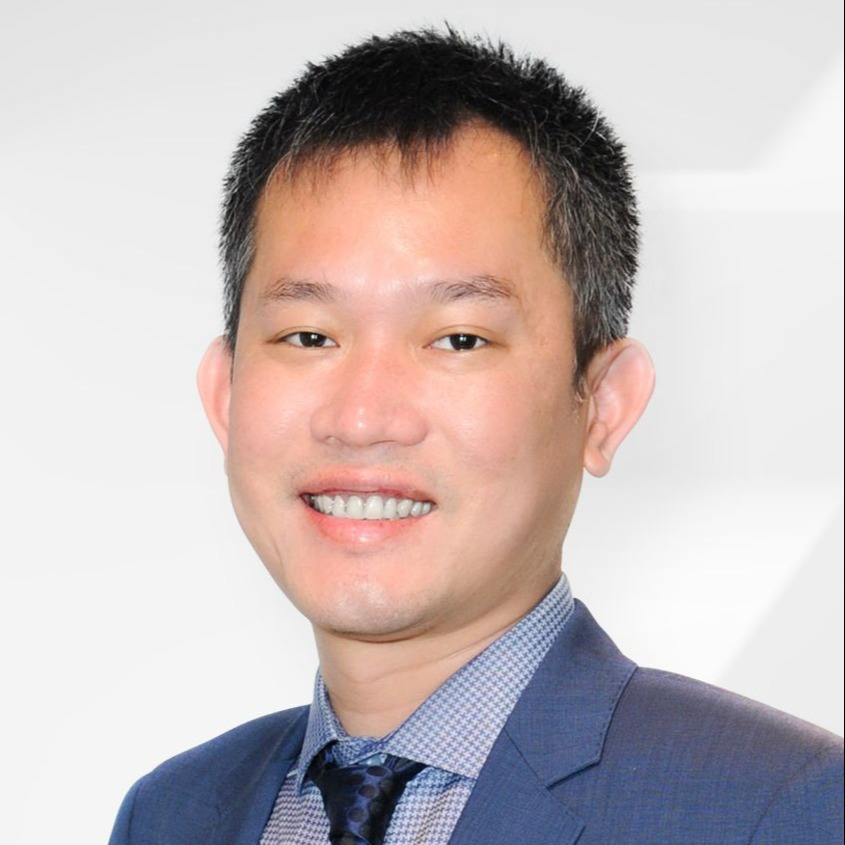 Pham Do Nhat Vinh
Partner
Consulting, Head of Financial Services
KPMG in Vietnam

Email: vnpham@kpmg.com.vn
Truong Hanh Linh

Partner
Head of Risk Consulting
KPMG in Vietnam

Email: linhtruong@kpmg.com.vn