Our trusted and experienced professionals are here to provide assistance for your functional and operational demands.
Leverage our talent and resources
Whether you're facing a business challenge and need some expert help – or just an extra pair of hands to get through the workload – KPMG Onsite Assistance is here to help! KPMG Onsite Assistance brings the experience and expertise of our highly specialized professionals.
We work directly with you, to help you solve your business challenges. Along with our core capabilities in tax, accounting, finance, and advisory services, we also offer a comprehensive range of specialist knowledge with experience across a wide range of industries and can tailor services to your needs.
While our commencement of work is subject to the clearance of our acceptance procedures, we often have someone working with you in as little as few business days.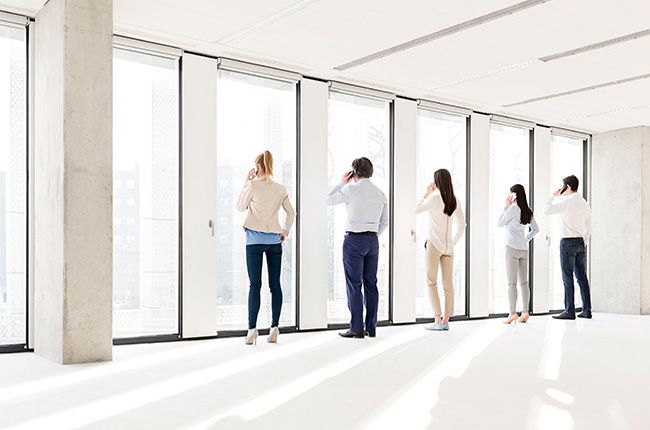 Build the right team based on your requirements
Onsite Assistance provides solutions for organizations that may need short-term resources to strengthen their executive team, lead a project or program, provide an injection of skills that are lacking, or to simply transform their business.
With over 1,700 professionals in Vietnam and Cambodia, KPMG can quickly place seasoned resources with proven track record on temporary assignments to help your team cope with short term challenges as per your need.