Concentrating on the practical, up-to-date guidance on financial reporting and legal requirements for your consideration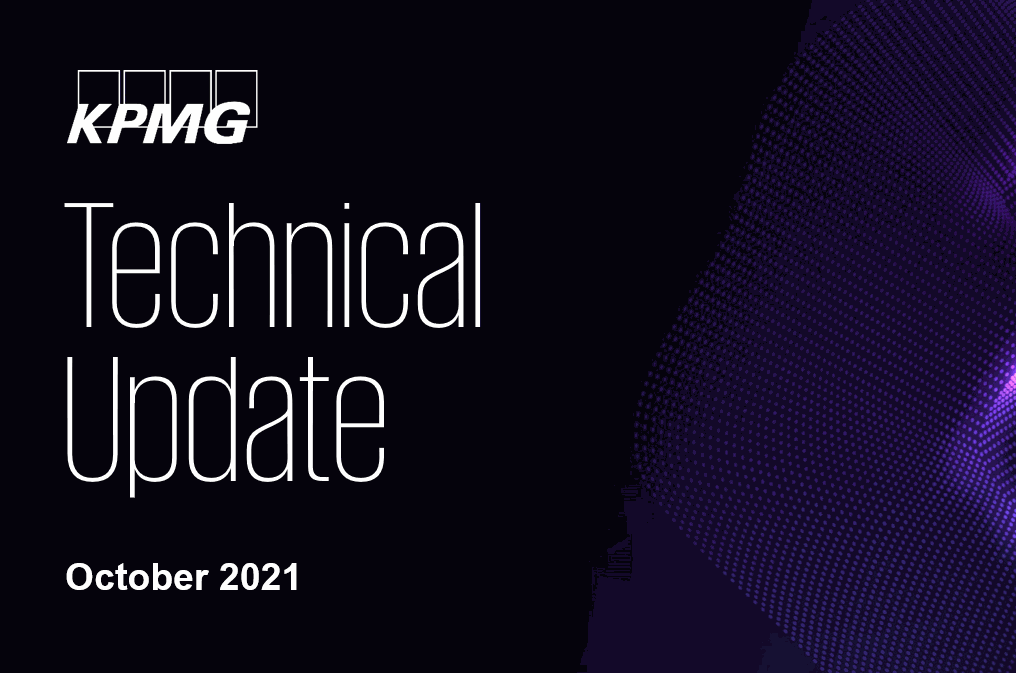 In our latest October release, we would like to share the very recent update on legal legislation. This includes the Draft Law altering and supplementing a number of articles of Law on Intellectual Property, the Draft Decree on penalties against administrative violations in cybersecurity, as well as the guidelines on Law o Real Estate Trading 2014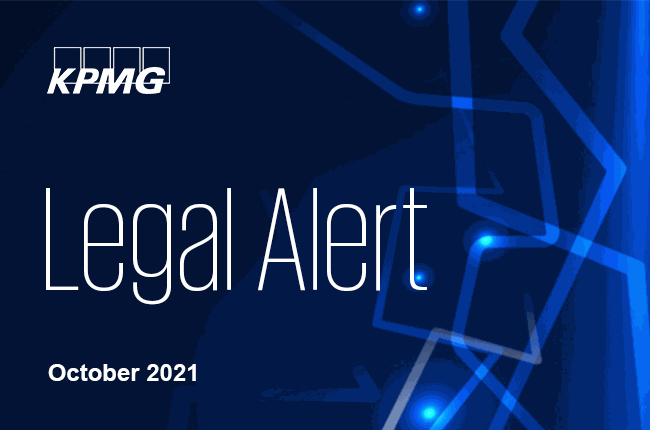 On 25 September 2021, the Government of Vietnam issued Decree No. 85/2021/ND-CP, which takes effect on 1 January 2022. In this release, we would like to summary various key changes to the e-commerce platforms and activities in Vietnam in this Decree 85 for your information.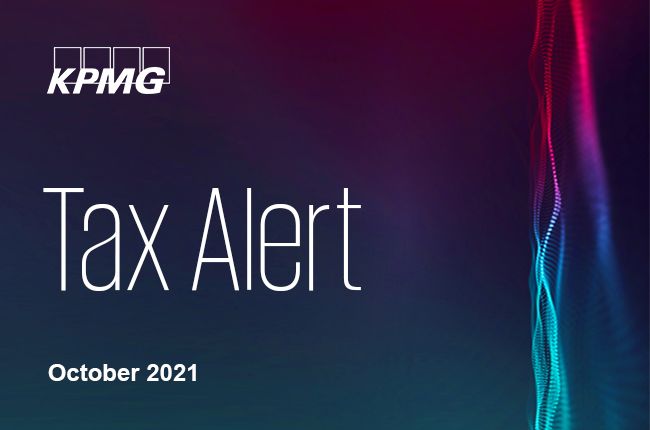 On 19 October 2021, the National Assembly Standing Committee issued Resolution 406/NQ-UBTVQH15 on a number of solutions to support businesses and people affected by the Covid-19 pandemic.
According to Resolution 406, businesses and business households/individuals are entitled to various tax support policies.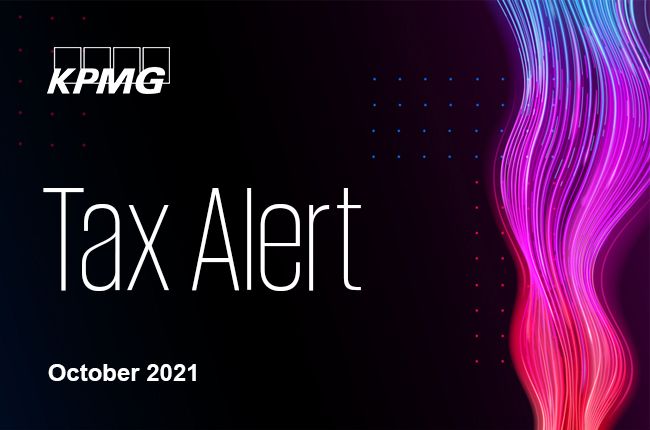 The Prime Minister has issued Decision 29/2021/QD-TTg dated 6 October 2021 to implement a special investment incentive policy covering Corporate Income Tax and land and surface rental fee.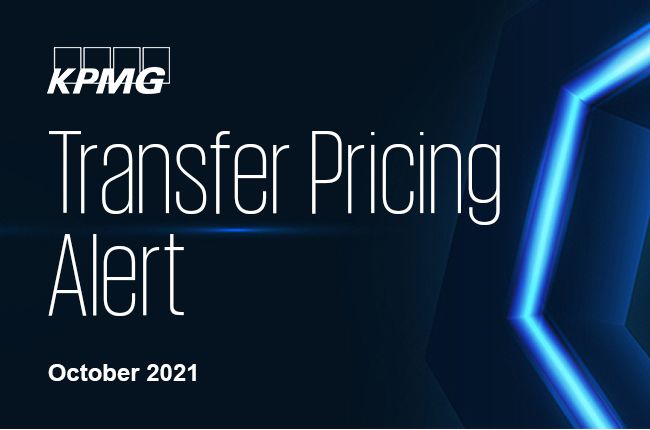 KPMG to underline new changes to the Advanced Pricing Agreement ("APA") program, comments from the General Department of Taxation ("GDT") on the reasons for the new points of Circular 45 and our insights from a professional perspective.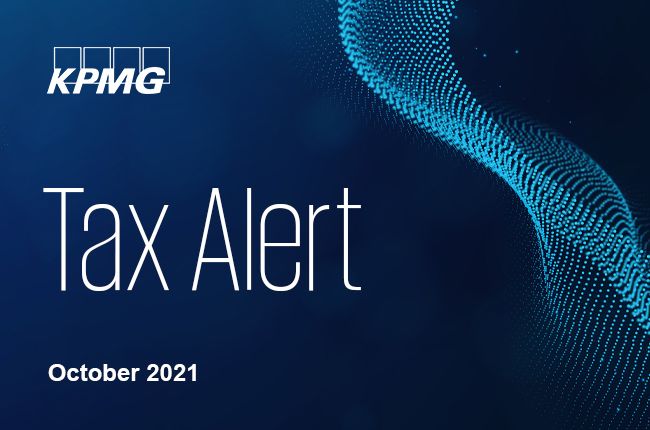 In this release, KPMG highlights some notable changes in respect of the tax payment allocation mechanism, principles of tax declaration and tax administration related to Circular 80.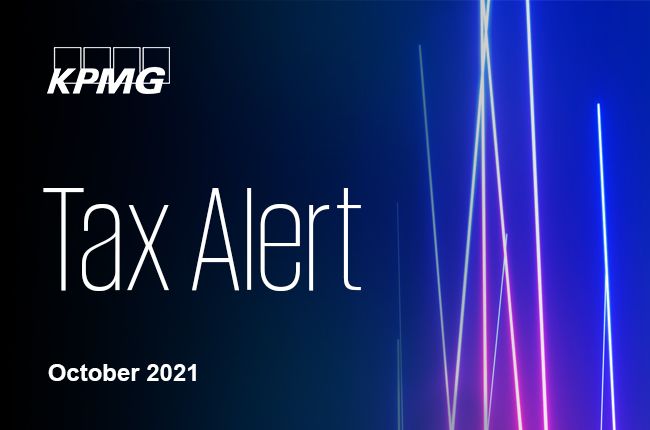 On 29 September 2021, the Ministry of Finance has issued Circular 80/2021/TT-BTC. The Circular provides guidance on general tax administration and for foreign e-commerce businesses without a permanent establishment in Vietnam but have income arising in Vietnam.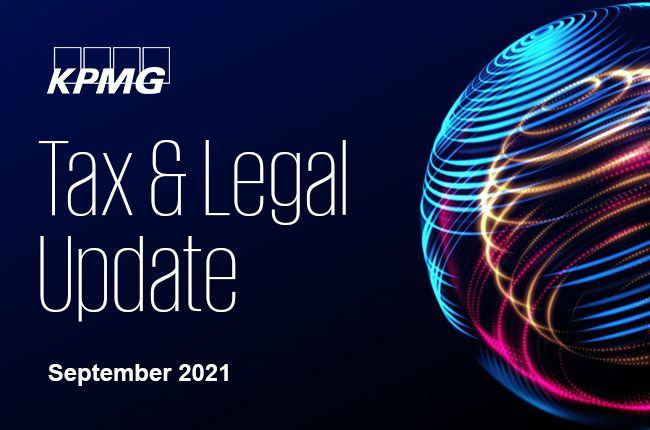 Tax & Legal Update September 2021

In our latest September update, we would like to share the latest on Tax and Legal regulations. This includes the Draft Resolution on tax relief measures in 2021, CIT, VAT invoicing, as well as newest regulations on cross-border advertising services.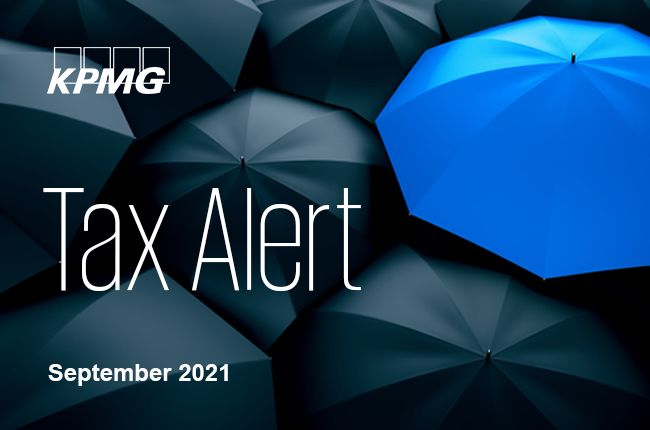 With an attempt to minimize the negative impact of the Covid-19 pandemic on businesses and the workforce, recently the Government has issued a series of Resolutions to support businesses and individuals to stabilise business, production and social security assurance.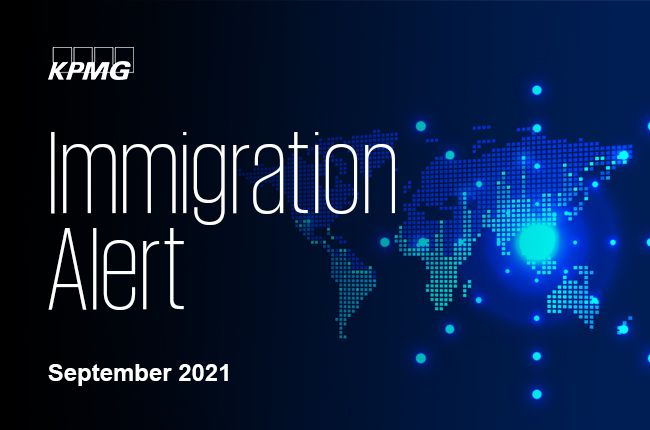 Immigration Alert September 2021

On 9 September 2021, the Government issued Resolution No. 105/NQ-CP. As part of the Resolution, the Government ordered the Ministry of Labour, War Invalids and Social Affairs to ease regulations on the issue and extension of work permits for foreign labour in Vietnam.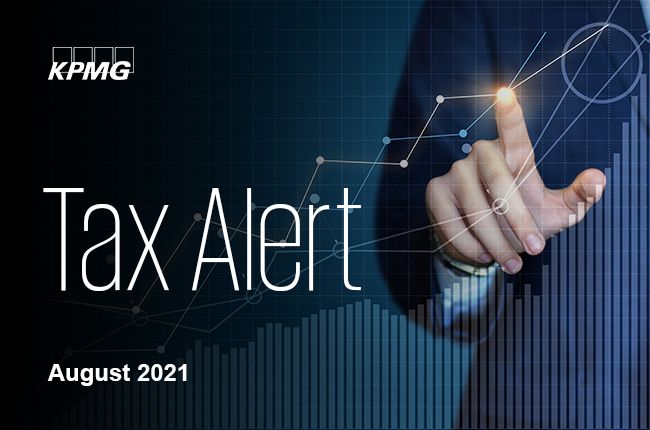 According to current CIT regulations, enterprises having taxable income referred to as socialization activities can enjoy the preferential CIT rates and tax reductions.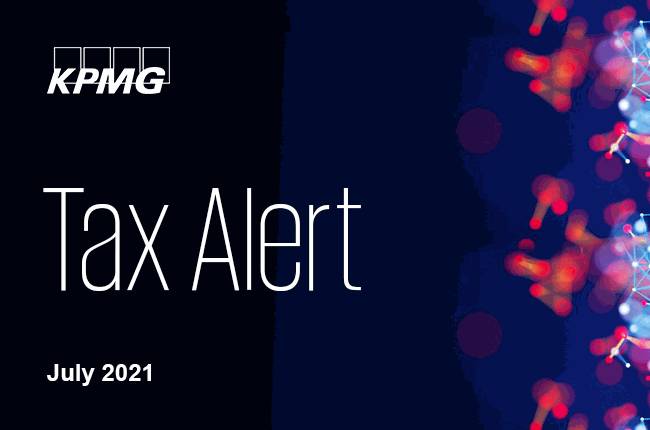 Government's Resolution No. 68 and Decision 23 to support employees and employers facing difficulties due to the COVID-19 pandemic.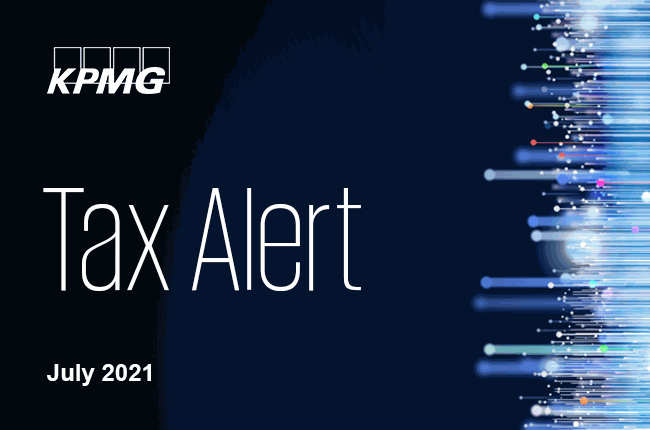 Enhance the tax administration of e-commerce business under the issuance of Official Letter No. 1738/TCT-DNNCN.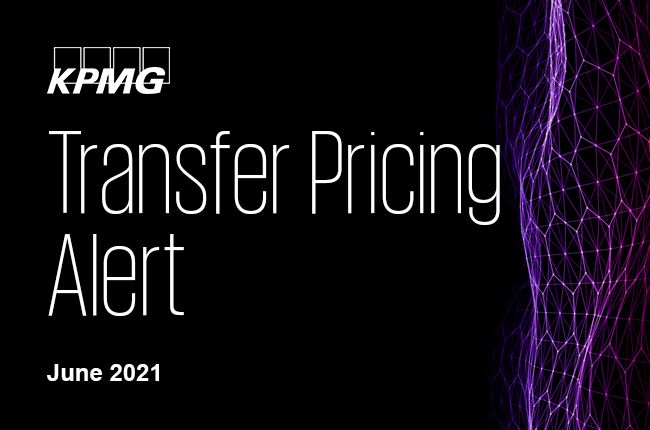 Challenges on work permit issues while deploying foreign workers across Vietnam.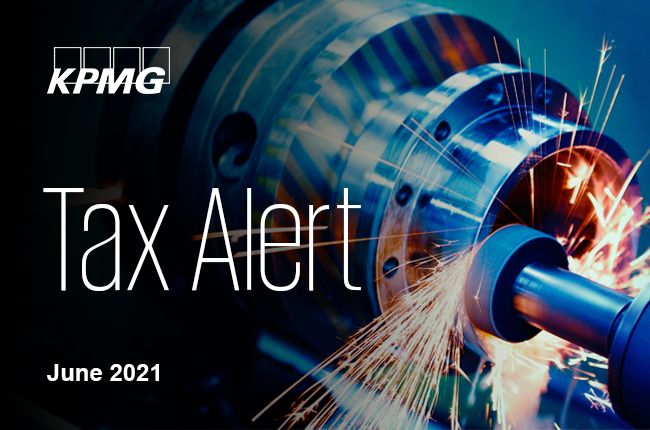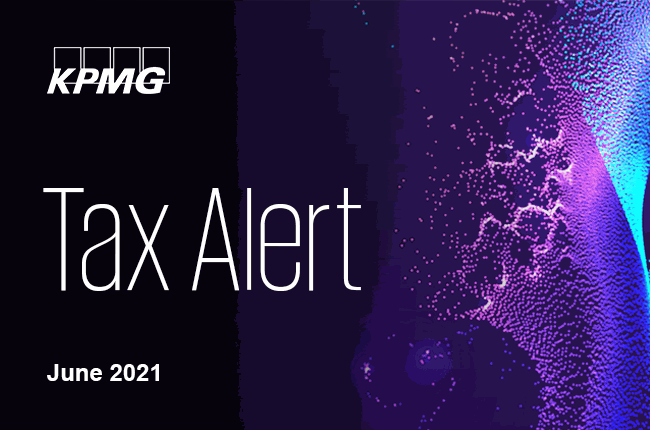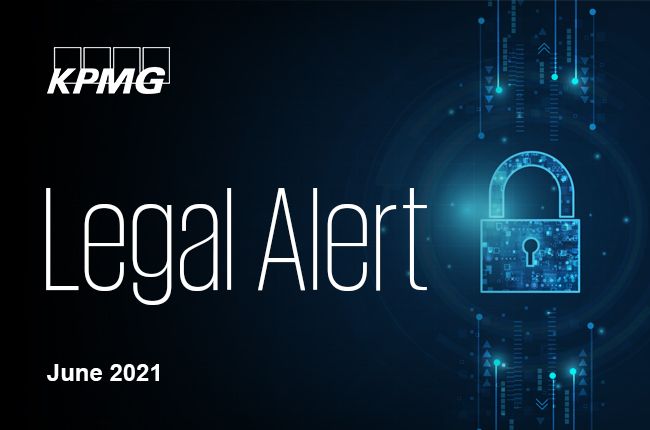 Update on the second draft Decree on personal data protection in Vietnam and what entrepreneurs need to know.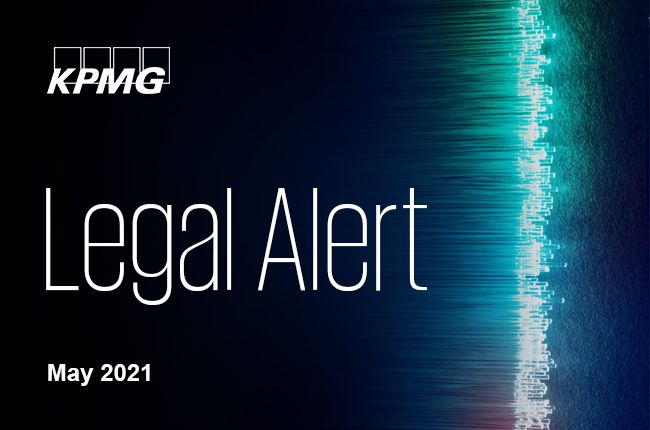 Update on Decree 31 providing guidance on the implementation on the Law on Investment 2020.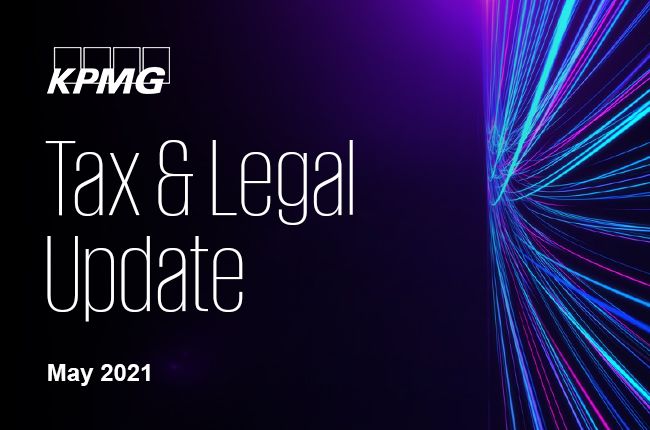 Update on the tax and legal legislation and notable treatments introduced by the tax authorities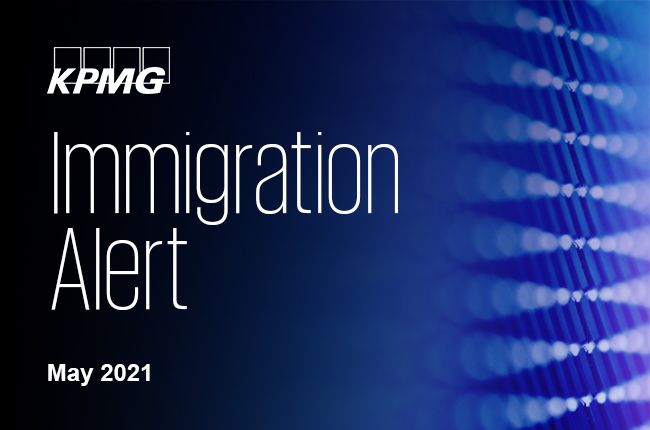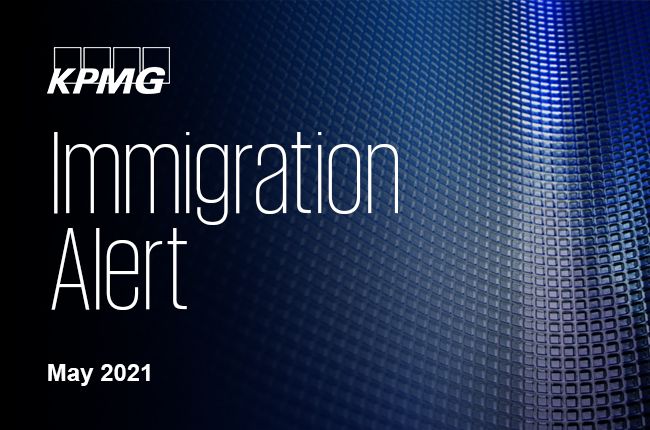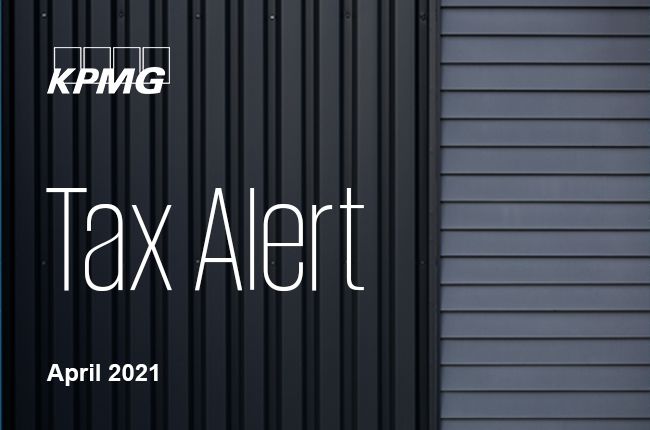 Payment deferral for Corporate Income Tax (CIT), Value Added Tax (VAT), Personal Income Tax (PIT) and land rental fee in 2021.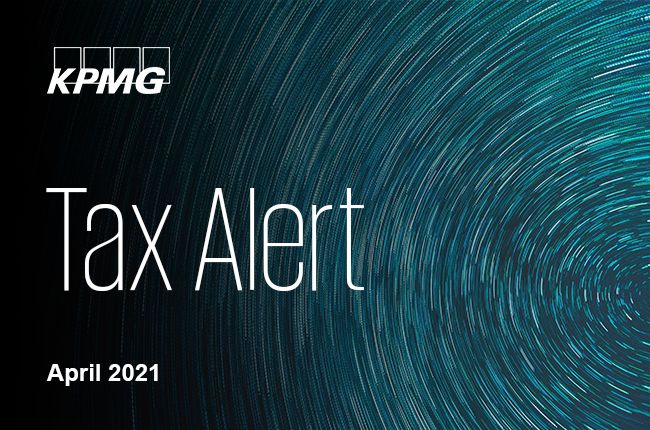 Tax relief measures by Vietnam Government to support taxpayers impacted by Covid-19 pandemic.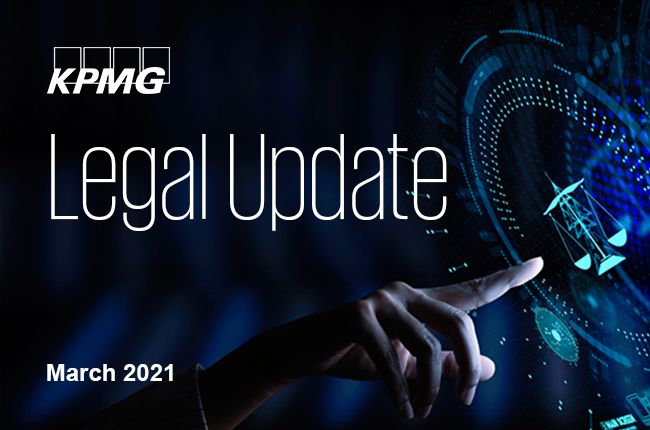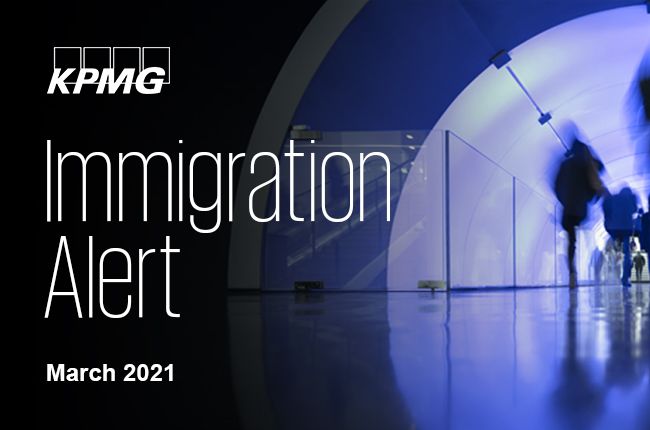 Changes to previous labor regulations for work permit applications for expatriates.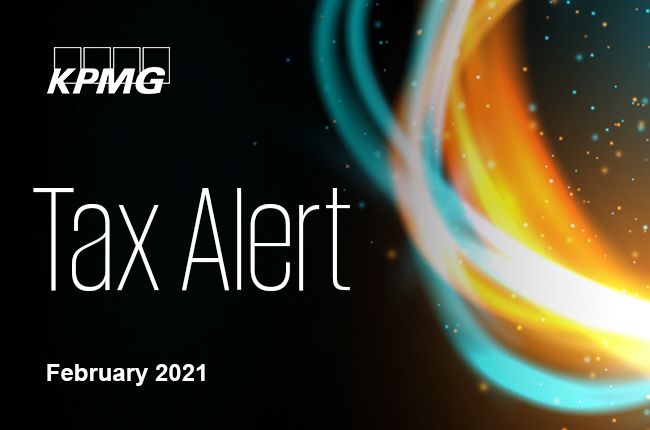 Circular 103 - Corporate Income Tax incentives to Science & Technology Enterprises.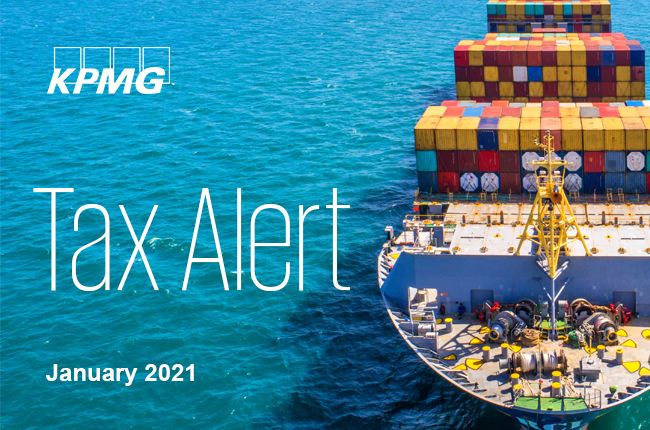 Circular 39 - Trade and Customs update on Integrated International Tax