Sustainability Reporting 2022
Big shifts, small steps
Summary
There exist solid frameworks that make corporate sustainability reporting consistent, relative and effectively measurable. Established requirements like GRI have traction, and new and emerging frameworks such as the TNFD are necessarily expanding the reporting landscape. However, rather than ticking-the-box with these tools, companies need to make urgent progress with ESG reporting that aligns closely with their short-term and long-term business objectives.
Today, policymakers are on the precipice of adopting mandatory and regulated sustainability reporting and the reporting landscape is poised to change drastically. We are excited to present this year's edition of the Survey of Sustainability Reporting which provides an analysis of the Sustainability and Environment, Social and Governance (ESG) reports from 5,800 companies across 58 countriesand jurisdictions.
The latest findings reveal that sustainability reporting has grown steadily. The world's top 250 companies – referred to in this report as the G250 – are almost all providing some form of sustainability reporting, with 96% of this group reporting on sustainability or ESG matters.  
In Vietnam, the government is progressing with disclosure requirements for environmental performances. Public companies are required to disclose their environmental and social performance data. While it is still voluntary for other businesses, there is a need for the disclosure of more pertinent quantitative ESG-related data in companies' sustainability report. Additionally, there are growing calls for Vietnamese firms to make net-zero promises and promptly take more significant action on carbon reduction in light of Vietnam's recent clear commitments to the UN Climate Change Conference (COP26). For companies that have already started their decarbonization strategy, it is more vital than ever to increase the public awareness and visibility of their sustainability through reporting. The survey's findings, however, indicate that while the majority of Vietnam's N100 enterprises – top 100 listed companies chosen for this analysis – have published sustainability reports, there is a lack of conformity with established ESG reporting frameworks. 
Highlights of findings

● The latest report from KPMG reveals that sustainability reporting has grown steadily, with 79 percent of leading companies providing sustainability reports 
● There have been marked improvements in companies reporting carbon reduction targets, but action remains too slow in key related areas, with less than half of companies currently recognizing biodiversity loss as a risk 
● Among the thousands of reports analyzed, less than half of the world's largest companies are providing reporting on 'social' and 'governance' components of ESG  
●KPMG outlines a series of recommendations, including companies shifting from a narrative-driven approach and making better use of data to drive change and provide evidence of action


Vietnam's commitment to achieve net-zero carbon emissions by 2050 will require collaboration and action from players across the public and private sector. The Government needs to continue to make changes to the regulatory framework and corporations need to make voluntary commitments to support the Government's ambition and to drive sustainable values.         
John Ditty
Partner, Advisory
KPMG in Vietnam and Cambodia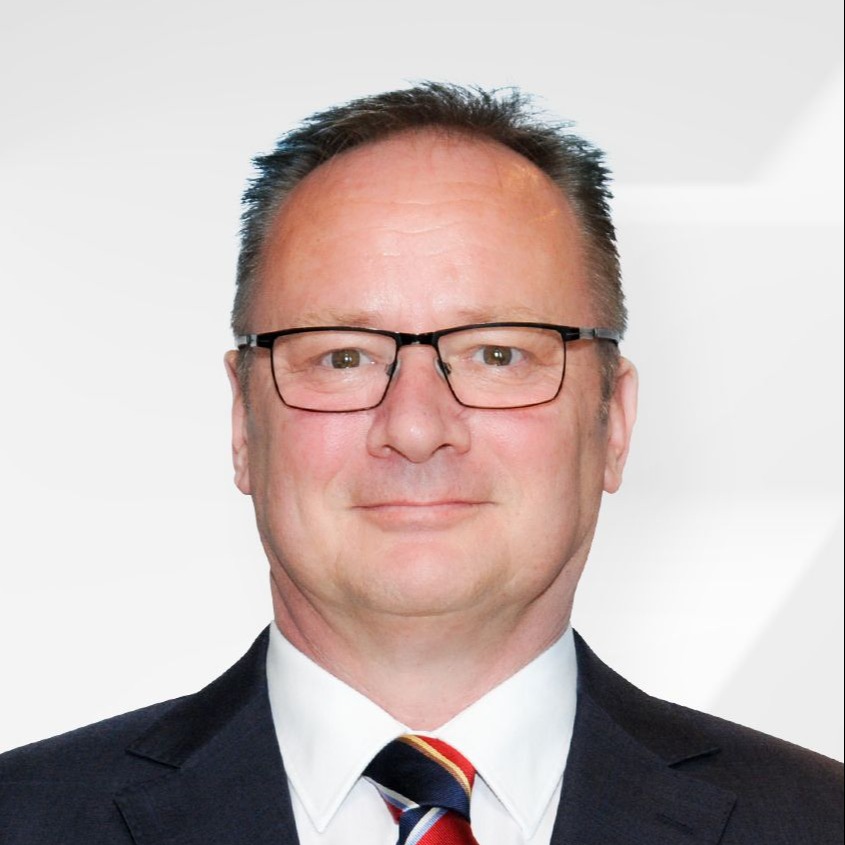 This year's report has also highlighted some further challenges the world's major companies are facing in their reporting on ESG. Among the thousands of reports analyzed, less than half of the world's largest companies provided reporting on social components (e.g. modern slavery: diversity, Inclusion and equity: community engagement and labor issues), despite an increasing awareness of the link between the climate crisis and social inequality. At the same time, less than half of companies disclosed their governance risks (e.g. corruption bribery and anti-corruption, anti-competitive behaviors or political contributions) in addition, only one third of, N100 companies have a dedicated member of their leadership team responsible for sustainability and less than one-quarter of these companies link sustainability to compensation among business leadership.
Nguyen Chi Hieu
Director, ESG Advisory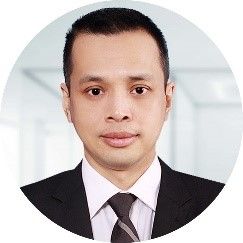 The 2022 KPMG survey is one of the most comprehensive and authoritative pieces of global research on sustainability reporting, based on an analysis of financial reports, sustainability and Environmental, Social and Governance (ESG) reports, and websites from 5,800 companies in 58 countries, territories and jurisdictions.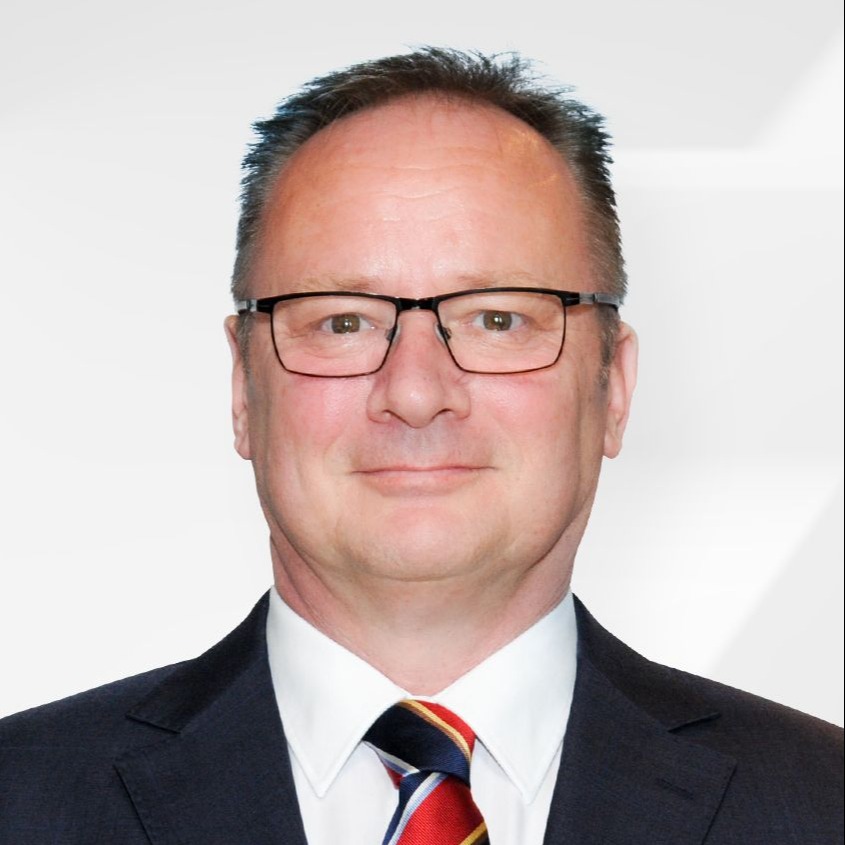 John Ditty
Partner 
Advisory
KPMG in Vietnam and Cambodia
E: jditty@kpmg.com.vn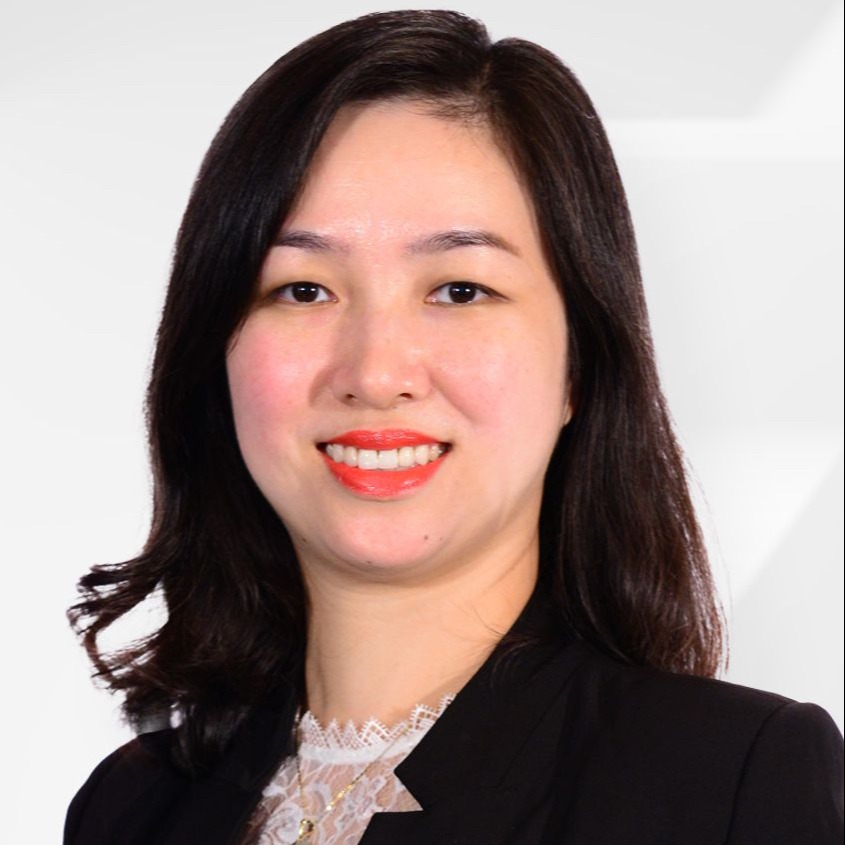 Truong Hanh Linh

Partner
Head of Risk Consulting
KPMG in Vietnam
E: linhtruong@kpmg.com.vn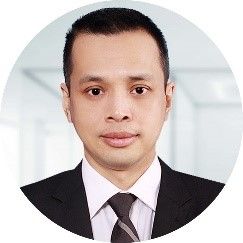 Nguyen Chi Hieu

Director
ESG Advisory
KPMG in Vietnam
E: hcnguyen1@kpmg.com.vn