Our publications to help business leaders across various sectors to develop a deeper understanding of the local and global economy.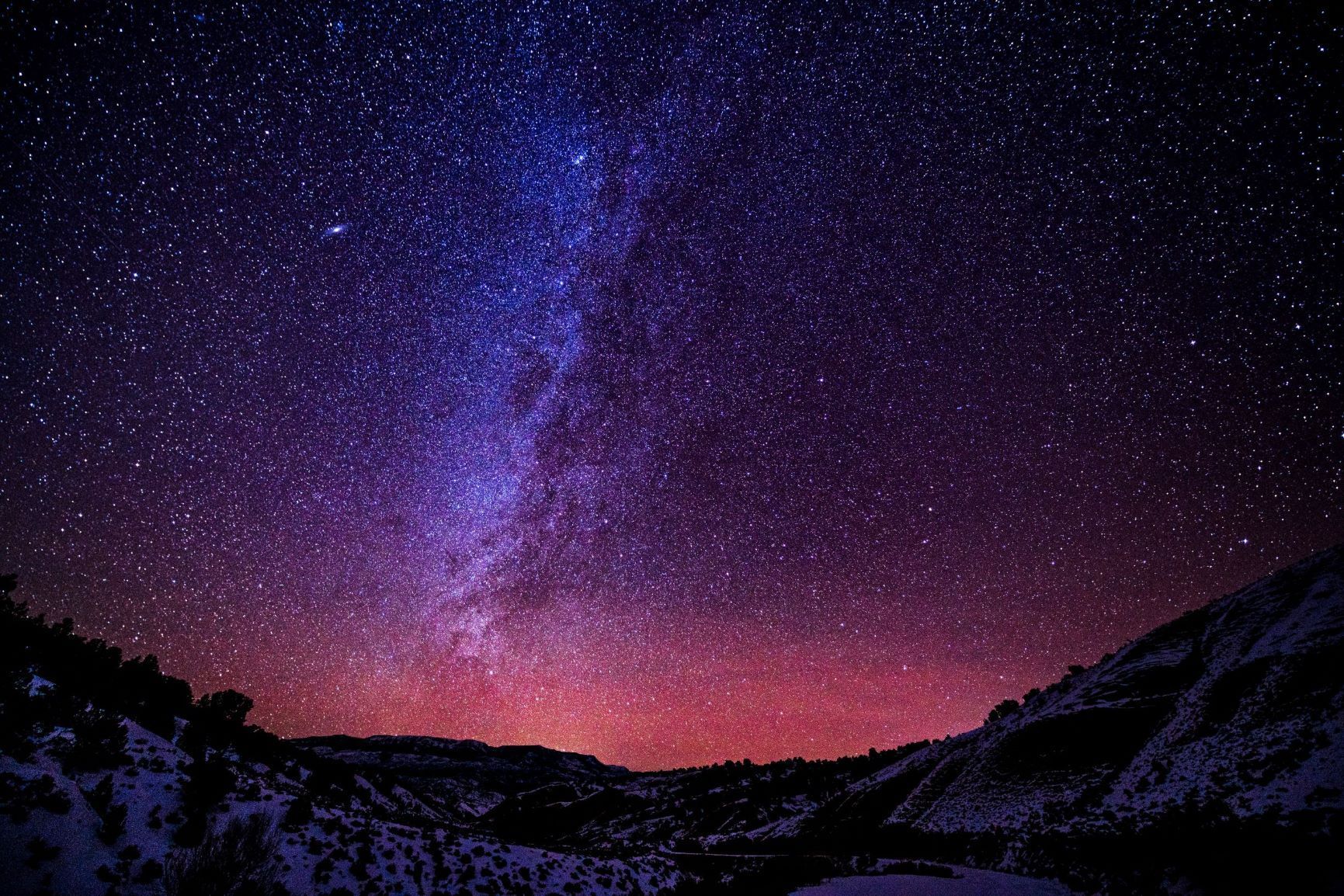 What will the space industry look like in 2030? We asked 30 global leaders within the sector to predict what will happen in the next 10 years. Learn more about the Future of Space in this article.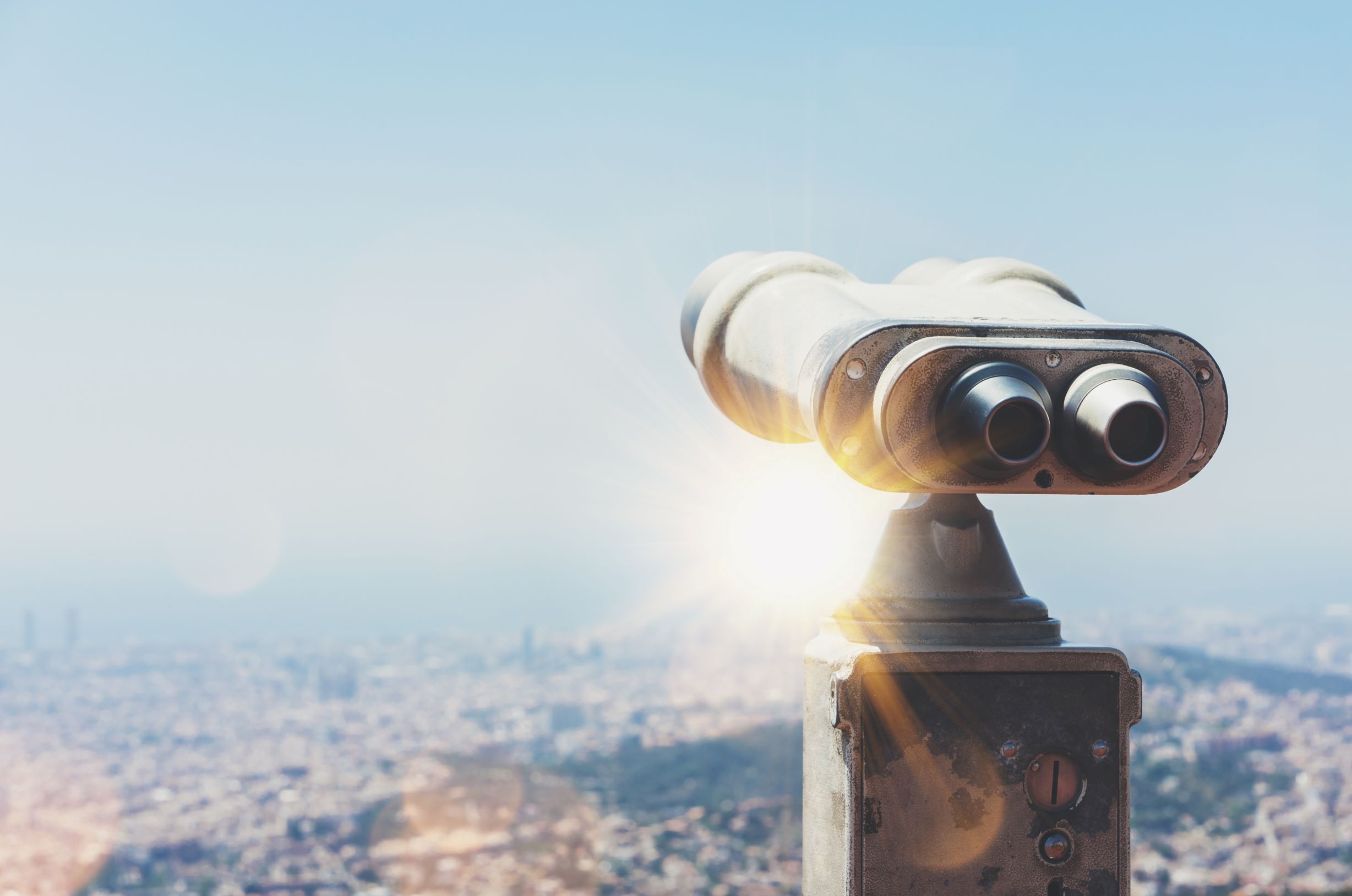 On 1 July 2021, in a historic agreement, 130 countries approved a statement providing a framework for reform of the international tax rules. Learn more about the statements covered in the agreement in this article.

*Popular*

The difference between VAS and IFRS is expanding and creating numerous conflicts for companies. What are the benefits of IFRS adoption and what is the framework in Vietnam?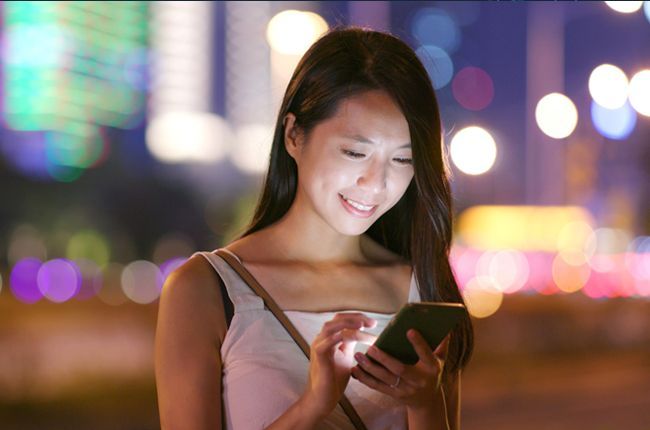 The on-demand economy is accelerating the speed of transformation all over the world. What is it and how have businesses adapted to the emerging market demands?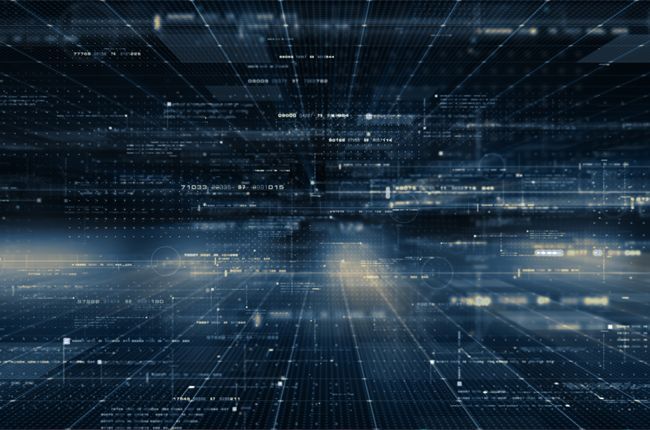 In the recent years, data analysis has taken a key role in business decisions. This article explores the key pain points, effective operating models and considerations in an Agile approach.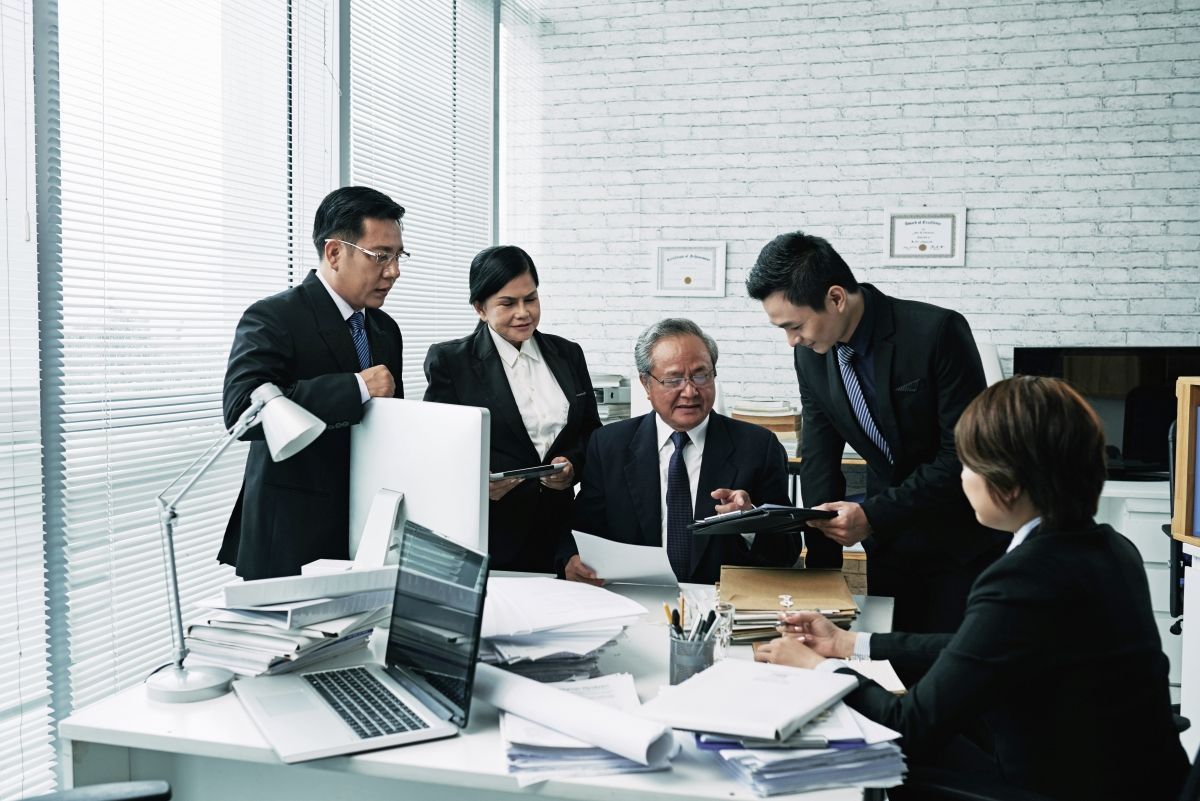 Family businesses are special and unique with the balance between family values and business benefits. How have the heirs applied innovation and trends to modernize and grow their inheritance?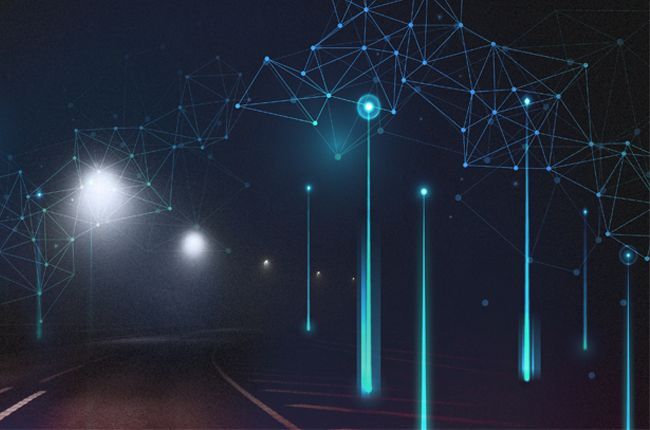 COVID-19 has resulted in a mixed bag for businesses large and small, highlighting the need for agility and resilience. Warrick Cleine, chairman and CEO of KPMG in Vietnam and Cambodia, shared with VIR's Tom Nguyen the key takeaways for SMEs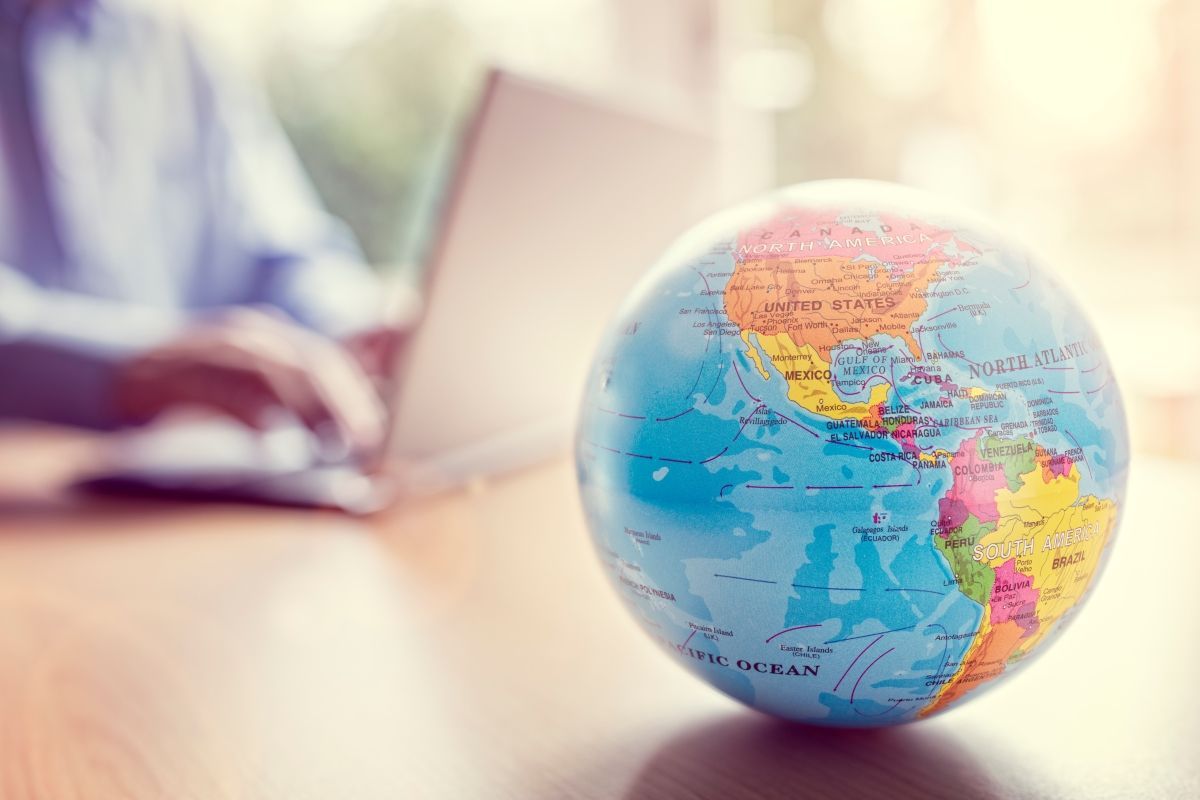 The Pulse Survey asks CEOs from the world's most influential companies to provide their 3-year outlook on the economic and business landscape.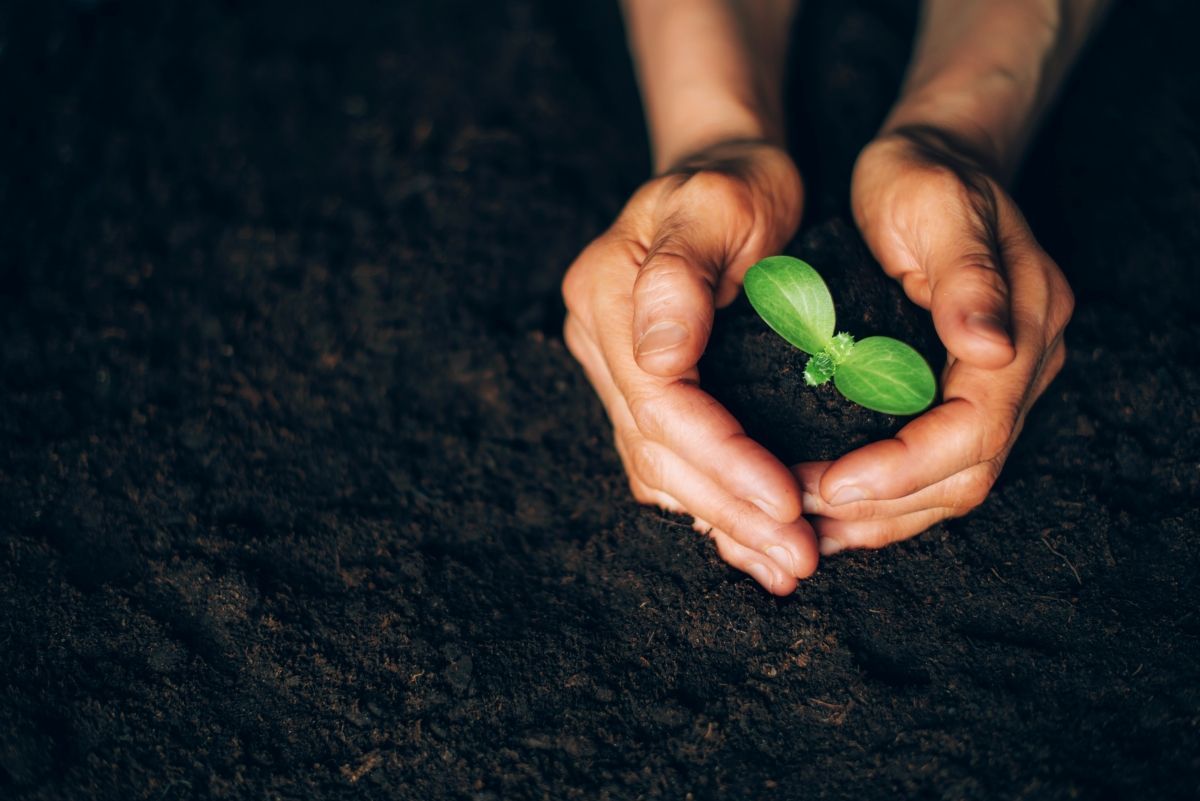 Our Purpose and Values guide us and continue to shape our business, informing our actions and defining the work we do every day.


This KPMG survey of climate risk and net zero reporting reveals remarkable progress by some of the world's largest companies in only a few years.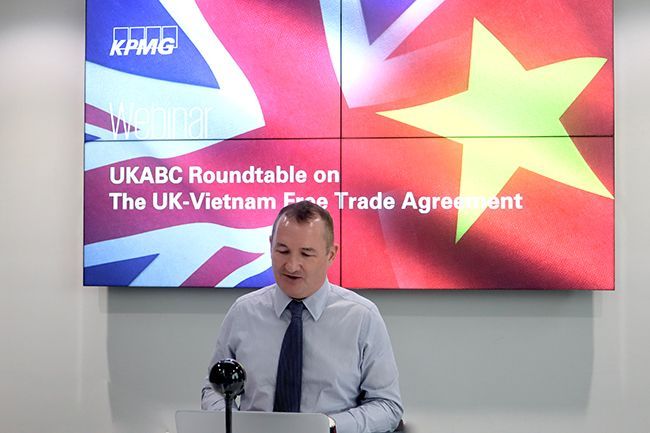 The UK-ASEAN(UKABC) Business Council Roundtable on the UK-Vietnam Free Trade Agreement.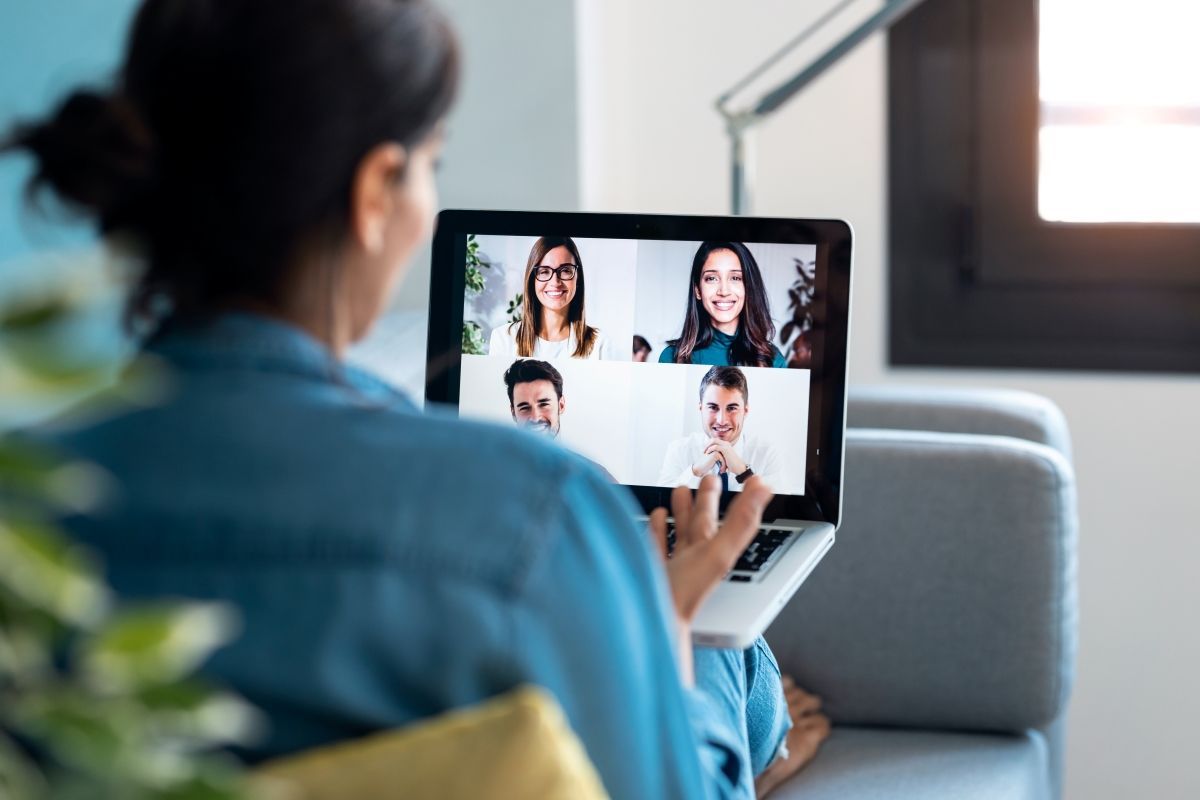 KPMG interviewed hundreds of CEOs from many of the world's largest companies, first in January and then again in July and August, to get their perspectives and understand how their priorities have changed.


Under the strategic partnerships with Saigonchildren, Microsoft Vietnam, and Dariu Foundation in Vietnam, KPMG delivered the first round of 50 laptops donated from its staff across offices in Hanoi, Ho Chi Minh City, and Danang to school students selected by Saigonchildren and Dariu Foundation.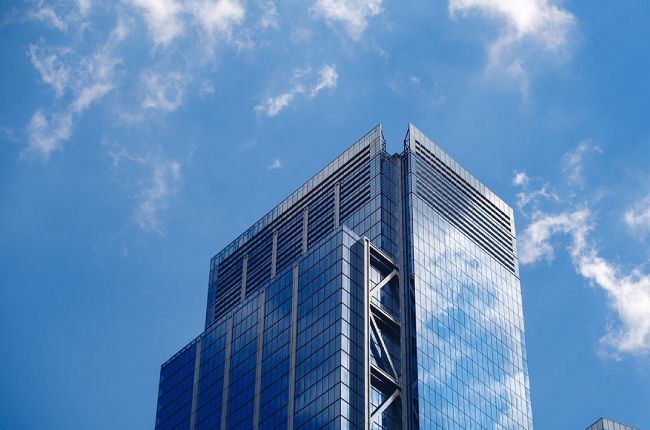 The Covid-19 pandemic has had a major impact on almost all economic sectors and insurance industry is not an exception. In this interview by The Hanoi Times, Truong Vinh Phuc, Audit Partner at KPMG in Vietnam shares his insight on this topic.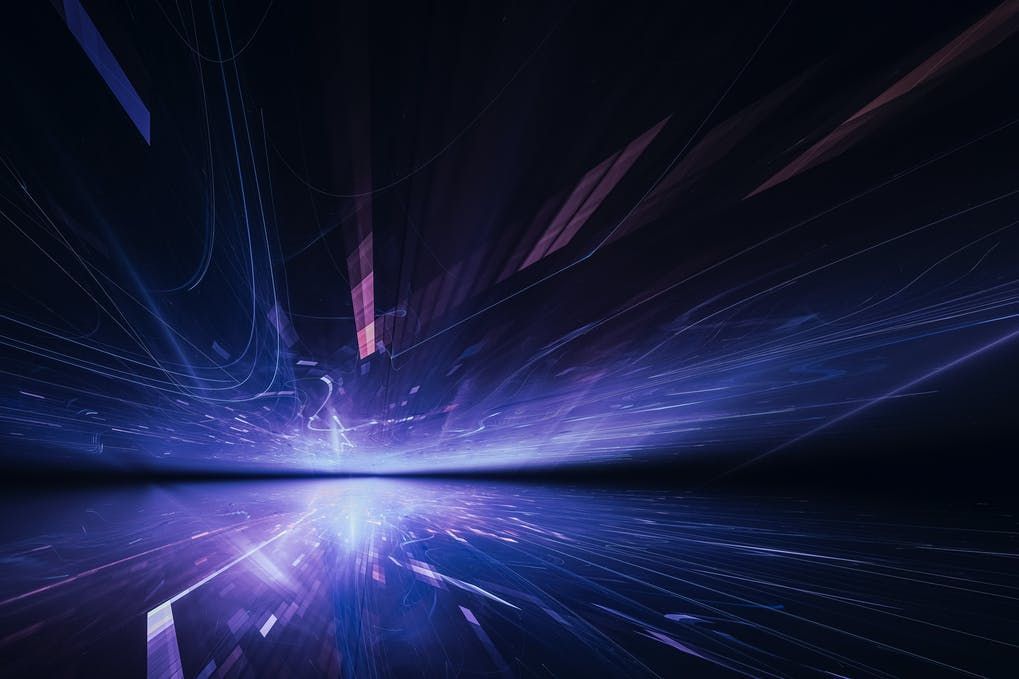 Joseph Vu, Partner of Integrated International Tax, and Nguyen Thanh Hoa, Partner of KPMG Law in Vietnam take a closer look and give insights on mitigating risks regarding deductibility of these expenses from a tax and transfer pricing perspective.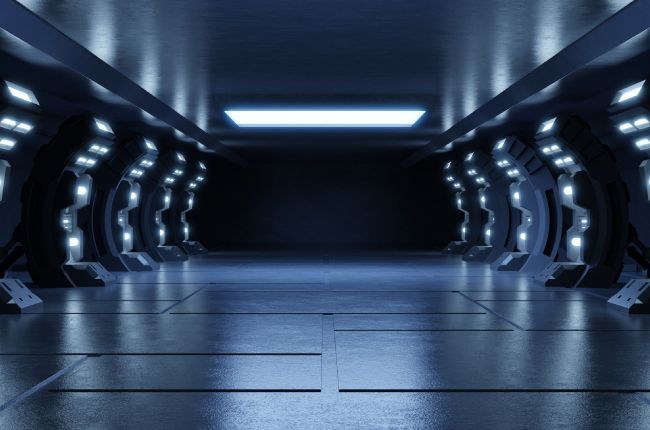 Most businesses feel the impact of digital disruption, whether it comes from a change in customer demands, employee needs, new competitors or new technologies. Nguyen Tuan Hong Phuc, Partner of Customer & Operations and Digital Consulting at KPMG in Vietnam, shares his insights about the digital transformation journey for organisations.