On-Demand Economy: Are You A Part Of It?
Customers are the key players that drive the whole economy. Their changing needs require businesses and organizations to transform, innovate and satisfy the market. Consumers are now seeking for the prompt capability to order products anywhere and anytime, with just a simple tap of a button. It is notable that the rise of digital commerce and transactions is evidence of the enormous shift in consumption patterns, of many innovative business models, and of the surging on-demand economy.
The on-demand economy is built on the concept of the instant gratification, the fulfillment of immediate needs of customers. In short, you want a product, you want it now, and these disruptive businesses make it happen. But the concern is 
how?
T
echnology and digital platforms, particularly mobile applications, have disrupted the traditional business process by connecting consumers to products and services in innovative ways. The industry is now led by tech giants who provide on-demand app solutions. Within a few taps on the phone, customers can have what they need at their convenience. In simplifying the purchasing process, users can easily access to suppliers on their phones and request products or services swiftly.
The Acceleration of Adoption
The trend begun with social networks, entertainment, and later expanded to food delivery, ride-hailing, hotel, retail shopping, education and more. Facebook, YouTube, Netflix, Uber, Uber Eats, Grab, Airbnb, Amazon, Lazada, Khan Academy, Coursera, etc., are the popular names that belong to the on-demand economy, projected to reach $335 billion in 2025.
The global pandemic has boosted the development and adoption of these business models owing to the limited interaction among people. Grocery and food delivery has also skyrocketed in various cities around the world in compliance of "stay-home" orders. Consumers are now firmly in the driver seat, dictating to providers and businesses on
what
they want, as well as on
when
they want.
B2B Businesses are no exceptions

By demanding greater convenience, ease of use and efficiency, this economy has impacted not only business-to-customer, but also business-to-business (B2B) industry. The rapid and remarkable success of significant new market entrants, as well as fear of the loss of market share, has triggered a wave of transformation among the traditional market players. This has led to an upward trend in B2B companies formulating new solutions to meet the demand.

Due to the pandemic, the concept of remote workforce has been widely adopted by organizations. This feature enables teams and businesses to invest in a timelier manner, connecting to specialized experts regardless of the geography, with decreased risk and scaling faster and smarter.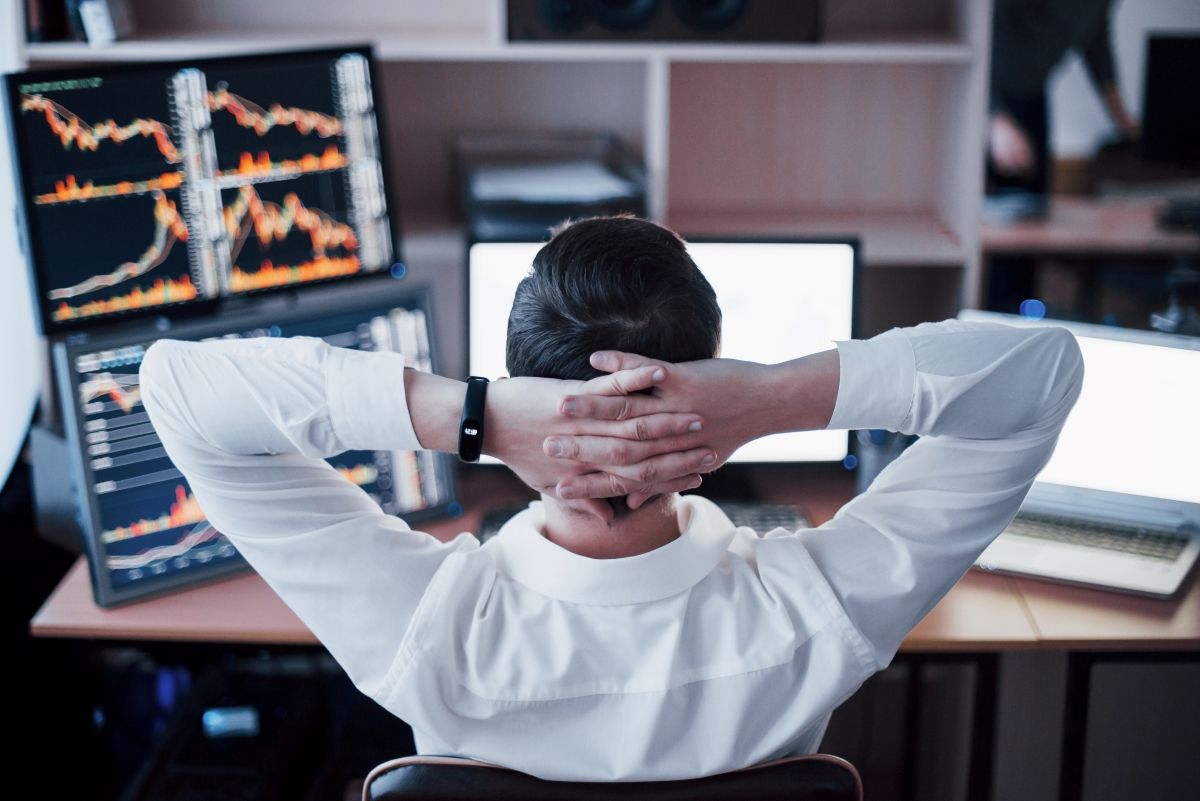 With the pressure to address the shift in consumer wants, more B2B businesses are now offering customized, niche and digital solutions to their clients.

With the advent of more robust technology platforms, it has allowed traditional B2B businesses to be more agile in their operations and offerings. They now offer products and services on a flexible basis, such as short-term contracts to eliminate the common challenge of hiring permanent employees for such seasonal tasks in their clients' organization. Event management, human resources, training, consulting, IT, and other professional services are industries that have also witnessed a significant increase in the number of innovative business models.


Are you a part of it?
The race is being heated by multiple entrants from long-standing companies to young start-ups, from B2C to B2B industries. To stay ahead of the competition and differentiate from others, organizations and businesses ought to be customer-centric, creative, and willing to apply the latest technology and be aware of emerging trends. For now, the on-demand economy is on a path of constant growth, to transform, to disrupt and to bring the right values to consumers, anywhere, anytime. Hence, it is imperative that businesses recognize this movement and participate, or risk being left behind.