2022 Global Family Business Report by STEP Project Global Consortium and KPMG Private Enterprise
Family businesses are a major contributor in various nations, including Vietnam. These enterprises are unique, thanks to the intertwining of the family and the business. 
KPMG Private Enterprise and the Successful Transgenerational Entrepreneurship Practices (STEP) Project Global Consortium study 2439 family business leaders from 70 countries and territories to map out their key to stay in power and step ahead of the competition.
Explore some highlighted findings below: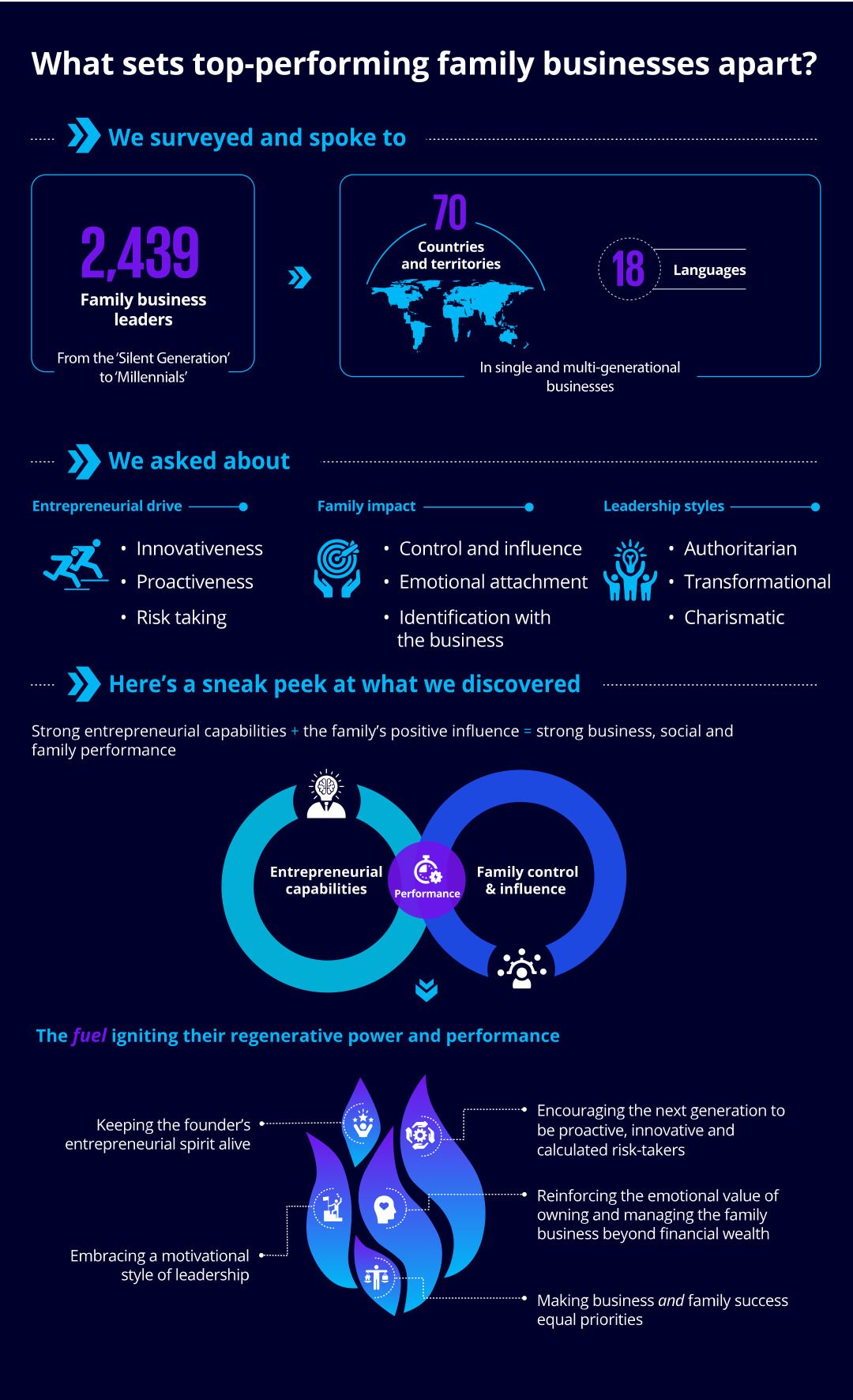 The full report launches on 19 May.

For inquiries, please contact: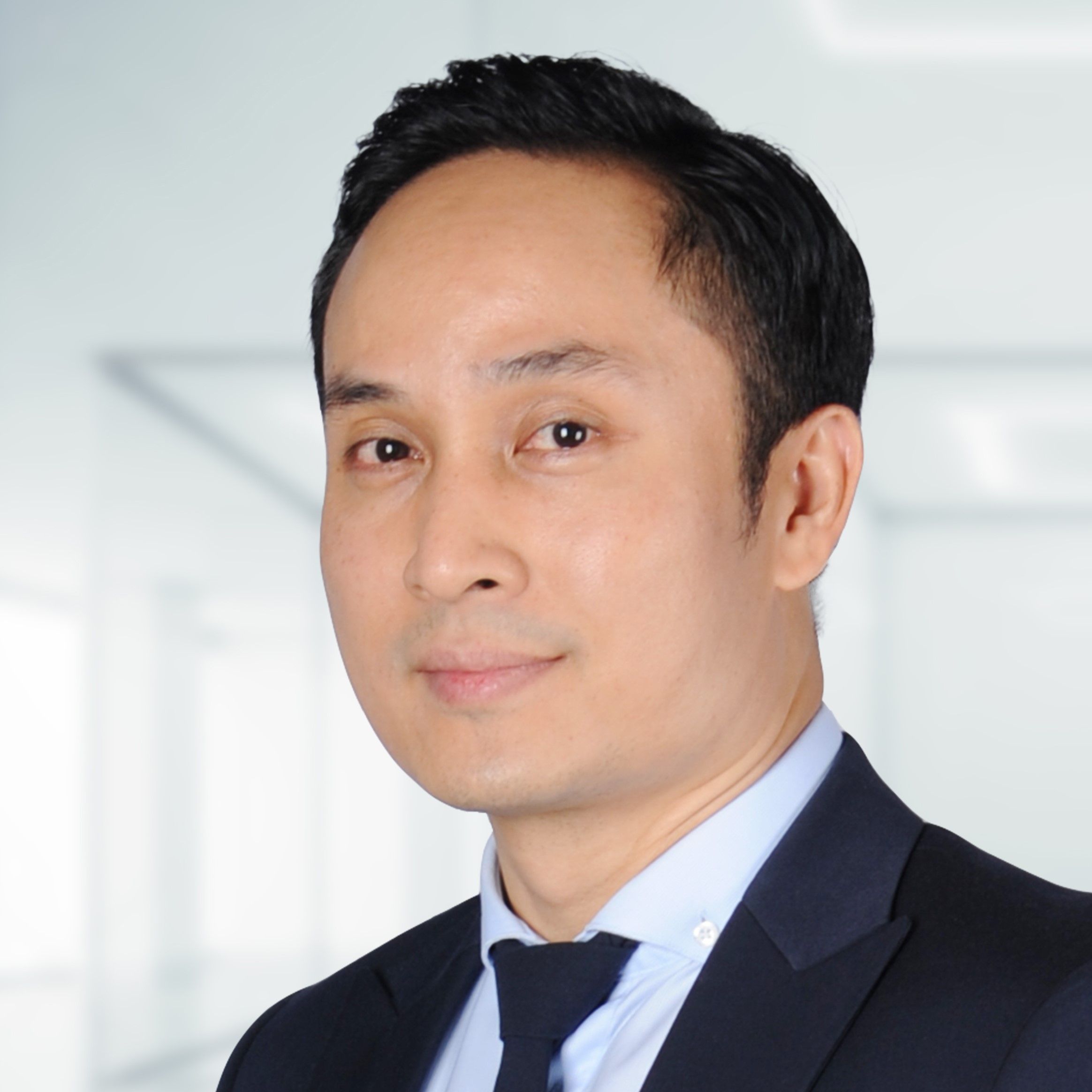 Mr. Nguyễn Trung Kiên 
Director, KPMG Private Enterprise
E: kientnguyen2@kpmg.com.vn
T: 0977 903 322