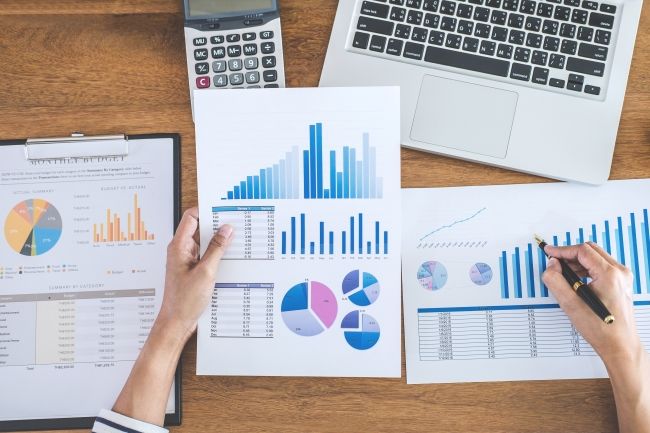 IFRS 9 - Financial Instruments: Recognition & Measurement
COURSE FEE

1.500.000 VND

DURATION

13:30 - 16:30 (3 hours)

WHEN

06 August 2021

WHERE

Virtual Conference

LANGUAGE

Vietnamese

 
⚠️We are monitoring the COVID-19 situation closely, all face-to-face courses may be subjected to switch to a virtual conference format. Thank you for your understanding on this matter | Vì diễn biến phức tạp của dịch bệnh COVID-19, các khóa học tại văn phòng có thể sẽ được dời sang hình thức trực tuyến. Xin cám ơn Quý khách. 

Mô tả về khóa học
Khóa học cung cấp những kiến thức về công cụ tài chính. IFRS 9 – Công cụ tài chính thiết lập các nguyên tắc cho báo cáo tài chính về việc trình bày tài sản tài chính và nợ phải trả phù hợp và cung cấp thông tin hữu ích cho người sử dụng báo cáo tài chính để họ đánh giá về số lượng, thời gian và sự không chắc chắn của các luồng tiền trong tương lai của doanh nghiệp


Chương trình học:

1. Định nghĩa và Phạm vi
2. Phân loại (Tài sản tài chính, Nợ phải trả tài chính, Phân loại lại)
3. Đo lường (Ghi nhận ban đầu, Sau ghi nhận ban đầu, Giá trị phân bổ, Cổ tức)
Course Description
The course includes general knowledge on financial instruments. IFRS 9 – Financial instruments establish principles for the financial reporting of financial assets and financial liabilities that will present relevant and useful information to users of financial statements for their assessment of the amounts, timing and uncertainty of an entity's future cash flows.
Course Agenda:
1. Definition and scope
2. Classification (Financial assets, Financial liabilities, Reclassification)
3. Measurement (Initial measurement, Subsequent measurement, Amortized cost measurement, Dividends) 
Want to run this course in-house?
Let us know how we can customize a training solution for you and your company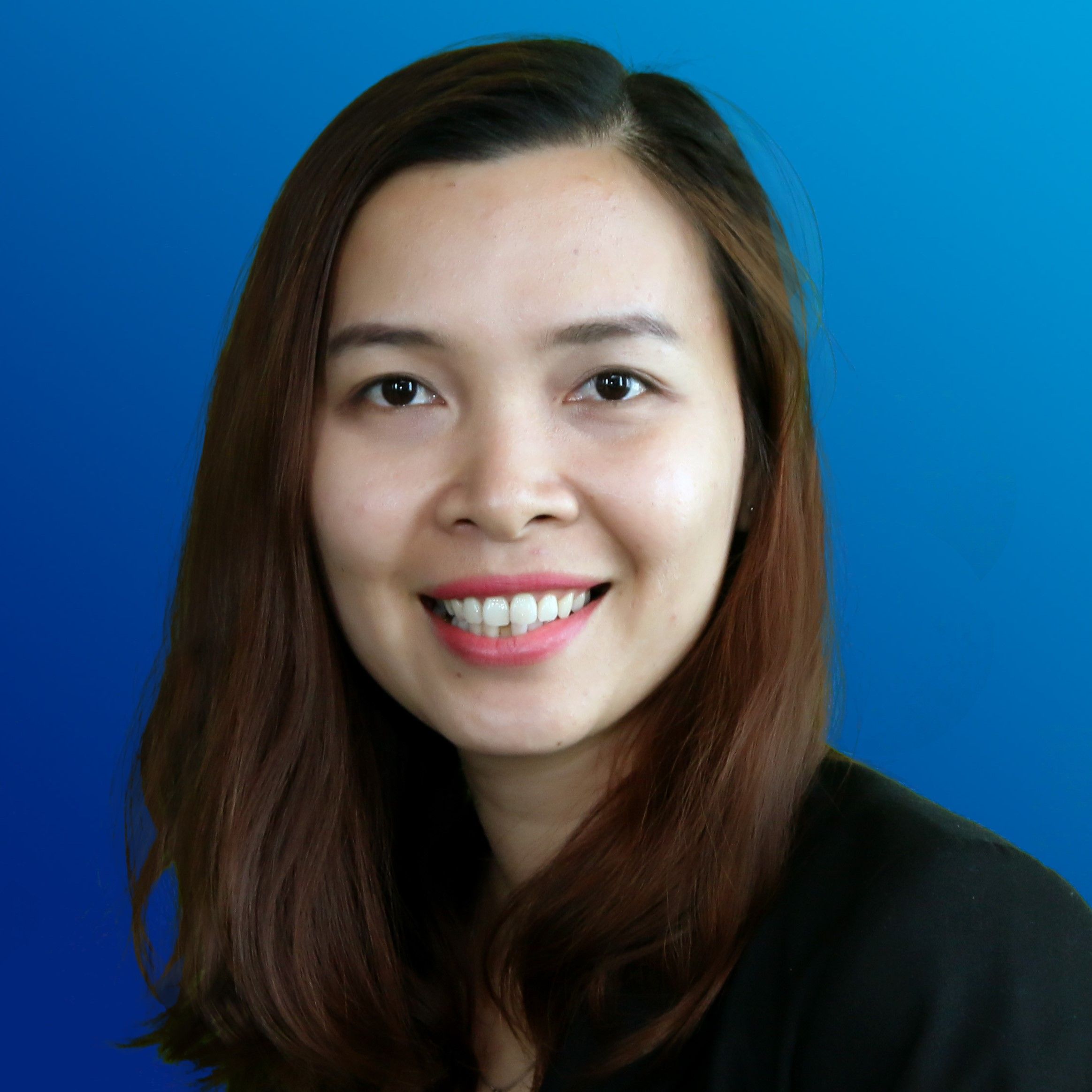 Pham Thi Hoang Anh

Director, Audit
Hoang Anh is an audit director in the Ho Chi Minh City office of KPMG Vietnam.  She has been working with KPMG for more than 11 years and was involved in a wide range of external audit assignments which include statutory audits under local regulations and annual audits of financial statements of local and multinational clients which require awareness of Vietnamese Accounting Standards, International Financial Reporting Standards and corporation systems.
Keen to explore more? Browse other courses available: