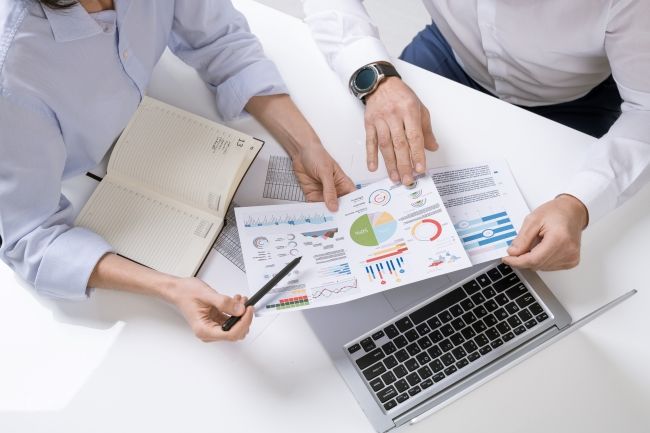 IFRS 16 - Leases: Lease modification
COURSE FEE

1.500.000 VND

DURATION

09:00 - 11:30 (2.5 hours)

WHEN

26 August 2021

WHERE

Virtual Conference


LANGUAGE

Vietnamese

 
⚠️We are monitoring the COVID-19 situation closely, all face-to-face courses may be subjected to switch to a virtual conference format. Thank you for your understanding on this matter | Vì diễn biến phức tạp của dịch bệnh COVID-19, các khóa học tại văn phòng có thể sẽ được dời sang hình thức trực tuyến. Xin cám ơn Quý khách. 

Mô tả về khóa học
Thảo luận về những tác động về kế toán dựa theo Chuẩn mực Báo cáo Tài Chính Quốc tế 16 - Thuê tài sản (IFRS 16 - Thuê tài sản) cho những bổ sung và sửa đổi về hợp đồng cho thuê, và đặc biệt là những ứng phó phù hợp với tác động của Covid-19.


Bạn sẽ nắm được gì qua khóa học này?
1. Tóm tắt một số khái niệm chính về Thuê tài sản
2. Hiểu cách xử lý kế toán đối với các sửa đổi hợp đồng thuê tài sản và áp dụng trong các trường hợp thực tế. 
Chương trình học:

1/ Những khái niệm chính
2/ Những sửa đổi hợp đồng bên thuê
3/ Những sửa đổi hợp đòng bên cho thuê
4/ Q&A
Course Description
Discuss accounting implication in accordance with IFRS 16 - Leases for modifications in lease contracts, especially to response to the impact of Covid-19 pandemic.
What will you learn from this course

1. Recap some key concepts on Leases
2. Understand the accounting treatment on lease modifications and apply in practical cases
Course Agenda:
1/ Key concepts
2/ Lessee modifications
3/ Lessor modifications
4/ Q&A
Want to run this course in-house?
Let us know how we can customize a training solution for you and your company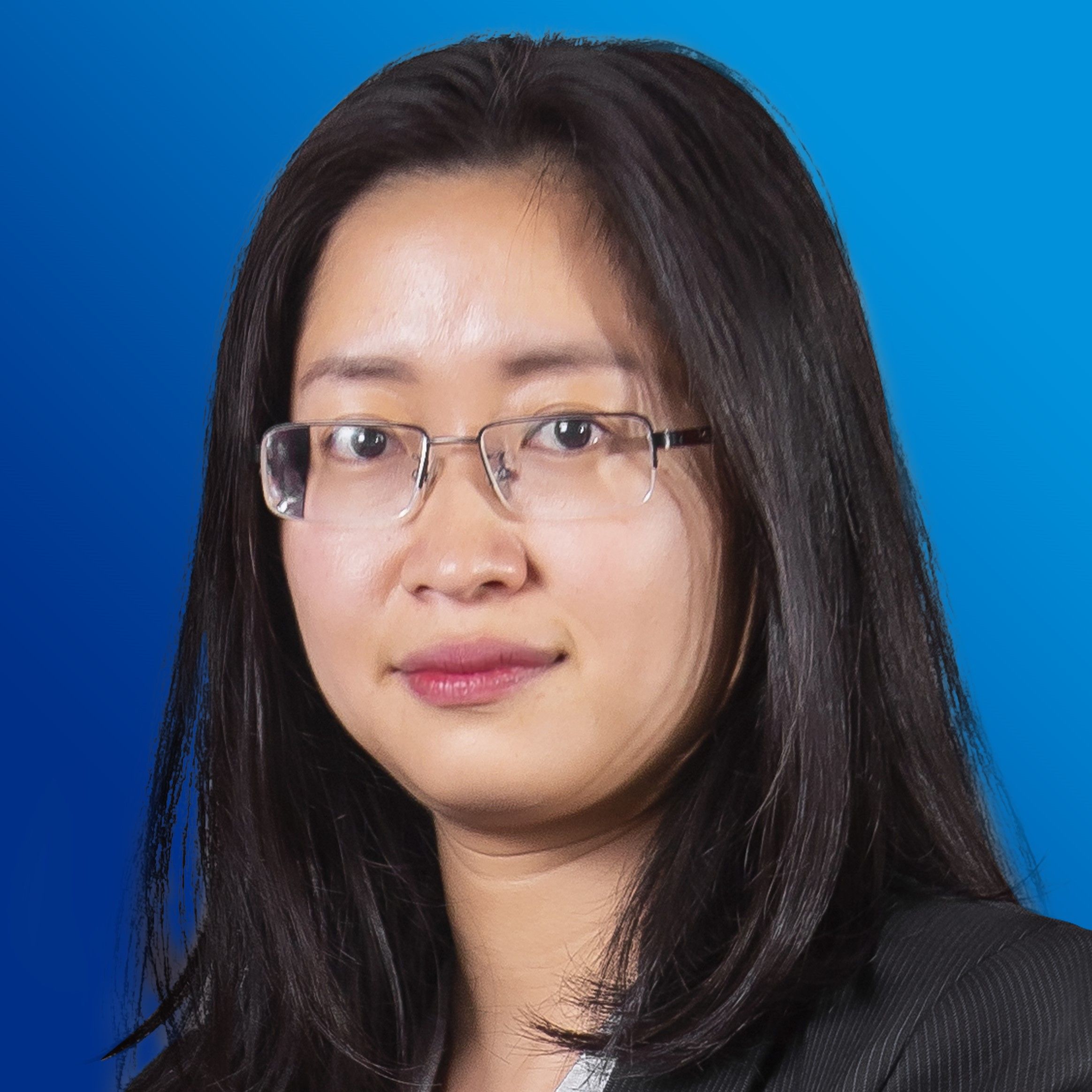 Nguyen Thuy Ninh

Director, Audit
Ninh is an audit director in Ho Chi Minh City office of KPMG Vietnam. She has over eleven years experience of international accounting and auditing practices obtained from serving clients in a wide range of industries and across service lines in Vietnam including real estate and services.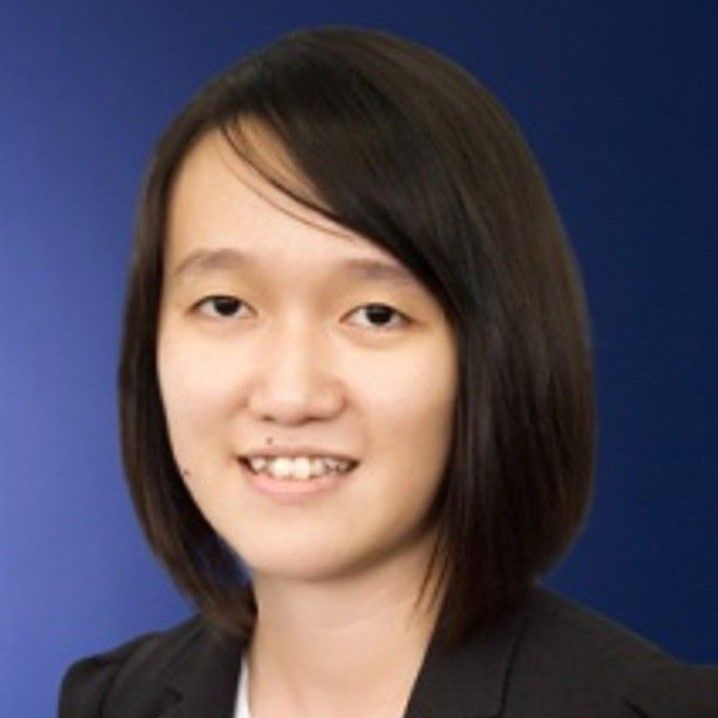 Banh Thuy Phuong 

Senior Manager, Audit

Thuy Phuong is currently an Audit Senior Manager of KPMG with over 9 years of experience in audit profession. She has been involved in wide range of audit assignments for various companies operating in manufacturing, trading, consuming industry, and services industries. Thuy Phuong's responsibility is to manage the team on the delivery of audit service which includes statutory audits under local regulations.

Keen to explore more? Browse other courses available: