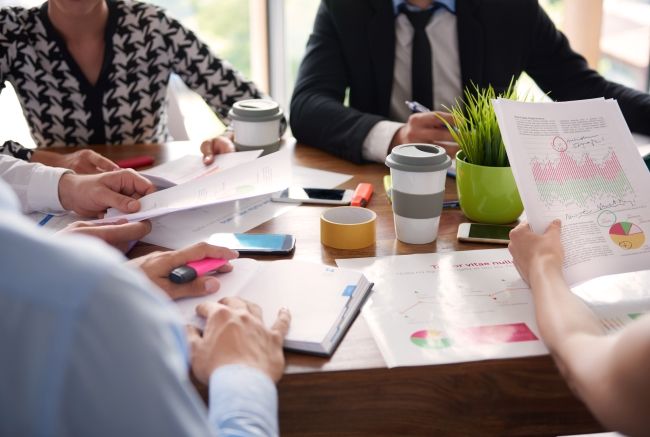 IAS 41 - Agriculture
COURSE FEE

1.500.000 VND

DURATION

09:00 - 12:00

WHEN

18 August 2021

WHERE

Virtual Conference 


LANGUAGE

Vietnamese

 
⚠️We are monitoring the COVID-19 situation closely, all face-to-face courses may be subjected to switch to a virtual conference format. Thank you for your understanding on this matter | Vì diễn biến phức tạp của dịch bệnh COVID-19, các khóa học tại văn phòng có thể sẽ được dời sang hình thức trực tuyến. Xin cám ơn Quý khách. 

Mô tả về khóa học
Khóa học cung cấp những kiến thức về hoạt đông nông nghiệp. IAS 41 – Nông nghiệp là một chuẩn mực ngắn nhưng có phạm vi rộng và tác động lớn đến các đối tượng trong phạm vi. Chuẩn mực này áp dụng cho hầu hết các doanh nghiệp nuôi trồng tài sản sinh học để thu lợi nhuận.

Chương trình học:

1. Định nghĩa và Phạm vi
2. Ghi nhận
3. Đo lường
4. Trình bày và thuyết minh
Course Description
The course includes general knowledge on agricultural activities. IAS 41 – Agriculture is a short standard with a wide scope and a significant impact on those entities within its scope. It applies to most entities that grow or rear biological assets for profit.



Course Agenda:
1. Definition and scope
2. Recognition
3. Measurement
4. Presentation and disclosure
Want to run this course in-house?
Let us know how we can customize a training solution for you and your company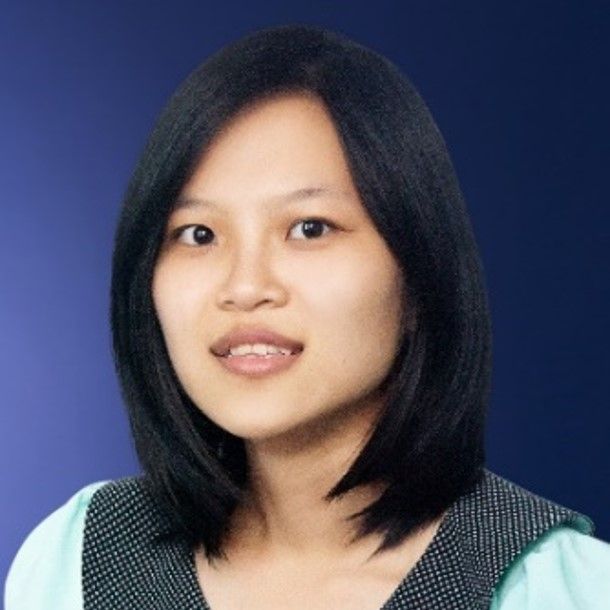 Duong Thi Thao

Manager, Audit
Thao is currently an audit manager with 6 years of experience in audit profession. She has been involved in wide range of audit assignments for various companies operating in manufacturing, retail industry, investment property, constructions and services industries.
Keen to explore more? Browse other courses available: