Overall
Cost, quality and speed are often referred to as the 'Unattainable Trio' by some. It is a common notion that one dimension needs to be traded off to achieve the others. For example: to achieve higher quality, one may need to sacrifice speed or cost.
Through this webinar, we aim to put the notion to rest that it is impossible to balance quality, cost, and time (delivery) and also share examples/case studies about how lean six sigma methodology can prove to be beneficial in balancing cost-quality-time dimensions.
Agenda

1. What is the cost-quality-speed conundrum?
2. What's the solution for resolving this cost-quality-speed puzzle?
-> Introduce Lean Six Sigma methodology, its focus areas and how it can balance cost-quality-speed
-> Introduce Design for Six Sigma (DFSS)
Objectives

After completing this session you will be able to understand:
- Understanding common notion of cost-quality-speed as business trade-offs
- How times have changed today, and such trade-offs are no longer acceptable to customers?
- How Lean Six Sigma (LSS) methodology can balance cost, quality and speed through practical examples/case study on Six Sigma and Design For Six Sigma (DFSS)?
- Road Map for LSS Deployment in an organization
- Overview of LSS and role of leadership in promoting LSS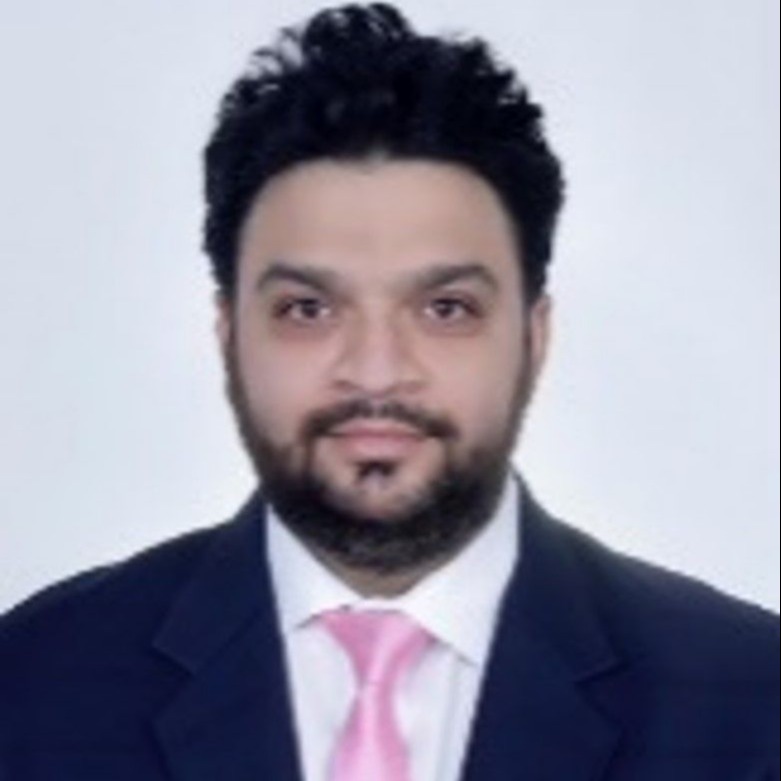 Rahul Turki
Partner
Business Excellence
KPMG India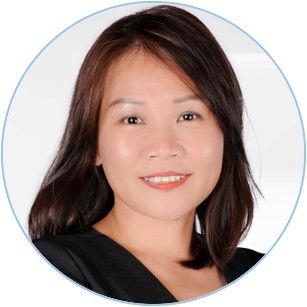 Vo Thuy Doan Trang
Director Customer & Operations Consulting KPMG in Vietnam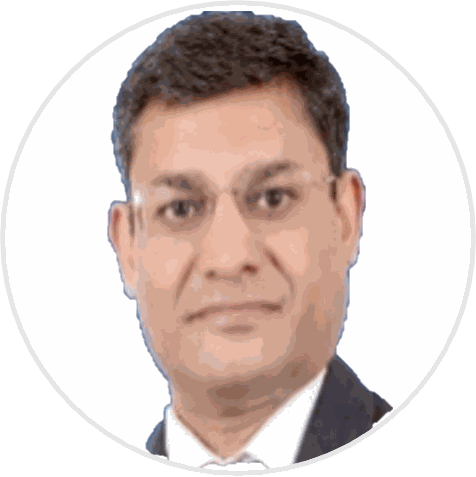 Deepak Bansal
Director Business Excellence KPMG India

Register now to save your slot!
For any inquiries, please contact:
Ms. Nguyen Hoang Anh
E: anhhnguyen10@kpmg.com.vn
M: +84 977 111 918