Overall
This course provides an overview of Vietnam's regulatory requirements - including commercial law and tax regulations -- in relation to the payment by an entity to its related party for services and /or intangible property (i.e. trademark, patent, etc.).  Our speakers will share practical insights on pressing issues and challenges raised by the authorities on regulatory matters and tax-deductibility of such charges.  

Key Learning Outcomes
After completing this session you will be able to:
- Understand the Vietnamese tax, transfer pricing and legal compliance requirements for intercompany services and intangible property.
- Gain insight on "proactive" measures to mitigates regulatory and tax risks 
Course Informaytion


 

  12/09/2023

 | 09h30 - 11h30
    46th Floor, Keangnam Hanoi Landmark Tower, 72 Building, Plot E6, Pham Hung Street, Cau Giay New Urban Area, Me Tri Ward, South Tu Liem District, Hanoi, Vietnam
Vietnamese
1
,000,000 VND (8% VAT include
d
)
1. Intragroup services (IGS) 
+ Legal framework
+ Type of IGS transactions
+ Practical challenges of the local tax authorities 
+ Case study
2. Intangibles
+ Legal framework
+ Type of intangible transactions and agreements
+  Legal requirements and important notes
+ Practical challenges of the local tax authorities and licensing authorities
+ Case study
3. Key takeaways
4. How can KPMG help?
5. Q&A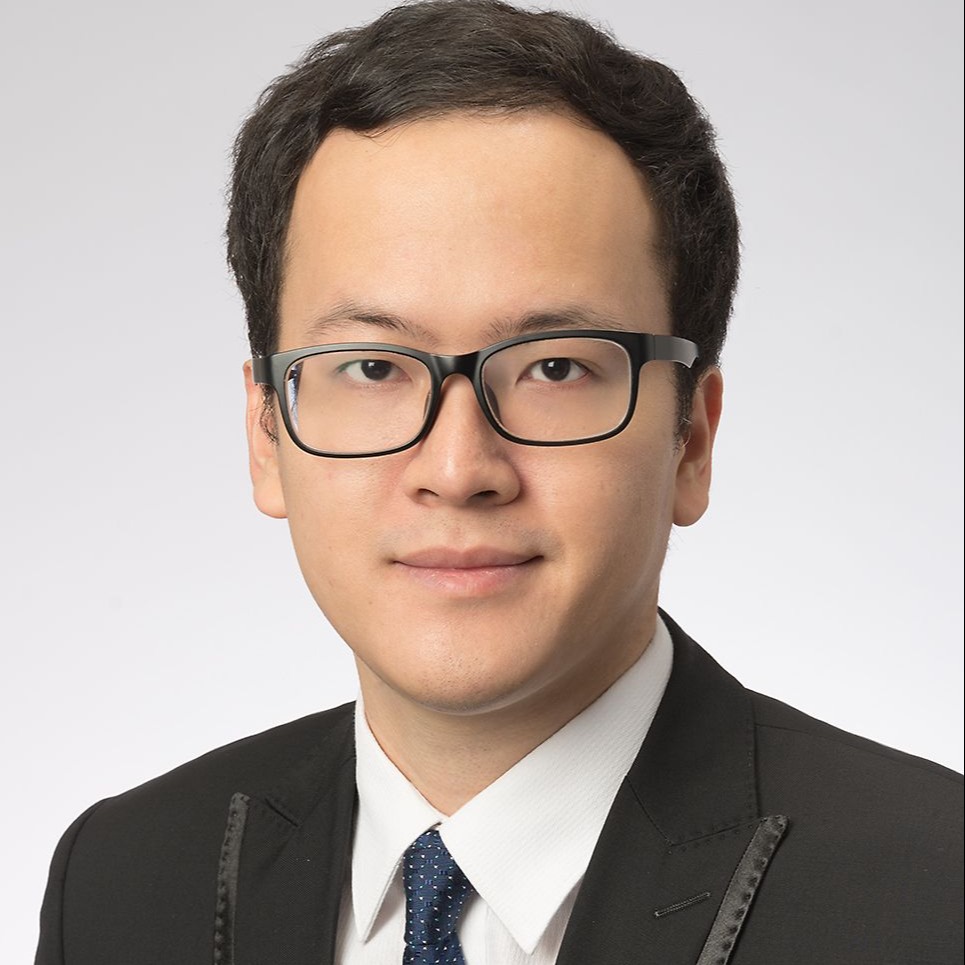 Ca Nguyen Thuy Nhung
Director
 Integrated International Tax
KPMG in Vietnam
Tri brings extensive knowledge and experience through his 12 years of transfer pricing consulting, including 18 months of secondment in Japan (Tokyo) with another Big 4 firm.
Tri has advised numerous multinational companies on tax & transfer pricing compliance, advance pricing agreement (APA) application, transfer pricing dispute resolution, consulting projects and implementation of transfer pricing strategies across sectors including manufacturing, fast moving consumer goods (FMCG), pharmaceutical, banking and financial services industries.
Tri's experience includes transfer pricing advisory, APA, and transfer pricing dispute resolution.
With his experience in government liaison, Tri assisted clients in formulating defense strategies and assisting them in defending/negotiating with the tax authorities during tax audits and investigations.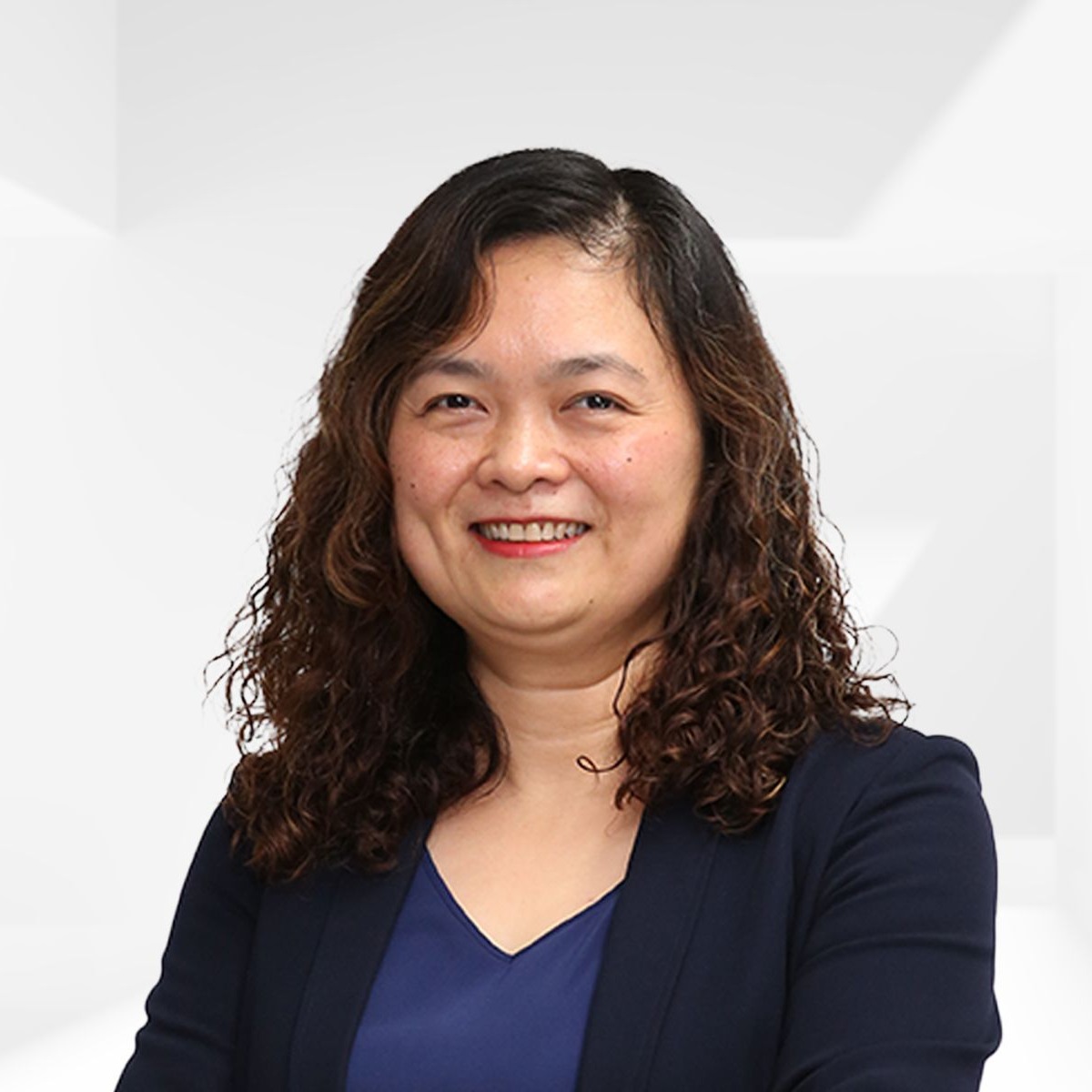 Pham Quynh Oanh
Director
Corportate Tax
KPMG in Vietnam
Oanh has been a professional of KPMG Tax & Corporate Services for 15 years. She has been involved in a broad range of advisory process on tax, corporate, labour and various statutory issues for clients including multinational industrial manufacturers, foreign bank branches and foreign invested companies, insurance companies in Vietnam
She has been advising clients on tax, investment and regulatory issues, including tax due-diligence, mergers and acquisition, divestments and corporate restructures, and supporting clients in dealing with investigations and audits by the General Department of Taxation/local tax authority 
Oanh was the tax engagement manager/partner for different engagements involving provision of various tax services including tax consulting, tax due diligence, corporate tax planning and restructuring, corporate and individual tax compliance, assisting clients in application of tax exemption under the Double Tax Agreements, pre and post-tax audit support, etc.)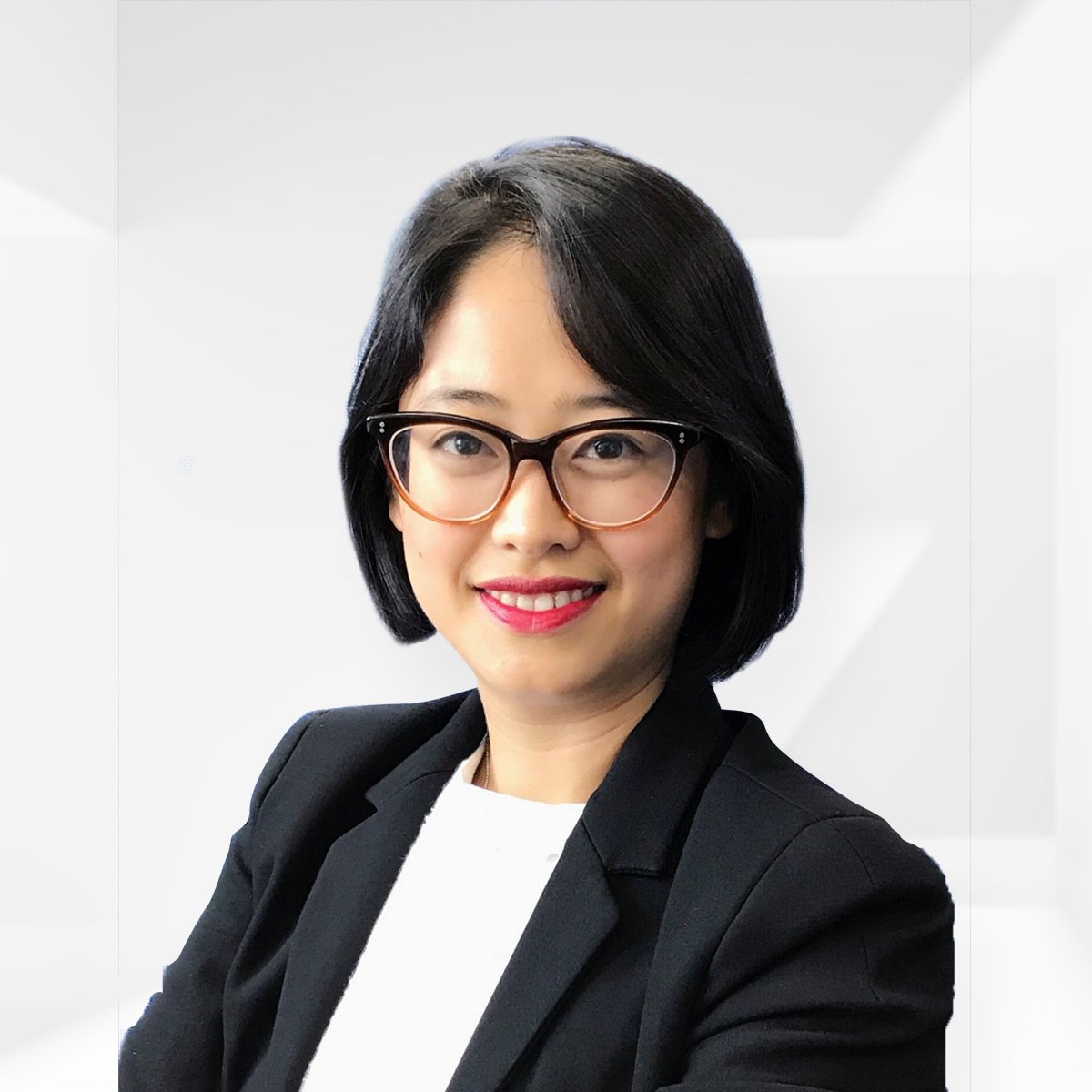 Tran Thi Thanh Minh
Director
Legal Services
KPMG in Vietnam
Minh has been working for KPMG since 2009 and is Director of KPMG Law, Ha Noi Office. Minh has over 15 years of professional experience, including 04 years working in a local advisory firm in Vietnam prior to joining KPMG. She has been involved in a wide range of advisory works for foreign companies entering Vietnam in various sectors from manufacturing to banking and finance, and has advised various international companies on Vietnam inbound and outbound investment, technology transfer from overseas to Vietnam, Mergers & Acquisition, labour and immigration issues, general corporate, finance & banking, etc.