Lean Six Sigma Green Belt Course
Lean Six Sigma Green Belt Training
Master the art of process improvement with our Lean Six Sigma Green Belt course. 
Our comprehensive training will equip you with the tools and techniques to become a skilled problem solver and valuable asset to your team



Introduction of Lean six sigma Green belt Course
Corporate leaders recognize the importance of data-driven approach for identifying and executing improvement opportunities. To facilitate this, Lean Six Sigma comes into picture as a scientific and proven methodology. The methodology focuses on reducing wastes & defects and optimizing processes & performance while delivering excellent customer satisfaction. KPMG offers Lean Six Sigma Green Belt training and certification program which aims to provide the participant(s) the confidence to contribute towards organizational success and improvement with enhanced competency.

Key Learning Outcomes

After completing this session, participants will be able to:
- Appreciate the importance and impact of Lean Six Sigma initiative.
- Define their roles and responsibilities and roles of Black Belt / Green Belt / other stakeholders.
- Understand the DMAIC model (Define, Measure, Analyze, Improve, Control) and associated tools.
- Apply practical tools to identify, set up and implement successful Lean Six Sigma projects in their organization and deliver tangible benefits.



Lean Six Sigma Training Highlights
I. Introduction:
  1. Workshop introduction
  2. Lean Six Sigma Overview

II. Define Phase:
  1. Define Phase Overview
  2. Projects Identification
  3. Identifying CTQ / CTP Parameters
  4. Project Charter
  5. Process Mapping
III. Measure Phase:
  1. Measure Phase Overview
  2. List & screen Xs
  3. Data collection
  4. Measurement System Analysis (MSA)
  5. Defining Baseline
IV. Analyze Phase:
  1. Analyze Phase Overview
  2. Analyze suspect root causes
  3. Comparative methods
  4. Correlation and regression analysis
V. Improve Phase:
  1. Improve Phase Overview
  2. Pilot implementation
VI. Control Phase:
  1. Control Phase Overview
  2. Control Methods and tools
  3. Statistical Process Control (SPC)
VII. Lean Six Sigma Green Belt Test for Certification
1. Professionals involved in process control, quality management and improvement 


2. Practitioners with occupations related to data analytics, research, process, engineering and optimization  


3. Aspirants for Lean improvement, waste reduction, production and service efficiency


4. Decision-makers in varied roles across industries and sectors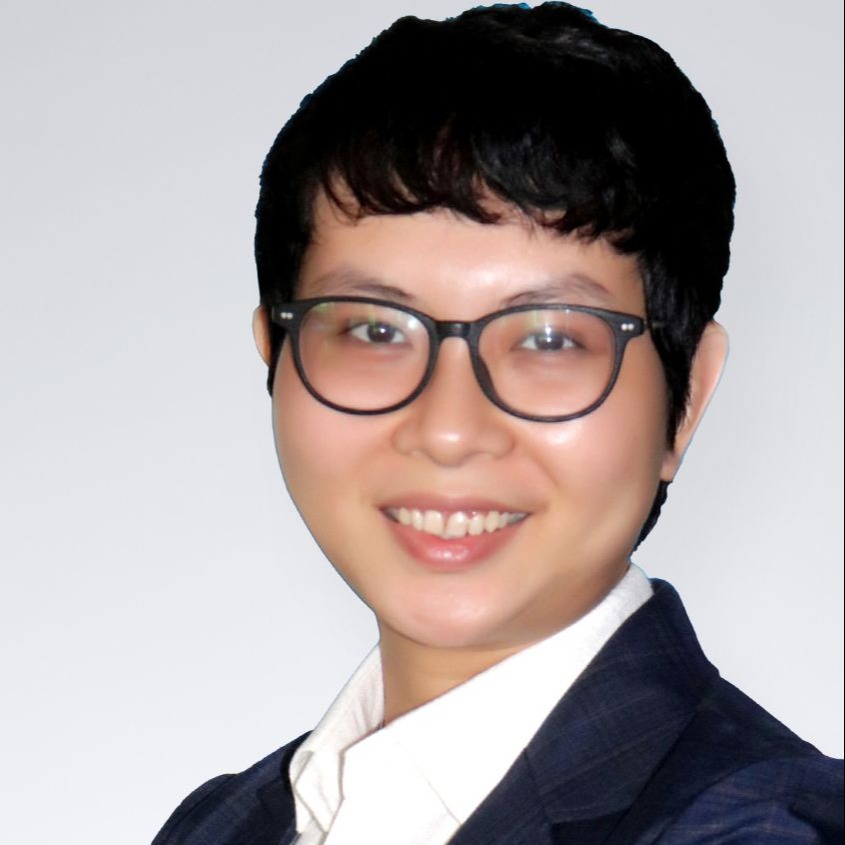 Quyen Anh Ngoc
Associate Director 
Customer & Operations
KPMG Vietnam

Ngoc, a Lean Six Sigma Black Belt professional, has over 12 years of hands-on working experience in multiple industries and consulting areas, focusing on Supply Chain Management, Manufacturing, and Procurement. In addition, she has delivered several Operations Excellence and Procurement Excellence projects in which the KPMG team supported our clients to unearth significant tangible benefits. She has also trained and certified many industry participants on Quality Mindset and Lean Six Sigma Green Belt.
Tangible results from her projects in manufacturing sector
+ Increase 10% - 15% throughput
+ Increase 15% - 20% in OTIF (on time in full)
+ Reduce 3% - 5% materials consumption
+ Increase 5% - 10% manpower productivity
+ Reduce 3% - 5% direct cost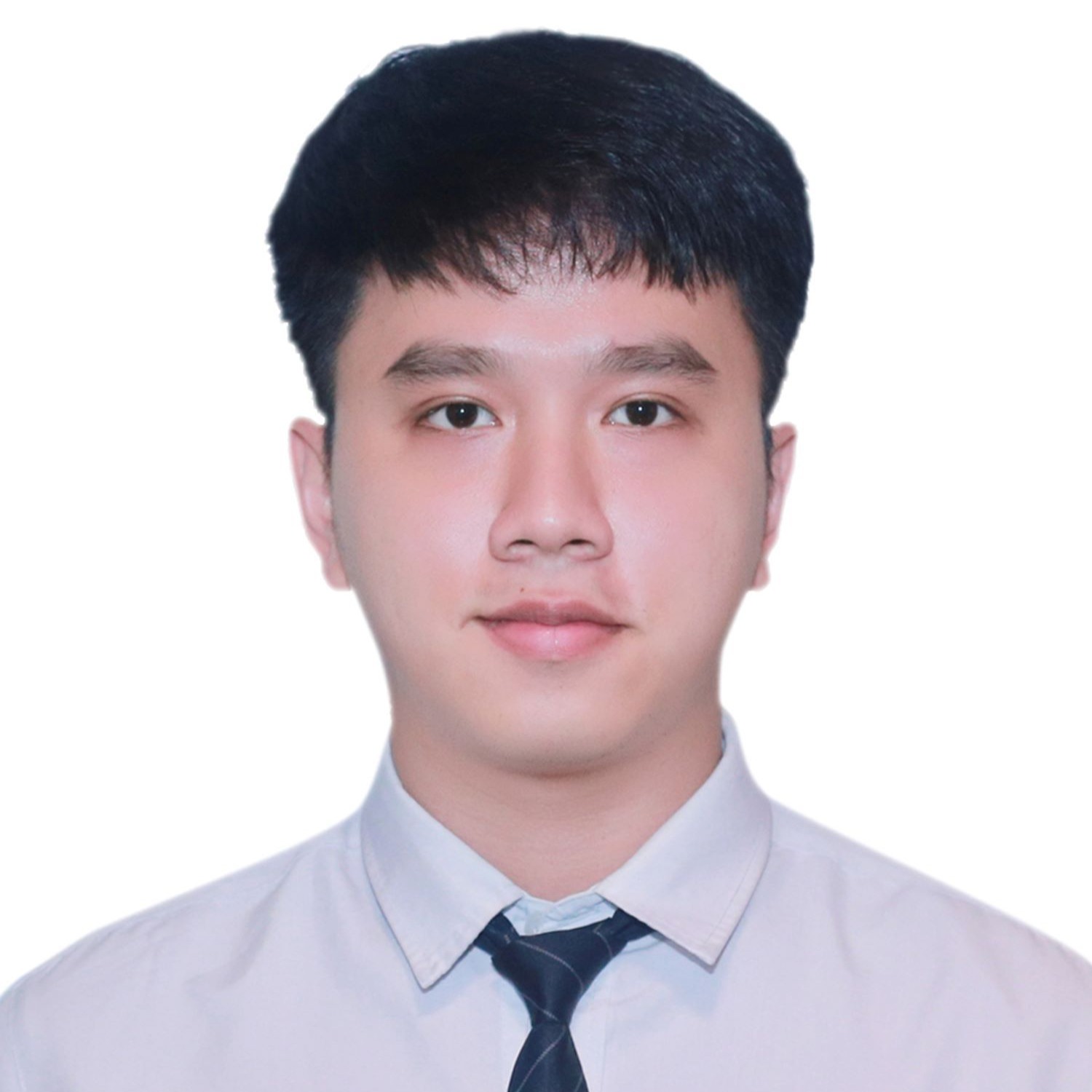 Nguyen Nhut Truong Thanh
Senior Consultant
Customer & Operations
KPMG Vietnam
Thanh, a Lean Six Sigma Green Belt & Operations Consulting professional, with more than 4 years of experience in delivering Business Transformation, Supply Chain management, and Strategic Cost Optimization leveraging Operations & Procurement Excellence, across sectors such as FMCG, Financial Services, Construction, Industrial Manufacturing, etc. He also has experience assisting in Lean Six Sigma Green Belt trainings to certify participants.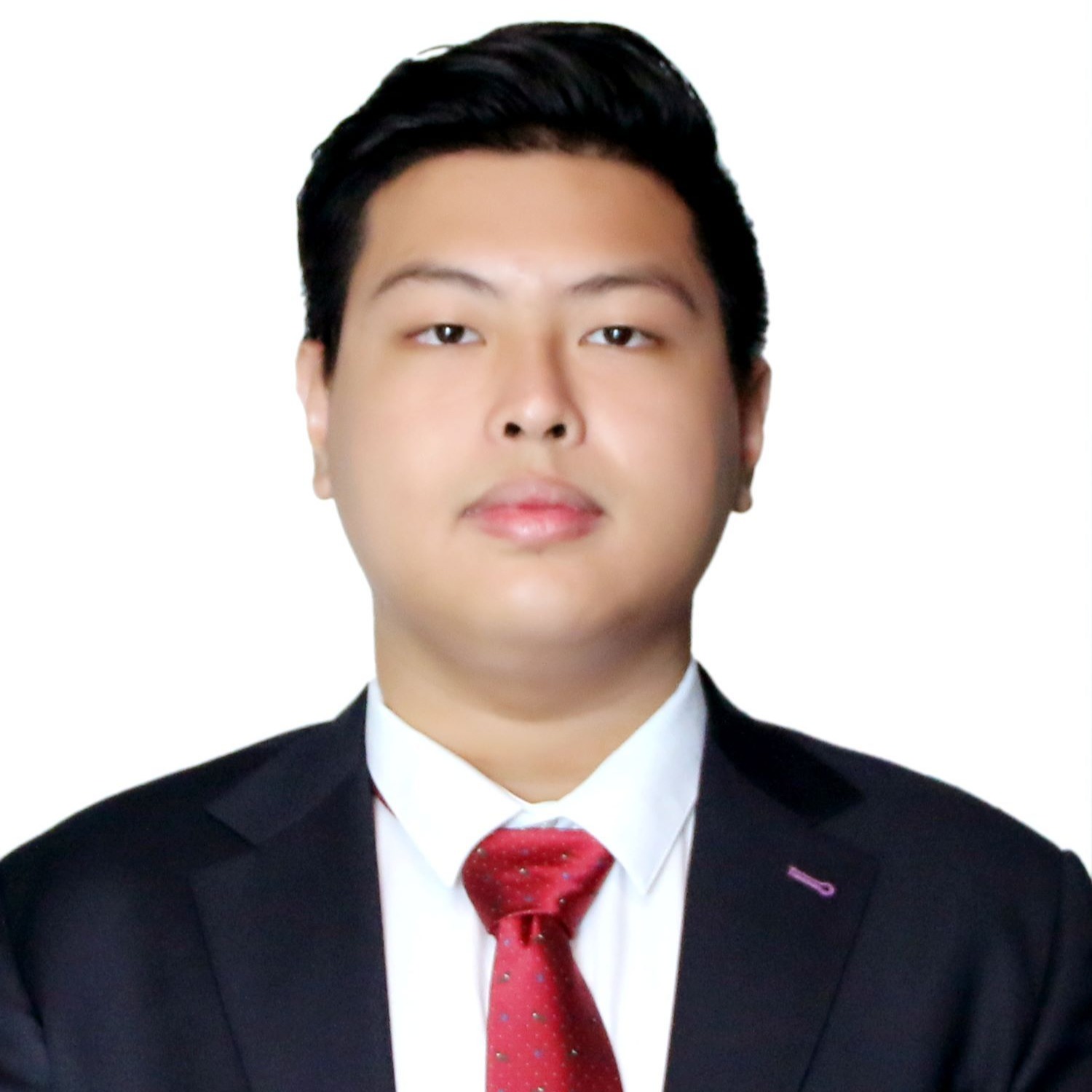 Quyen Minh Tuan
Senior Consultant
Customer & Operations
KPMG Vietnam
Tuan has been working in Management Consulting for four years with experience in delivering business transformation across several Supply Chain functions, including Procurement, Planning, and Manufacturing. Moreover, Tuan is keenly interested in Data Analytics and has helped provide statistical sessions in the DMAIC journey.

Course Information


 

  20

th July | 18h30 - 21h30
        21st July| 18h30 - 21h30
        22nd July | 9h30 - 17h (full day)
        27th July| 18h30 - 21h30
        28th July| 18h30 - 21h30
        29th July | 9h30 - 17h (full day)
Online
Vietnamese
 Original Price: 16
,440,000 VND (10% VAT include
d
)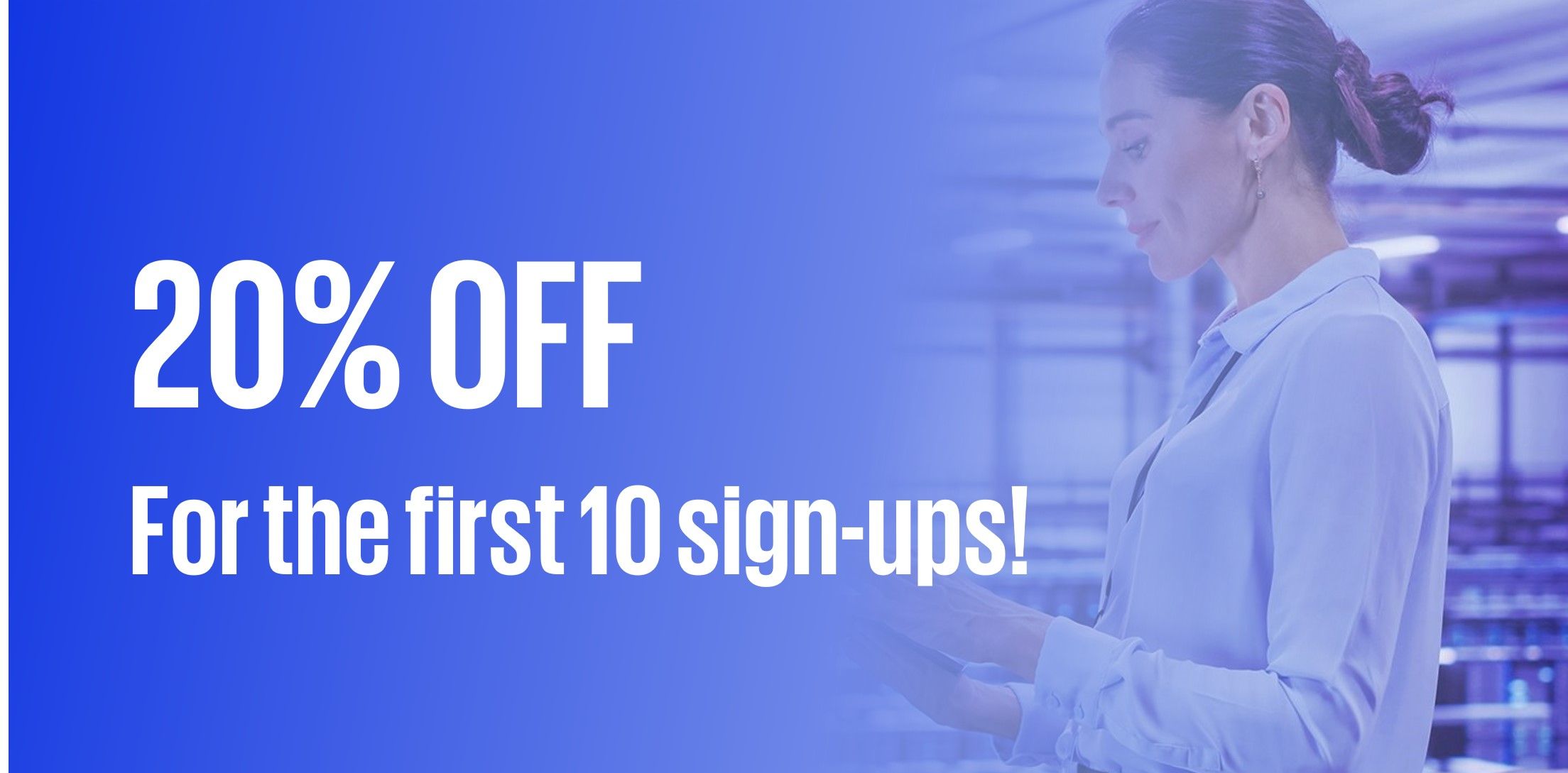 About us
KPMG OnDemand provides bite-sized learning solutions and onsite assistance to address your business issues and optimize your organization's performance. From professional techniques to leadership skills, OnDemand delivers the necessary support to enhance your professional performance as well as business operations.

We leverage our expertise and networks to customize resources for your business and professional growth. You now have the opportunity to connect and access to KPMG's experts as well as resources at your fingertips!