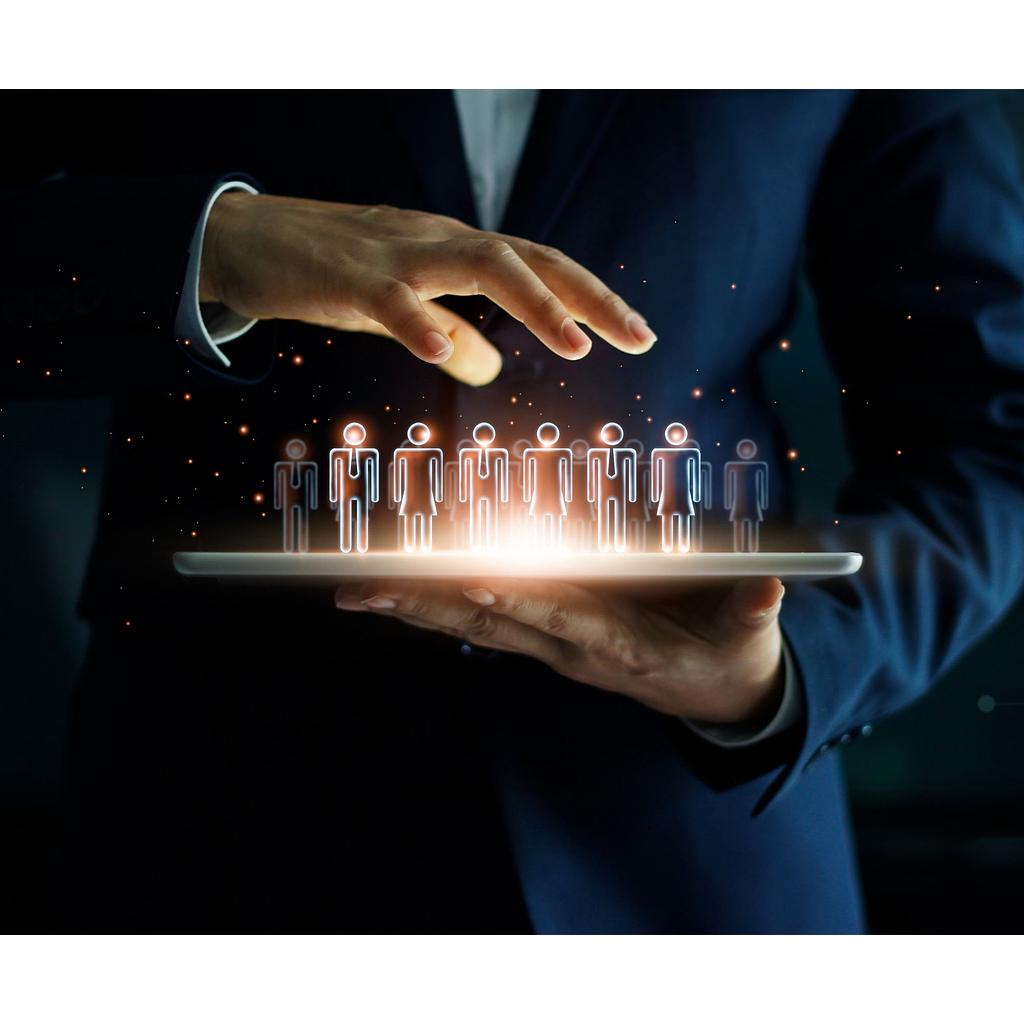 Lean Six Sigma Champions Program for preparing Project Champions
LIMITED SLOTS - JOIN US NOW

  09:00 - 17:00 (all day - lunch included)
  28 February 2023
 Offline - F10, SunWah Tower, 115 Nguyen Hue, District 1, HCMC
 English
   (10% VAT included)
Description 
Champions drive Lean Six Sigma in the organization. They are accountable and responsible for successful deployment of Lean Six Sigma Culture. It is their role to identify & remove obstacles that improvement project teams may encounter and to conduct rigorous reviews to monitor progress.

They focus on action and ensure that the projects are completed successfully. Preparation of Champions is critical to the overall success of Lean Six Sigma deployment efforts. Through this program, Champions learn how to manage Lean Six Sigma Program effectively

Agenda
• Overview and Introduction to Lean Six Sigma
 - Introduction to Lean Six Sigma Concepts (TQM, Lean Management, Six Sigma, etc.)
 - Benefits of Lean Six Sigma (both tangible and intangible) 
 • How to identify, prioritize and select the projects?
 - Key considerations while identifying or selecting a project
 - Common pitfalls of project selection
 • Typical improvement areas for a Project
 • How to define a project charter?
  - Components of a Project Charter
  - How to develop a good Project Charter?
 • Organizing for Project
 - Improvement Team's Structure, roles and responsibilities
 • Project Management 
 - Issues, Key Success Factors and Basic Skills for Project Management
 - Project Risk Assessment
 - How to plan and conduct project reviews?
 • Overview of each Phase of the DMAIC Model (Define, Measure, Analyze, Improve, Control)
 - Objectives
 - Activities
 - Tools
 - Deliverables
 - Champion's role in ensuring a successful phase
 • Roadmap for Lean Six Sigma Deployment
 • Exercises, Q&A and Case Studies
Benefits
1. Event hosted by KPMG expert with over 25 years of experience helping clients in different Industries improve their business performances.
2. Demonstration of relevant statistical tools
3. 1-day interactive session
4.  High quality training material deck handout

5. Case Study and Exercise 

6. Certificate of Attendance


Upon successful completion of the course, participants will be awarded a certificate awarded by KPMG.
Becoming certified shows that you have picked up the skills covered in the course and your motivation to learn. You will not only address your business concerns, but also strengthen your own professional development.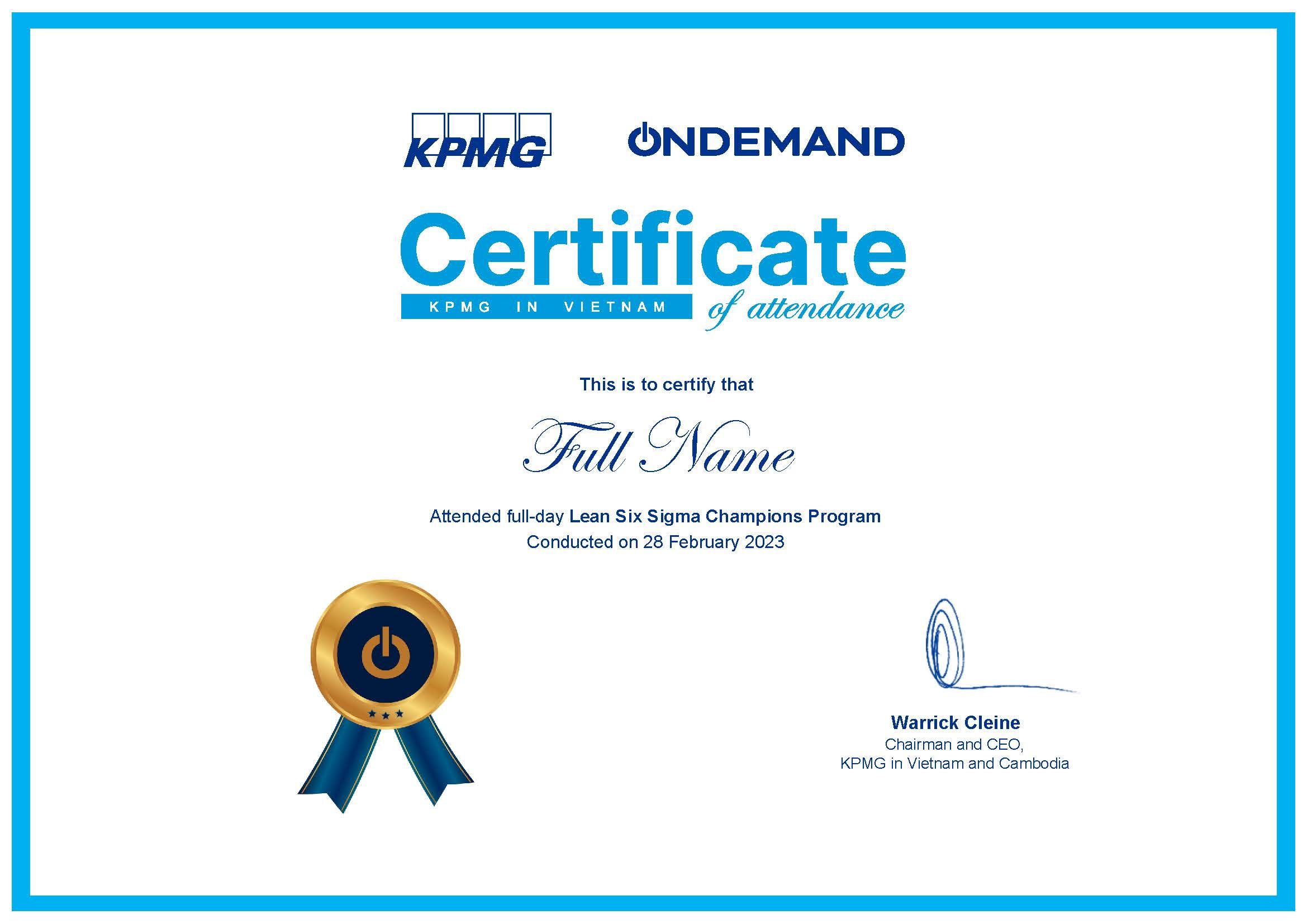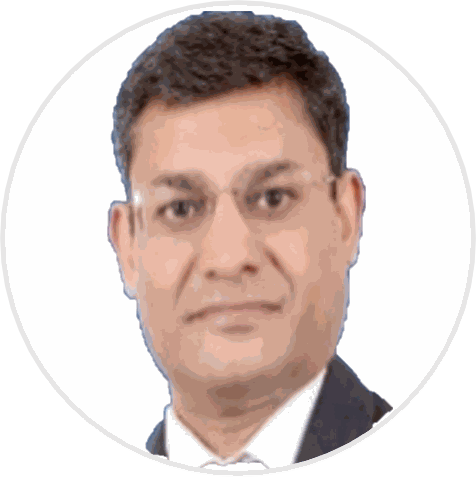 Deepak Bansal
Director
Business Excellence
KPMG India


Deepak has over 25 years of experience helping companies to improve process performance with over 85% success rate leading to substantial enhancement of business performance. He has been Involved in many successful business transformation projects, both as a practitioner and as a consultant. He has supported more than 100 companies in industries like Automobile, Pharmaceutical, Petroleum, Power, Steel, IT, Insurance, Financial Services, Telecom & Textiles etc. (Domestic & overseas). 
Deepak, a Lean Six Sigma Master Black Belt professional, is trained extensively on Lean Six Sigma by Motorola University, in TQM / Deming Prize Criteria by JUSE, Japan, in Advanced TQM by Dr. N. Kano & also on the advanced concepts / tools such as Lean, DFSS, Design Thinking etc. He has worked under the direct guidance of Japanese Quality Experts, including Dr. Noriaki Kano - the most distinguished TQM Guru.