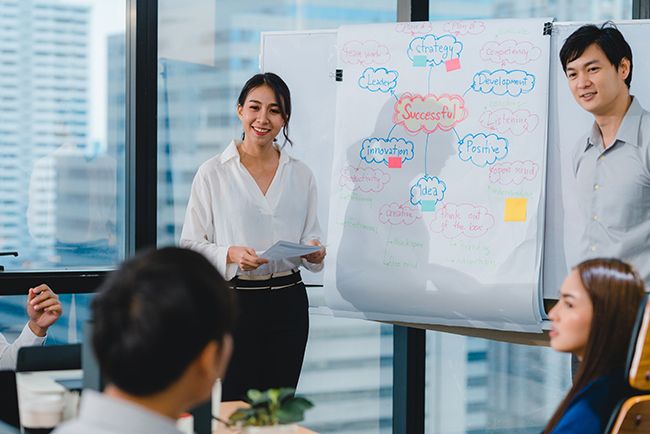 Innovators survive the unexpected
COURSE FEE

This introductory course is FREE

DURATION

1 hour

WHEN

Coming Soon

WHERE

Virtual Conference

LANGUAGE

English and Vietnamese

 
⚠️  *We are monitoring the COVID-19 situation closely, please take note that should the situation change, all face-to-face courses will be switched to a virtual conference format. Thank you for your understanding on this matter | Chúng tôi đang theo dõi diễn biến phức tạp của dịch bệnh COVID-19, trong trường hợp có yêu cầu từ chính quyền, các khóa học tại văn phòng sẽ được dời sang hình thức trực tuyến. 
Mô tả về khóa học
🚀 Một buổi trao đổi ngắn cung cấp những định nghĩa và tầm quan trọng của Đổi mới sáng tạo trong nền kinh tế. Các quy trình bài bản của Đổi mới sáng tạo và cách áp dụng vào doanh nghiệp cũng sẽ được giới thiệu.
Chương trình học:
1. Đổi mới sáng tạo là gì?
Những hiểu nhầm về Đổi mới sáng tạo: Đổi mới sáng tạo liệu có chỉ là Phát minh hay Công nghệ mới?

Định nghĩa Đổi mới sáng tạo
2. Tầm quan trọng của Đổi mới sáng tạo
Tầm ảnh hưởng của Đổi mới sáng tạo trong nền kinh tế

Lợi ích của Đổi mới sáng tạo trong tăng trưởng kinh doanh

Sự cấp thiết của Đổi mới sáng tạo trong bối cảnh kinh tế Việt Nam hiện nay
3. Làm sao để thực thi Đổi mới sáng tạo? 
Xác định loại hình Đổi mới sáng tạo cho doanh nghiệp

Giới thiệu quy trình Đổi mới sáng tạo của KPMG ứng dụng cho thị trường Việt Nam
Course description
🚀 An intr
oductory session delivering the definition and importance of Inno
vation in the economy. It will also cover the proper process of Innovation and how to apply it to your organization.
Course Agenda:
1. What Innovation really is?
Innovation myths: Is Innovation only Invention or Technology?

Definition of Innovation
2. Why Innovation is important?
Impact of Innovation on the economy 

Benefits of Innovation for business growth

The urgent need for Innovation in the Vietnam's current economic state
3. How to make Innovation work?
Define types of Innovation for your organization

Introduce KPMG standard Innovation process particularly designed for Vietnamese market
Want to run this course in-house?
Let us know how we can customize a training solution for you and your company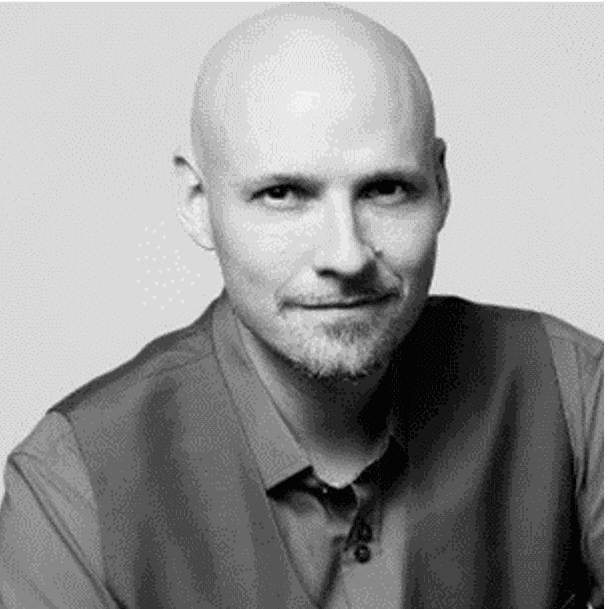 Yann Rousselot-Pailley
Director, Digital Innovation
Innovation management with 25+ years of experience with qualifications in Innovation (Iterative Innovation Process, Lean Innovation, Design thinking,...) and Project Management (Certified Professional SCRUM Master, PMI, 6Sigma, XP, eTOM, …). He has alternated between consulting, executive positions and entrepreneurs. At his early career stage, he joined KPMG Canada as R&D expert then founded 11 startups and finallly landed his innovation journey at KPMG Vietnam as the Director of Digital Innovation.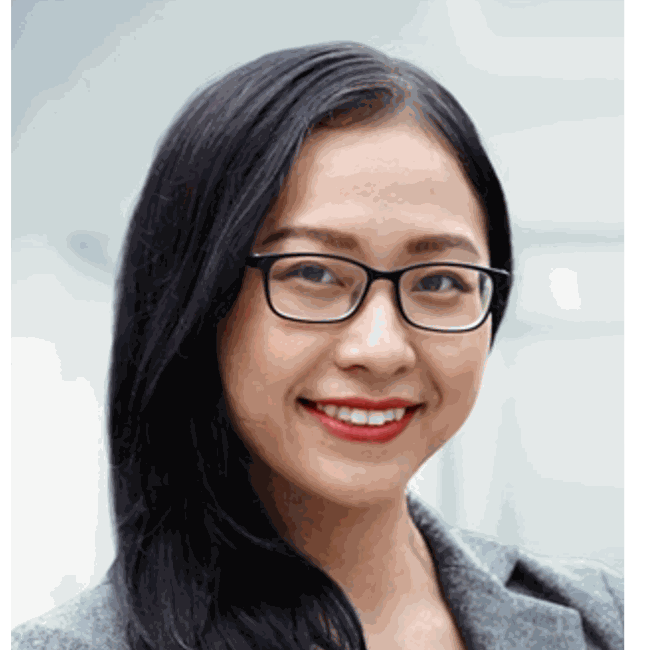 Bui Thi Ngoc Oanh
Consultant, Digital Innovation
Tech-driven professional with 6+ years of experience in enterprise solutions, cutting-edge technology and innovation to help clients in Vietnam and APAC markets to solve their pressing business problems distinctively with Blockchain, AI, ERP, Cloud, and Cybersecurity. Before joining KPMG Vietnam, Oanh was a Consultant for Oracle ERP, CRM and then for a blockchain-based business solution. 
Keen to explore more? Browse other courses available: