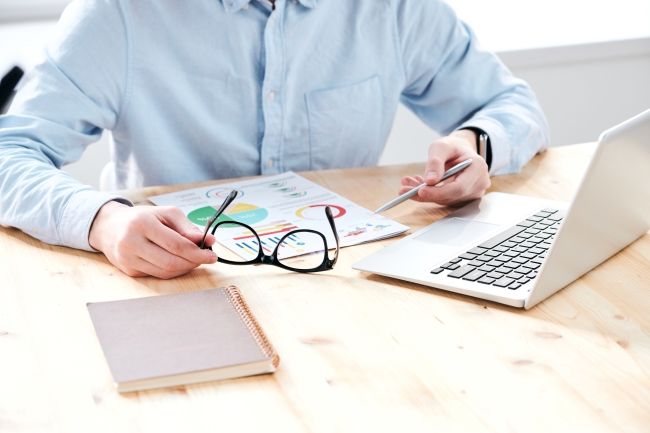 IFRS 3 - Business combination
COURSE FEE

2.000.000 VND (10% VAT included)

DURATION

4 hours

WHEN

Coming soon

WHERE

10th Floor, SunWah Tower, 115 Nguyen Hue street, Ben Nghe Ward, District 1, Ho Chi Minh City 


LANGUAGE

Vietnamese

 
⚠️We are monitoring the COVID-19 situation closely, all face-to-face courses may be subjected to switch to a virtual conference format. Thank you for your understanding on this matter | Vì diễn biến phức tạp của dịch bệnh COVID-19, các khóa học tại văn phòng có thể sẽ được dời sang hình thức trực tuyến. Xin cám ơn Quý khách. 
Mô tả về khóa học
Mục đích của khóa học là cung cấp sự hiểu biết về kế toán cho sự kết hợp các mô hình kinh doanh theo các yêu cầu của IFRSs.


Khóa học này dành cho:

- Giám đốc tài chính
- Kế toán trưởng
Chương trình học:

1. Giới thiệu
2. Phạm vi và định nghĩa
3. Quy trình kế toán mua lại
4. Sau khi hợp nhất kinh doanh
5. Mua lại từng bước
6. Công khai thông tin
7. Kết thúc 
Course Description
The purpose of this module is to provide an understanding of accounting for business combinations under the requirements of IFRSs.
This course is designed for:
Course Agenda:
1. Introduction
2. Scope and definitions
3. The acquisition accounting process
4. After the business combination
5. Step acquisitions
6. Disclosure
7. Closing
Want to run this course in-house?
Let us know how we can customize a training solution for you and your company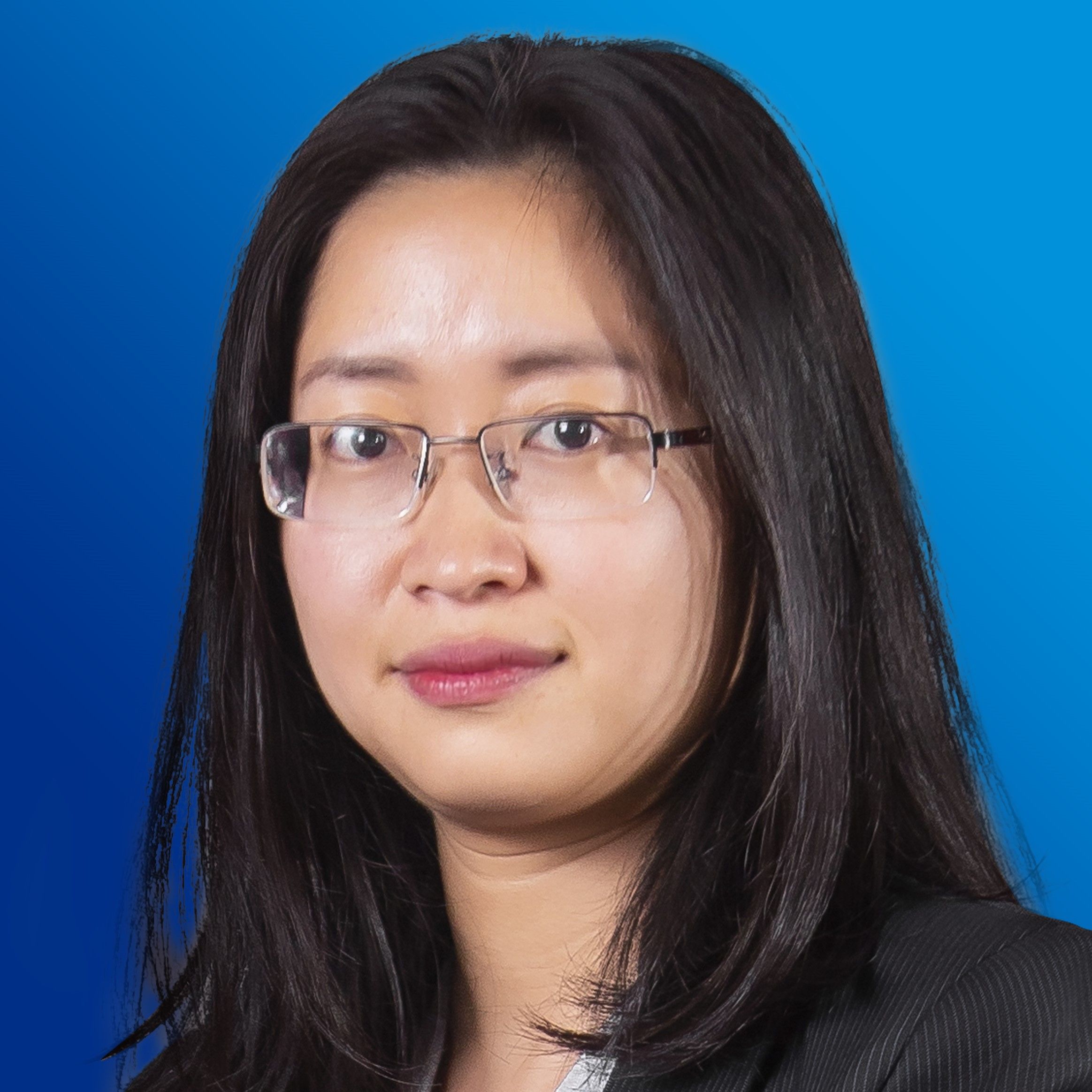 Nguyen Thuy Ninh

Partner, Audit
Ninh is an Audit Partner in Ho Chi Minh City office of KPMG Vietnam. She has over eleven years experience of international accounting and auditing practices obtained from serving clients in a wide range of industries and across service lines in Vietnam including real estate and services.
Keen to explore more? Browse other courses available: