IFRS 2 - Shared-based payment
COURSE FEE

1.500.000 VND (10% VAT included)

DURATION

3 hours

WHEN

Coming Soon

WHERE

Virtual Conference 


LANGUAGE

Vietnamese

 
⚠️We are monitoring the COVID-19 situation closely, all face-to-face courses may be subjected to switch to a virtual conference format. Thank you for your understanding on this matter | Vì diễn biến phức tạp của dịch bệnh COVID-19, các khóa học tại văn phòng có thể sẽ được dời sang hình thức trực tuyến. Xin cám ơn Quý khách.

Mô tả về khóa học
Khóa học giải thích các khác biệt về hạch toán cho các giao dịch thanh toán trên cơ sở cổ phiếu, thực hiện bằng tiền hoặc bằng cổ phiếu. Khóa học cũng đề cập đến các nguyên tắc cơ bản về ghi nhận và xác định giá trị cho các khoản thưởng bằng cổ phiếu.

Khóa học này dành cho:

- Giám đốc tài chính
- Kế toán trưởng
Chương trình học:

1. Tổng quan về giao dịch thanh toán trên cơ sở cổ phiếu
2. Thực hiện thanh toán bằng cổ phiếu cho nhân viên
3. Các vấn đề liên quan đến giao dịch thanh toán trên cơ sở cổ phiếu
4. Các vấn đề thực tế
Course Description
The course explains the differences in accounting for equity-settled and cash-settled share-based payment transactions. The course also touches on the general principles of recognition and measurement for different types of grants.
This course is designed for:
Course Agenda:
1. Overview of share-based payments
2. Equity-settled transactions - employees
3. Other share-based payment issues
4. Implementation issues
Want to run this course in-house?
Let us know how we can customize a training solution for you and your company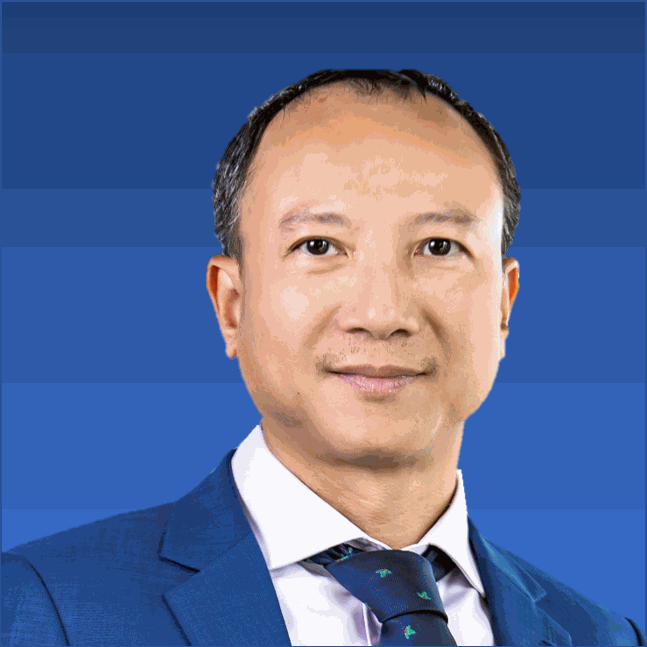 Nguyen Thanh Nghi
Partner, Audit Services & IFRS Conversion Consulting at KPMG in Vietnam

Nghi is an audit services partner in the Ho Chi Minh City office. He has been working with KPMG for more than 20 years and was involved in a wide range of external audit assignments which include statutory audits under local regulations and annual audits of financial statements of local and multinational clients which require awareness of Vietnamese Accounting Standards and International Financial Reporting Standards.
Keen to explore more? Browse other courses available: