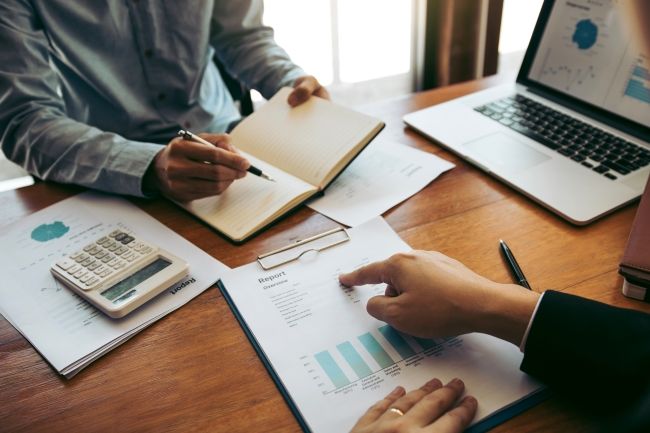 IFRS 16 - Leases
COURSE FEE

1.500.000 VND (10% VAT included)

DURATION

3 hours

WHEN

Coming Soon


WHERE

Virtual Conference


LANGUAGE

Vietnamese

 
⚠️We are monitoring the COVID-19 situation closely, all face-to-face courses may be subjected to switch to a virtual conference format. Thank you for your understanding on this matter | Vì diễn biến phức tạp của dịch bệnh COVID-19, các khóa học tại văn phòng có thể sẽ được dời sang hình thức trực tuyến. Xin cám ơn Quý khách. 
Mô tả về khóa học
Qua khóa học này, học viên có thể:
-  Hiểu các khái niệm của Chuẩn mực Báo cáo Tài chính Quốc tế 16 - Thuê tài sản
-  Áp dụng lý thuyết vào ví dụ thực tế qua các bài nghiên cứu tình huống
Khóa học này dành cho:
- Kế toán trưởng
- Kế toán viên
Chương trình học:
1. Tổng quan về IAS17 - Leases
2. Tổng quan về IFRS 16 - Leases 
3.  Ứng dụng thực tiễn & Thảo luận 
Course Description
By participating in this Class, participants will:

- Understand the theory of IFRS 16 - Leases
- Apply the theory into real-life examples through practical case studies


This course is designed for:
- Chief accountant
- Accountant
Course Agenda:

1. Recap IAS 17 - Leases

2. Overview of IFRS 16 - Leases
3 More real life case studies, insights and discussion
Want to run this course in-house?
Let us know how we can customize a training solution for you and your company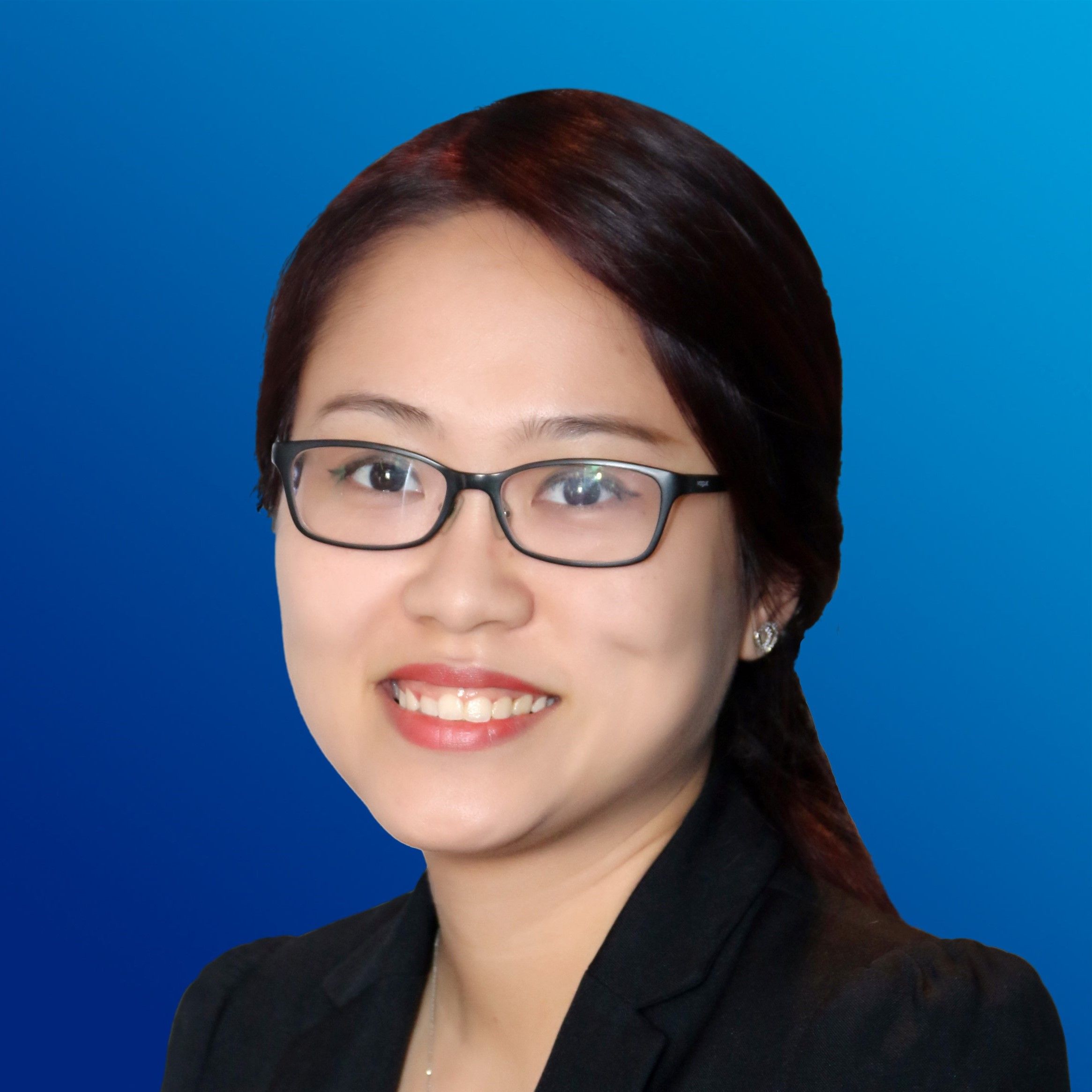 Nguyen Thi Thu Ha

Director, Audit
Ha is an audit director with over 14 years of audit experience in Vietnam and the United States. Ha has significant experience in the audits of financial services clients including foreign bank branches, joint venture banks, local joint stock banks, finance companies, investment funds and services companies.
Ha has sound experience in auditing and evaluating internal control systems of credit institutions. She has involved in various audits of financial statements prepared in accordance with Vietnamese Accounting Standard ("VAS") and International Financial Reporting Standard ("IFRS") and evaluating internal control systems of credit institutions.
Ha was seconded to KPMG's Global Service Centre in the US for 3 years from 2012 to 2015 to work on a number of global projects regarding audit methodology and audit tools. With over 14 years experience of audit and advisory for such a wide range of services, Ha has developed a wealth of knowledge and understanding regarding financial reporting framework (VAS and IFRS), risk assessment, assessment of control processes. 
Keen to explore more? Browse other courses available: