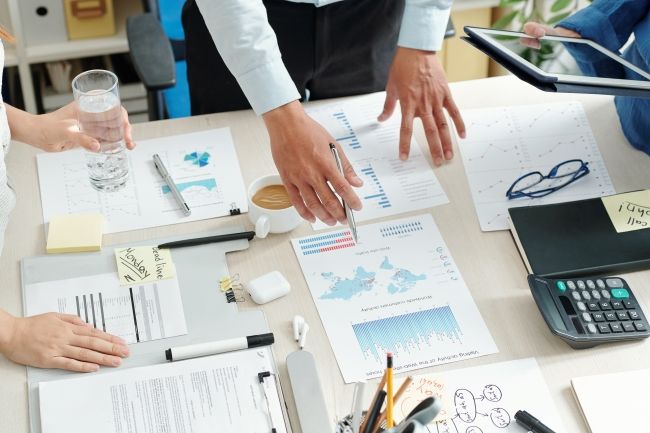 IAS 23 - Borrowing Costs
COURSE FEE

1.000.000 VND (10% VAT included)

DURATION

2 hours

WHEN

Coming soon

WHERE

Virtual Conference


LANGUAGE

Vietnamese

 
⚠️We are monitoring the COVID-19 situation closely, all face-to-face courses may be subjected to switch to a virtual conference format. Thank you for your understanding on this matter | Vì diễn biến phức tạp của dịch bệnh COVID-19, các khóa học tại văn phòng có thể sẽ được dời sang hình thức trực tuyến. Xin cám ơn Quý khách. 

Mô tả về khóa học
Hiểu phạm vi và ghi nhận chi phí đi vay, điều kiện vốn hóa và thời gian vốn hóa.

Khóa học này dành cho:

- Kế toán trưởng
- Kế toán viên
Chương trình học:

1. Phạm vi và ghi nhận
2. Tài sản đủ điều kiện vốn hóa
3. Chi phí vay đủ điều kiện vốn hóa
4. Thời gian vốn hóa
Course Description
Understand scope and recognition of borrowing costs, eligible for capitalisation and period of capitalisation.
This course is designed for:
- Chief accountant
- Accountant
Course Agenda:
1. Scope and recognition
2. Qualifying assets
3. Borrowing cost eligible for capitalisation
4. Period of capitalisation
Want to run this course in-house?
Let us know how we can customize a training solution for you and your company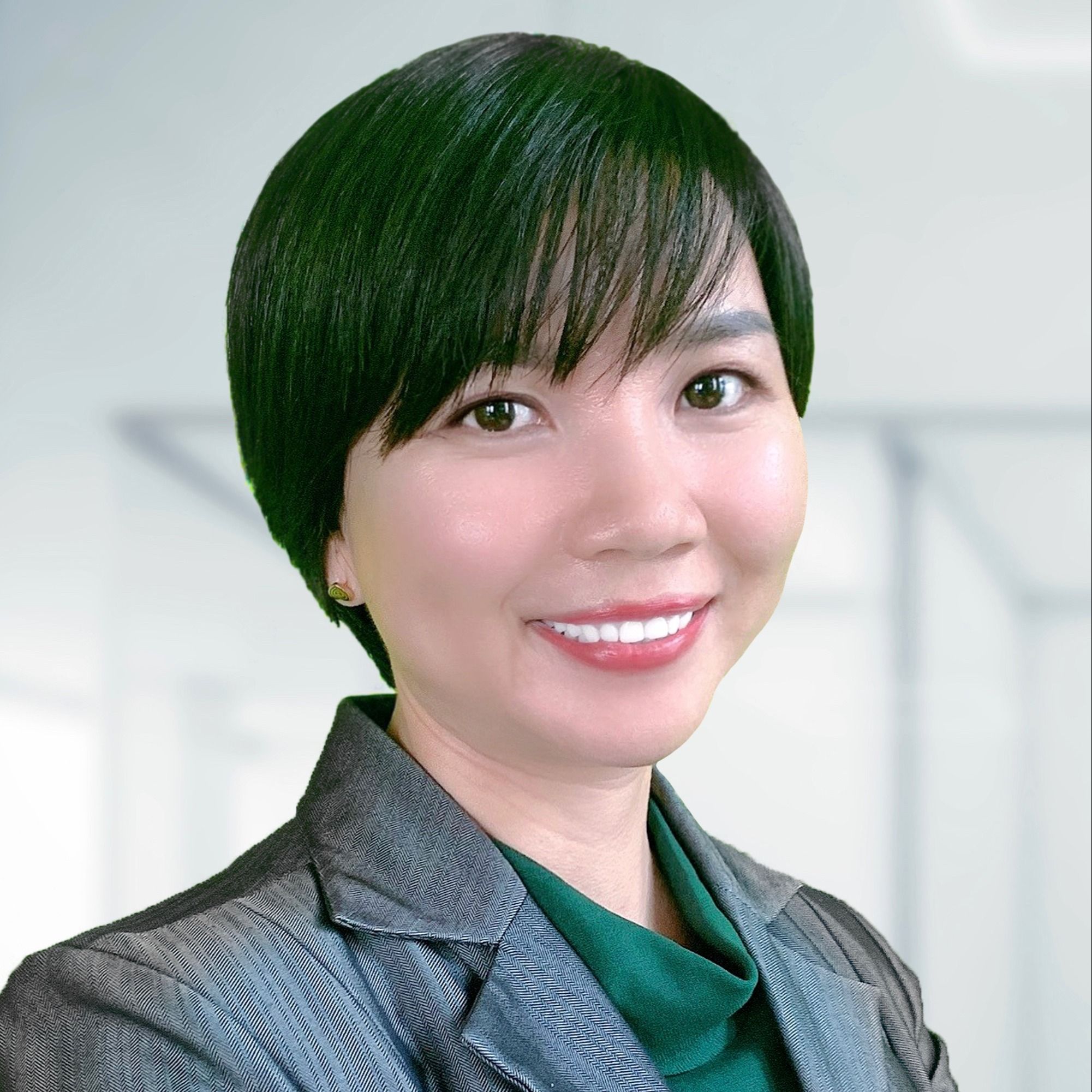 Nguyễn Thị Minh Hiền

Giám đốc tại KPMG Việt Nam, Chuyên gia Tư vấn Báo cáo tài chính và Kiểm toán

Hoạt động hơn 10 năm trong lĩnh vực Kế toán và Kiểm toán, bà Hiền đã hỗ trợ nhiều doanh nghiệp hàng tiêu dùng, năng lượng, bán lẻ, đầu tư bất động sản, xây dựng và dịch vụ. Với kiến thức chuyên sâu về các chuẩn mực báo cáo tài chính VAS và IFRS, bà Hiền hỗ trợ và đào tạo tập huấn cho nhiều tập đoàn lớn và doanh nghiệp, bao gồm bao gồm các doanh nghiệp có lợi lích công chúng và các doanh nghiệp niêm yết tại Việt Nam về chuyển đổi sang Chuẩn mực Báo cáo Tài chính Quốc tế (IFRS).

Keen to explore more? Browse other courses available: