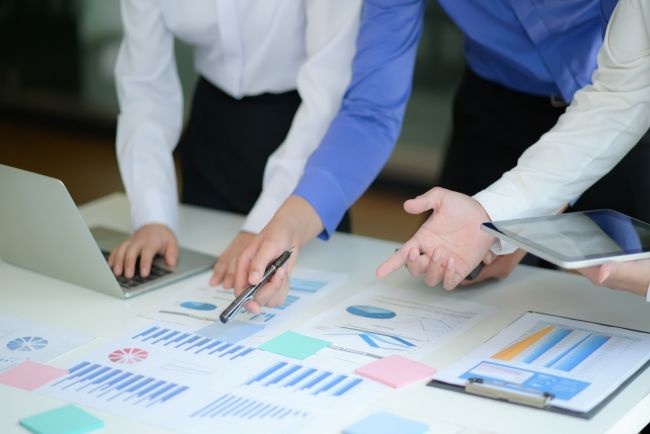 IAS 2 - Inventories
COURSE FEE

1.000.000 VND

DURATION

2 hours

WHEN

Coming soon

WHERE

10th Floor, SunWah Tower, 115 Nguyen Hue street, Ben Nghe Ward, District 1, Ho Chi Minh City 


LANGUAGE

Vietnamese

 
⚠️We are monitoring the COVID-19 situation closely, all face-to-face courses may be subjected to switch to a virtual conference format. Thank you for your understanding on this matter | Vì diễn biến phức tạp của dịch bệnh COVID-19, các khóa học tại văn phòng có thể sẽ được dời sang hình thức trực tuyến. Xin cám ơn Quý khách. 

Mô tả về khóa học
Khóa học cung cấp những kiến thức chung về kế toán cho hàng tồn kho. IAS 2 – Hàng tồn kho hướng dẫn việc xác định giá gốc của hàng tồn kho và việc ghi nhận hàng tồn kho sau khi ghi nhận ban đầu. IAS 2 cũng hướng dẫn về các công thức được sử dụng để xác định giá trị của hàng tồn kho.

Chương trình học:

1. Định nghĩa và phạm vi
2. Đo lường
3. Trình bày và thuyết minh
Course Description
The course includes general knowledge on accounting treatment for inventories. IAS 2 – Inventories provides guidance for determining the cost of inventories and for subsequent recognition. IAS 2 also provides guidance on the cost formulas that are used to assign costs to inventories. 
Course Agenda:
1. Definition and scope
2. Measurement
3. Presentation and disclosure
Want to run this course in-house?
Let us know how we can customize a training solution for you and your company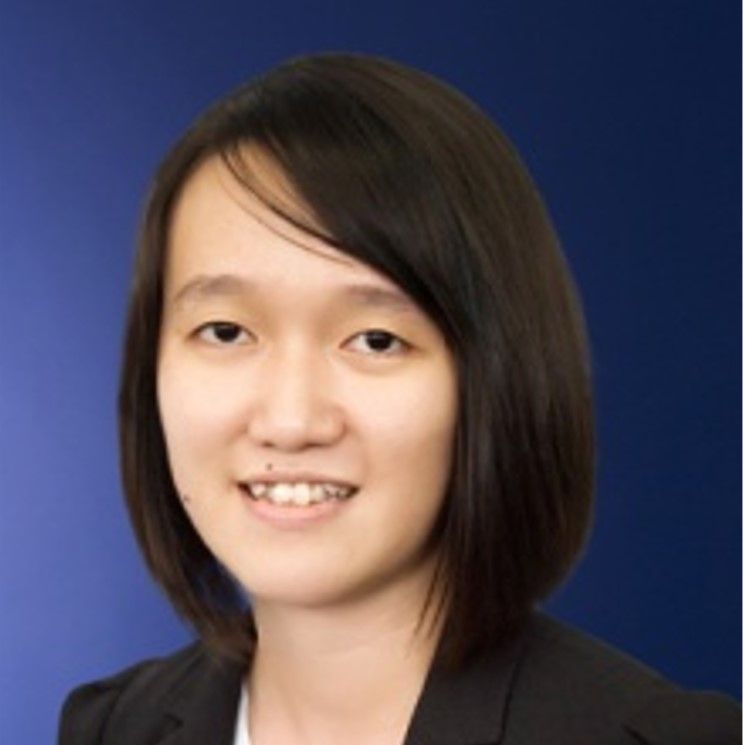 Banh Thuy Phuong
Senior Manager, Audit
Thuy Phuong is currently an Audit Senior Manager of KPMG with over 9 years of experience in audit profession. She has been involved in wide range of audit assignments for various companies operating in manufacturing, trading, consuming industry, and services industries.  Thuy Phuong's responsibility is to manage the team on the delivery of audit service which includes statutory audits under local regulations.
Keen to explore more? Browse other courses available: