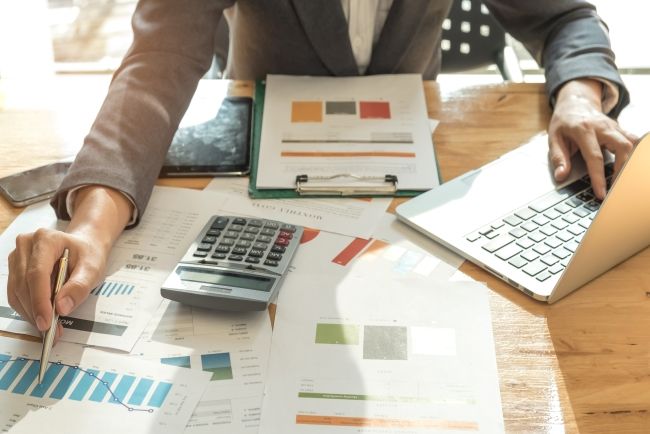 IAS 10 - Events after the reporting period
COURSE FEE

1.000.000 VND

DURATION

2 hours

WHEN

Coming soon

WHERE

10th Floor, SunWah Tower, 115 Nguyen Hue street, Ben Nghe Ward, District 1, Ho Chi Minh City 


LANGUAGE

Vietnamese

 
⚠️We are monitoring the COVID-19 situation closely, all face-to-face courses may be subjected to switch to a virtual conference format. Thank you for your understanding on this matter | Vì diễn biến phức tạp của dịch bệnh COVID-19, các khóa học tại văn phòng có thể sẽ được dời sang hình thức trực tuyến. Xin cám ơn Quý khách. 

Mô tả về khóa học
Khóa học cung cấp những kiến thức về các quy định và hướng dẫn về các trường hợp phải điều chỉnh báo cáo tài chính, các nguyên tắc và phương pháp điều chỉnh báo cáo tài chính khi có những sự kiện phát sinh sau ngày kết thúc kỳ kế toán; và các thuyết minh cần thiết trên báo cáo tài chính đối với các sự kiện này.


Chương trình học:

1. Cách tiêp cận chung
2. Sự kiện cần điều chỉnh
3. Sự kiện không cần điều chỉnh
4. Hoạt động liên tục
Course Description
The course includes general knowledge on guidelines for events incurred after the reporting date the need to be adjusted in the financial statements; principles and method to adjust the financial statements for such events and other required disclosures in the financial statements for such events.
Course Agenda:
1. Overall approach
2. Adjusting events
3. Non-adjusting events
4. Ongoing activities
Want to run this course in-house?
Let us know how we can customize a training solution for you and your company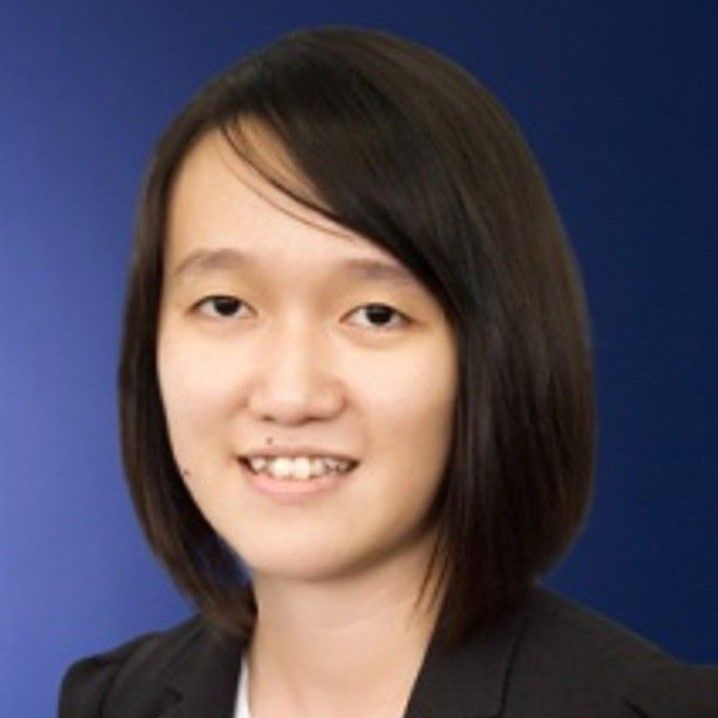 Banh Thuy Phuong
Senior Manager, Audit
Thuy Phuong is currently an Audit Senior Manager of KPMG with over 9 years of experience in audit profession. She has been involved in wide range of audit assignments for various companies operating in manufacturing, trading, consuming industry, and services industries. Thuy Phuong's responsibility is to manage the team on the delivery of audit service which includes statutory audits under local regulations.
Keen to explore more? Browse other courses available: