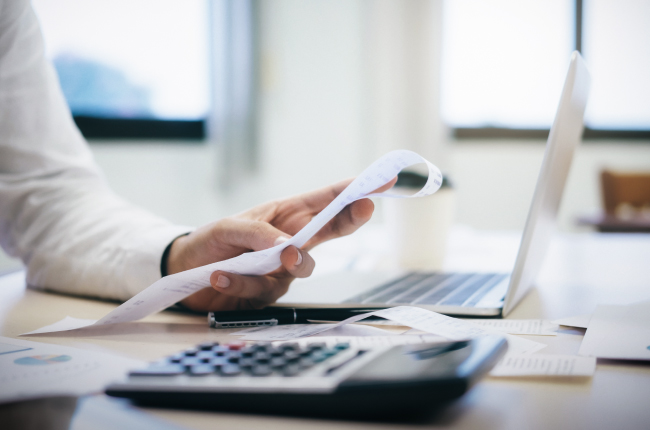 Guiding 2020 Personal Income Tax Finalization for income payer as withholding entity in Hanoi
DURATION    
2.5 hours
(9:00 a.m. - 11:30 a.m.)
WHEN 
26 - February - 2021
Registration Ends: 20 January 2021

⚠️ Due to the COVID-19 situation, all face-to-face courses will be switched to an online webinar format. Thank you for your understanding. | Căn cứ theo diễn biến phức tạp của dịch bệnh COVID-19, tất cả các khóa học tại văn phòng sẽ được chuyển sang hình thức trực tuyến. Xin cảm ơn quý khách hàng. 

Course description

Provide practical knowledge of PIT finalization and sharing on typical issues


Course Agenda:
1 / Overview of PIT finalization for withholding entity
2 / Guidance on Declaration Form 05 / QTT-TNCN
3 / The process of filing and submitting the QTT PIT declaration
4 / Issues noted
Instruction language: Vietnamese
*VNHR Members will be eligible for a 20% discount
Mô tả về khóa học

Cung cấp các kiến thức thực tiễn về việc kê khai quyết toán Thuế Thu nhập cá nhân và chia sẻ về những vấn đề đáng lưu ý nổi bật

Chương trình học:
1/ Tổng quan QTT TNCN đối với TCTTN
2/ Hướng dẫn kê khai Mẫu 05/QTT-TNCN
3/ Quy trình khai và nộp tờ khai QTT TNCN
4/ Các vấn đề lưu ý
Ngôn ngữ hướng dẫn: Tiếng Việt

*Thành viên VNHR sẽ được giảm giá 20%
Want to run this course in-house?
Let us know how we can customize a training solution for you and your company

Meet the Trainer(s)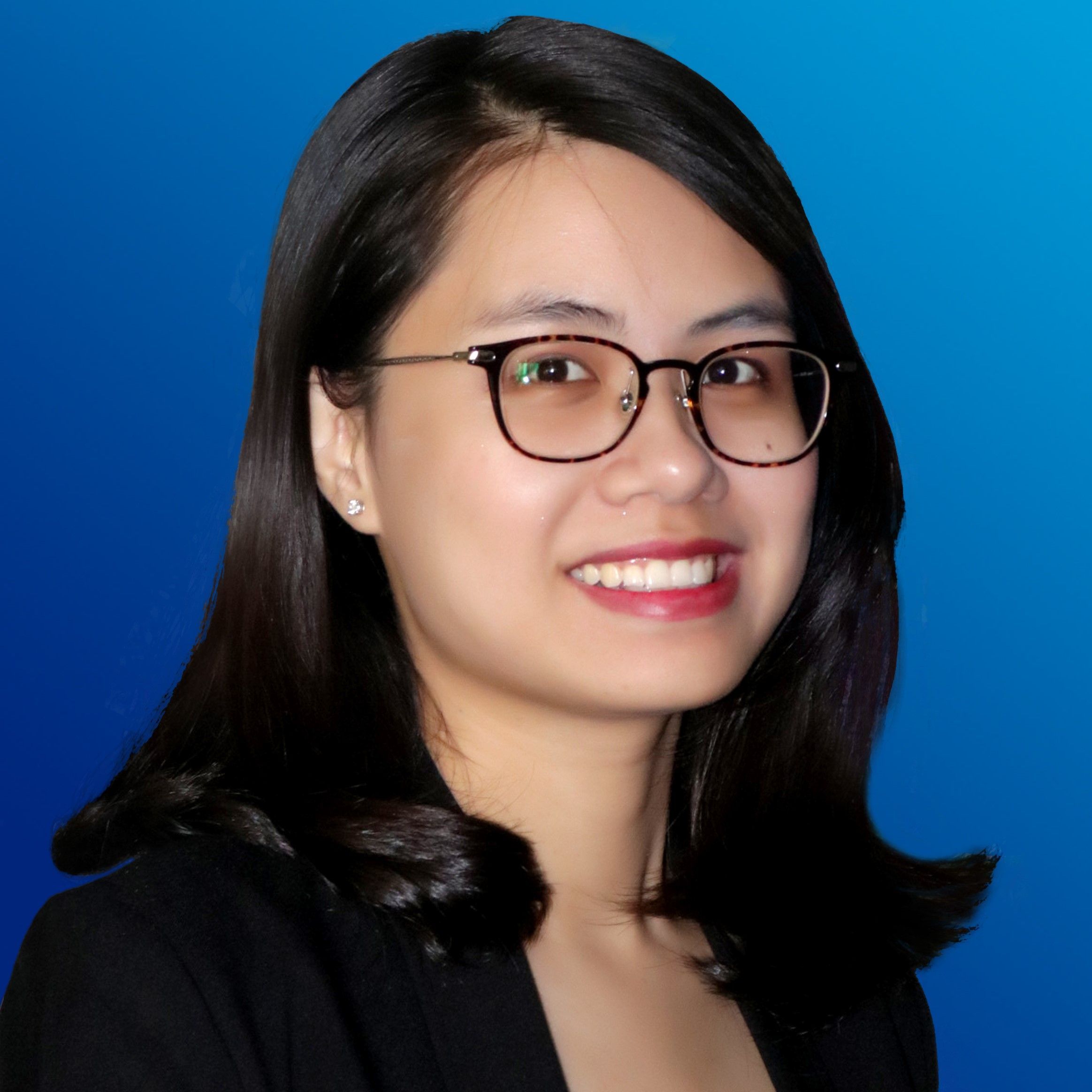 Nguyen Thuy Duong

Associate Director, Tax and Legal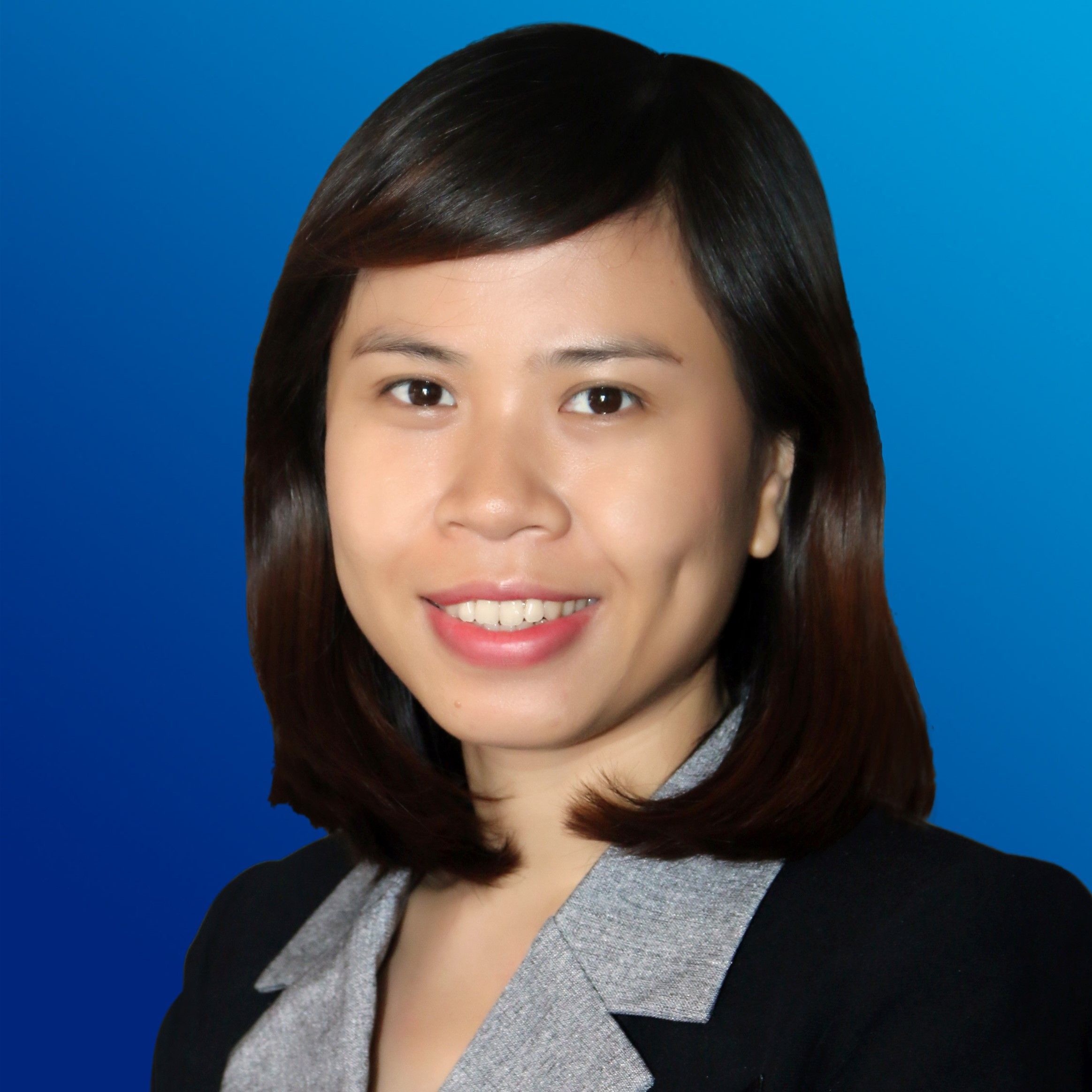 Nguyen Thi Thu Hien

Associate Director, Tax and Legal
Keen to explore more? Browse other courses available: