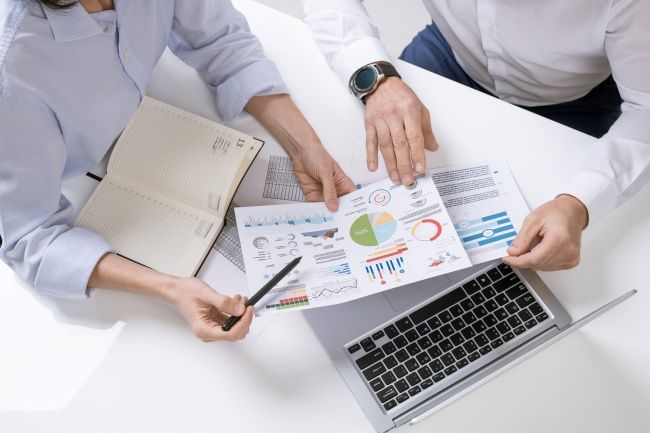 Consolidated Financial Statements, Associates and Joint Arrangements - IFRS 10, IFRS 11, IFRS 12 & IAS 28
COURSE FEE

2.000.000 VND

DURATION

4 hours

WHEN

22 October 2021

WHERE

10th Floor, SunWah Tower, 115 Nguyen Hue street, Ben Nghe Ward, District 1, Ho Chi Minh City 


LANGUAGE

Vietnamese

 
⚠️We are monitoring the COVID-19 situation closely, all face-to-face courses may be subjected to switch to a virtual conference format. Thank you for your understanding on this matter | Vì diễn biến phức tạp của dịch bệnh COVID-19, các khóa học tại văn phòng có thể sẽ được dời sang hình thức trực tuyến. Xin cám ơn Quý khách. 

Mô tả về khóa học
Cập nhật  kiến ​​thức toàn diện về hợp nhất kinh doanh và báo cáo tài chính hợp nhất (IFRS 10, IFRS 11, IFRS 12 và IAS 28).


Chương trình học:

1. Xác định mức độ ảnh hưởng đối với bên được đầu tư
2. Giải thích  hạch toán kế toán các công ty con trong báo cáo tài chính hợp nhất (CFS)
3. Giải thích hạch toán các công ty liên kết trong CFS
4. Giải thích cách hạch toán thỏa thuận hợp tác kinh doanh trong CFS
5. Trình bày và công bố thông tin
Course Description
Gain the comprehensive knowledge about businesses combination and consolidation financial statements (IFRS 10, IFRS 11, IFRS 12 and IAS 28).
Course Agenda:
1. Determine the level of influence over an investee
2. Explain how to account for subsidiaries in CFS
3. Explain how to account for associates in CFS
4. Explain how to account for joint arrangements in CFS
5. Evaluate the quality of disclosures
Want to run this course in-house?
Let us know how we can customize a training solution for you and your company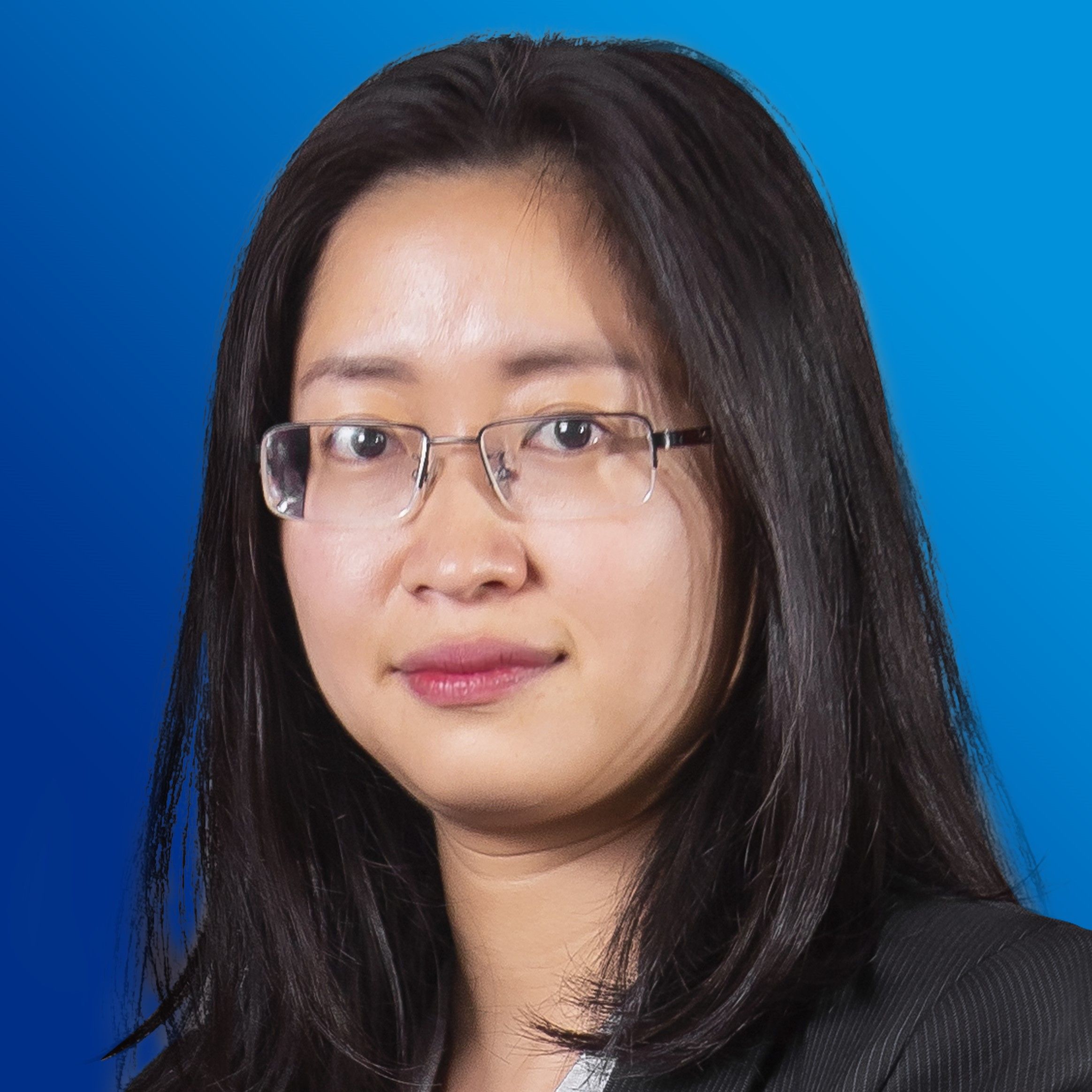 Nguyen Thuy Ninh

Director, Audit
Ninh is an audit director in Ho Chi Minh City office of KPMG Vietnam. She has over eleven years experience of international accounting and auditing practices obtained from serving clients in a wide range of industries and across service lines in Vietnam including real estate and services.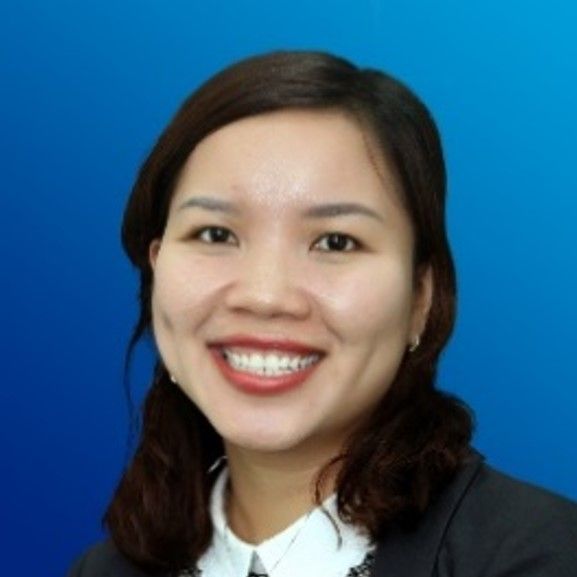 Nguyen Thi Minh Hien

Senior Manager, Audit
Hien is an audit senior manager with over 10 years of audit experience in Vietnam. She has been in charge of auditing clients in a variety of areas such as consumer goods, energy, retail, real estate investment, construction and services. Hien managed an annual client portfolio of over 60 clients, including big groups or public interest clients involving in complicated transactions under Vietnamese Accounting Standards (VAS), International Financial Reporting Standards (IFRS), Japanese / Singapore / Korean (Asian) Financial Reporting Standards or requiring most rigorous quality reviews.

Keen to explore more? Browse other courses available: