Webinar
TAX RELIEF MEASURES: THE GOVERNMENT'S STRONG COMMITMENT ON THE SOCIO-ECONOMIC RECOVERY PLAN FOR THE 2022 - 2023 PERIOD
On 11 January 2022, The National Assembly has approved an economic stimulus package post-pandemic worth nearly VNĐ350 trillion (approximately US$15 billion) for the 2022-2023 period, by enacting Resolution No. 43/2022/QH15 on fiscal and monetary measures for the recovery of the national economy.

On this basis, the Vietnamese Government issued Resolution 11/2022/NQ-CP ("Resolution 11") and the guiding Decree No. 15/2022/ND-CP ("Decree 15") detailing the implementation with the five major tasks prioritized: reopening the economy, ensuring social welfare and job creation, support for businesses and cooperatives, developing infrastructure, and institutional and administrative reforms and betterment of investment environment.

This webinar is being held with the goal of providing an update on some key points of Resolution 11 on the socio-economic recovery and development program and Decree 15 on the tax exemption and reduction policies, as well as addressing the practical concerns from businesses about tax. Especially, enterprises need to understand the tax relief measures from both regulatory and practical perspectives to effectively utilize the Government support as well as fully comply with the tax laws.

1. The landscape: Impacts of Covid-19 pandemic to businesses and Government's action plan
2. Support policies under Resolution 11 and Decree 15 and other relevant regulations
3. Policy implementation: key notes on the process and procedures and how to prepare for the business including any unclear areas

13.30 – 14.00: Registration, Technical Testing
14.00 – 15.00: Presentation
15.00 – 15.30: Q&A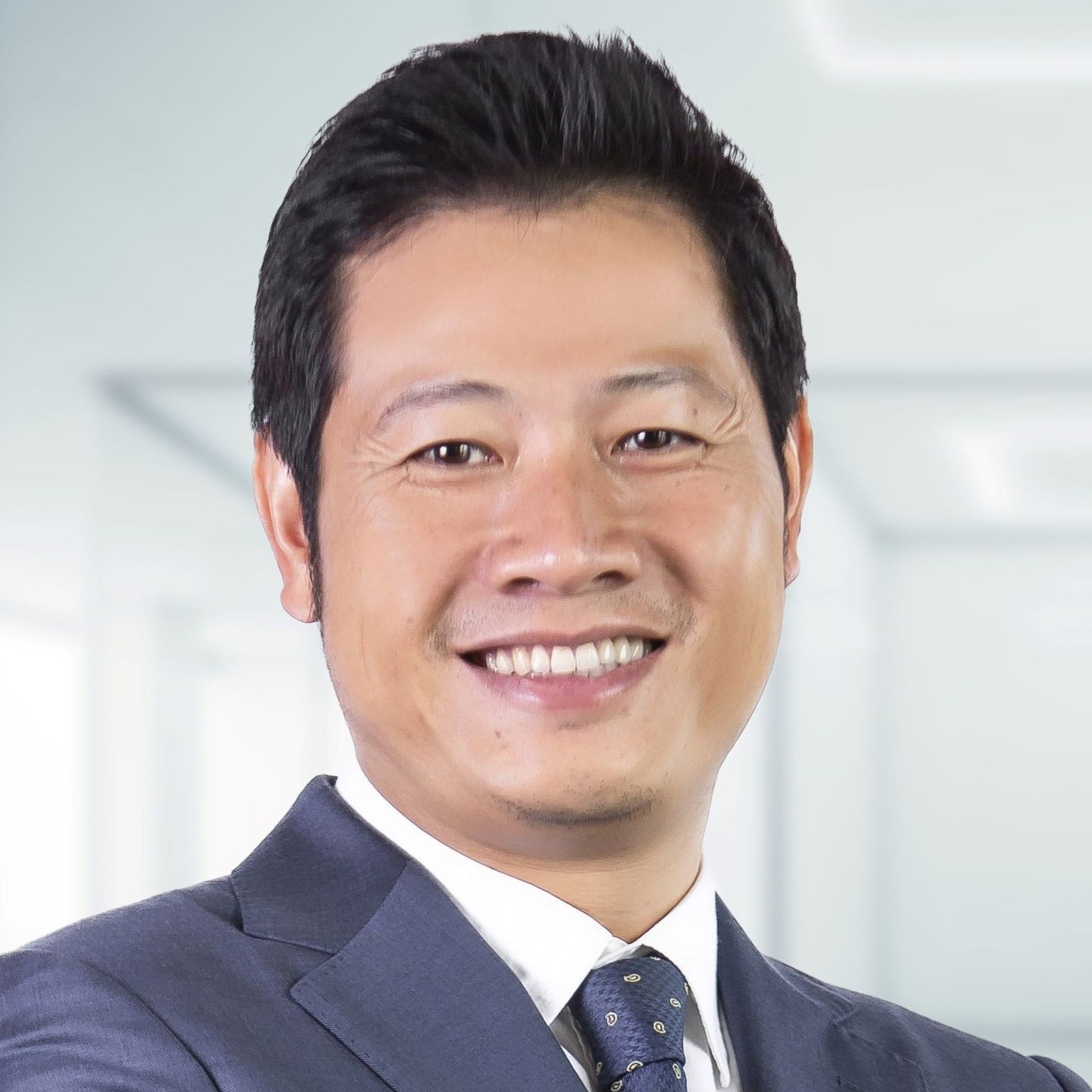 Hoang Thuy Duong
Partner, Head of Tax
KPMG in Vietnam & Cam bodia
Chief representatiove of KPMG in Danang, Central Vietnam