Description
On 7th March 2022, the Vietnamese government approved the ratification of the draft Personal Data Protection Decree (the "PDP Decree").
The PDP Decree will impose rules on the processing of personal information. This new law will apply to organizations processing personal information in Vietnam and outside of Vietnam (subject to specific conditions). If your organization does business in Vietnam failing to take steps to ensure compliance with the PDP Decree may put it at risk of unwanted consequences.
This Webinar is part 1 of 2 in KPMG Vietnam's series on Data Privacy and Cyber Security. Part 2 will focus on the implementation of the enacted PDP Decree and the Cybersecurity Decree
Objectives
Understand the key obligations under the PDP Decree
Consider the potential implications of the PDP Decree on organizations doing business in Vietnam
Understand and consider actions you or your organization should consider taking to comply with the PDP Decree
Agenda
1. Overview
2. Broad governing scope
3. Establishment of the PDP Committee
4. Basic vs. Sensitive Personal Data
5. The Rights of Data Subjects
6. The Significance of Consent within the PDP Decree
7. Other Compliance Requirements for Personal Data Processors
8. Internal Policy Requirement
9. Administrative Sanctions
10. Staying ahead of regulations: what businesses should consider
11. Personal data in Vietnam - What KPMG can do
OnDemand is better on your smartphones
Take advantage of 1-click registration and get notification of future courses
via OnDemand mobile app on Android / iOS

Certifications
Upon successful completion of the course, participants will be awarded a certificate awarded by KPMG.
Becoming certified shows that you have picked up the skills covered in the course and your motivation to learn. You will not only address your business concerns, but also strengthen your own professional development.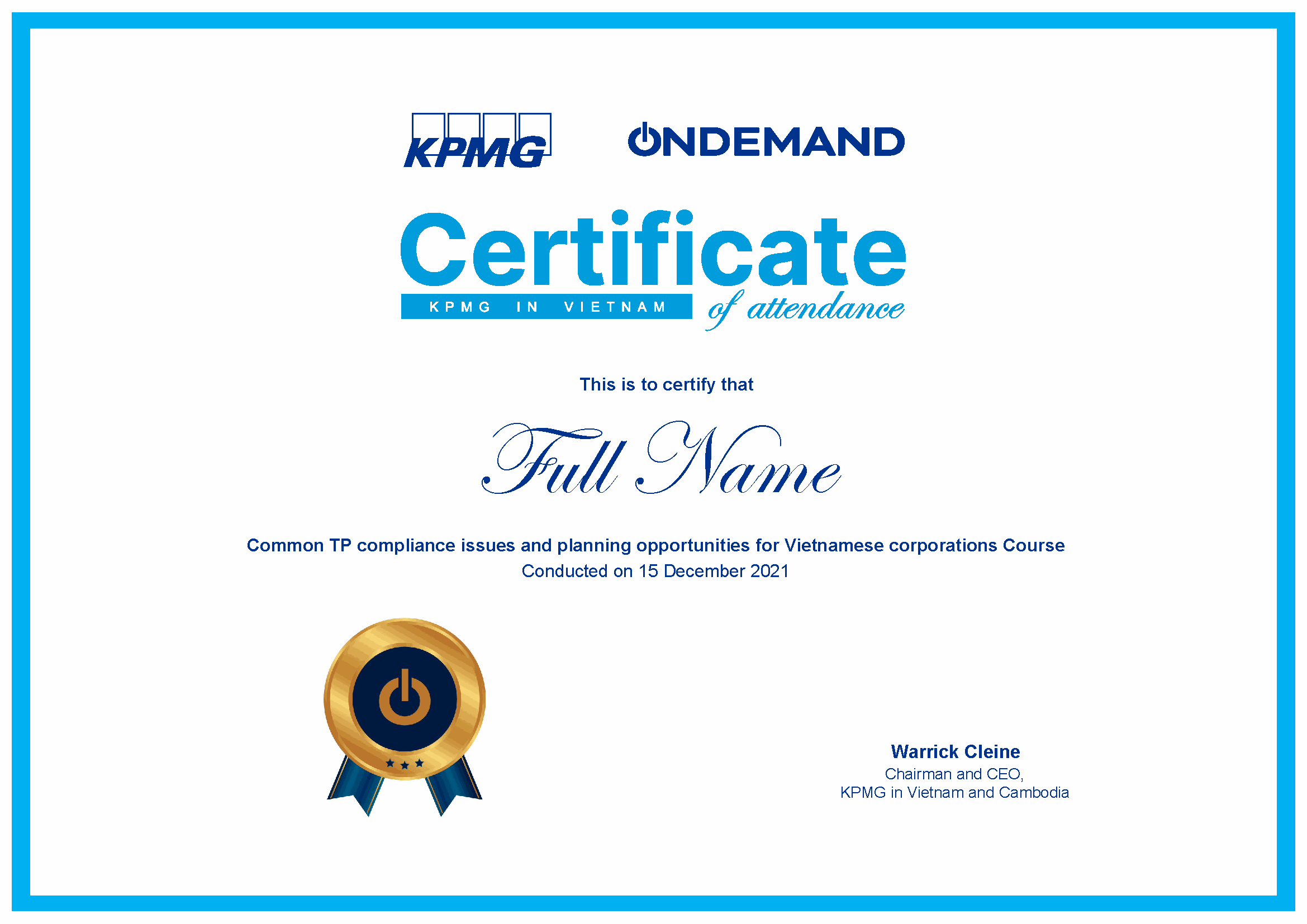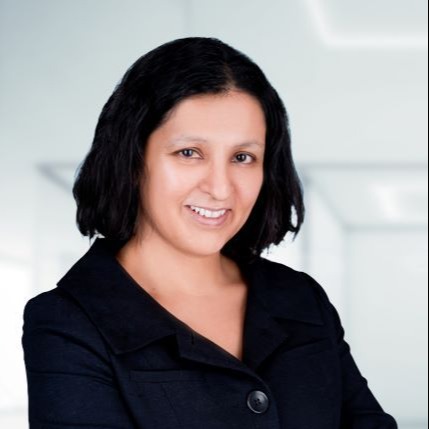 Amarjit Kaur
Director
KPMG Law Vietnam
Amarjit is an experienced lawyer with over 25 years across the legal and corporate sectors. She has a wealth of experience managing complex legal and regulatory issues,.
Amarjit's areas of specialization include privacy, privacy and information governance, financial services, mergers and acquisitions, dispute resolution, corporate restructuring, insolvency and other general corporate matters.
Prior to joining KPMG Amarjit practiced as a lawyer in a law firm in Malaysia and then at the Credit and Investment Ombudsman in Australia where she led a team of investigators to resolve complaints and allegations of misconduct and privacy breaches against financial service providers.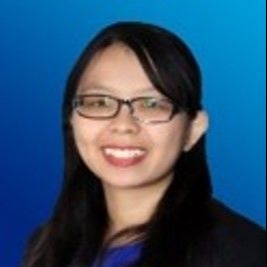 Nguyen Thi Hoang Trang
KPMG Law Vietnam
Trang has over 8 years of legal professional experience in the Tax and Legal practice of KPMG in Vietnam. She has been advising clients with joint venturing, market entry, business liquidation, corporate governance and compliance, labour services, M&A and restructuring. Her key relevant sectors include Trading, Manufacturing, Data Protection and Cybersecurity.