Description

The global rising concerns of climate change, loss of nature and social inequality stimulate business transformation and heighten the need for sustainability. Together with Covid-19, awareness on "Environmental, Social and Governance (ESG)" among investors, policymakers and other key stakeholders is accelerated to minimize future potential risks, which make businesses prioritise and commit to ESG at once.
KPMG in Vietnam collaborates with KPMG in Thailand and Thai Chamber of Commerce and Industry in Vietnam to organise this webinar to give you an insight of ESG journey in Vietnam and ESG experience in Thailand. The webinar focuses on how ESG creates wide-range impacts on environment-related activities, interaction with communities, good governance practices and policies. In addition to ESG priorities in 2022, ESG-related regulations in Vietnam and challenges on the ESG journey will also be under discussion.
The discussion points:
1. ESG trends and roadmap in Vietnam and Thailand.
2. ESG Priorities in 2022.
3. ESG-related regulations in Vietnam.
4. Sharing on the challenges of ESG in Thailand and implementation in Vietnam.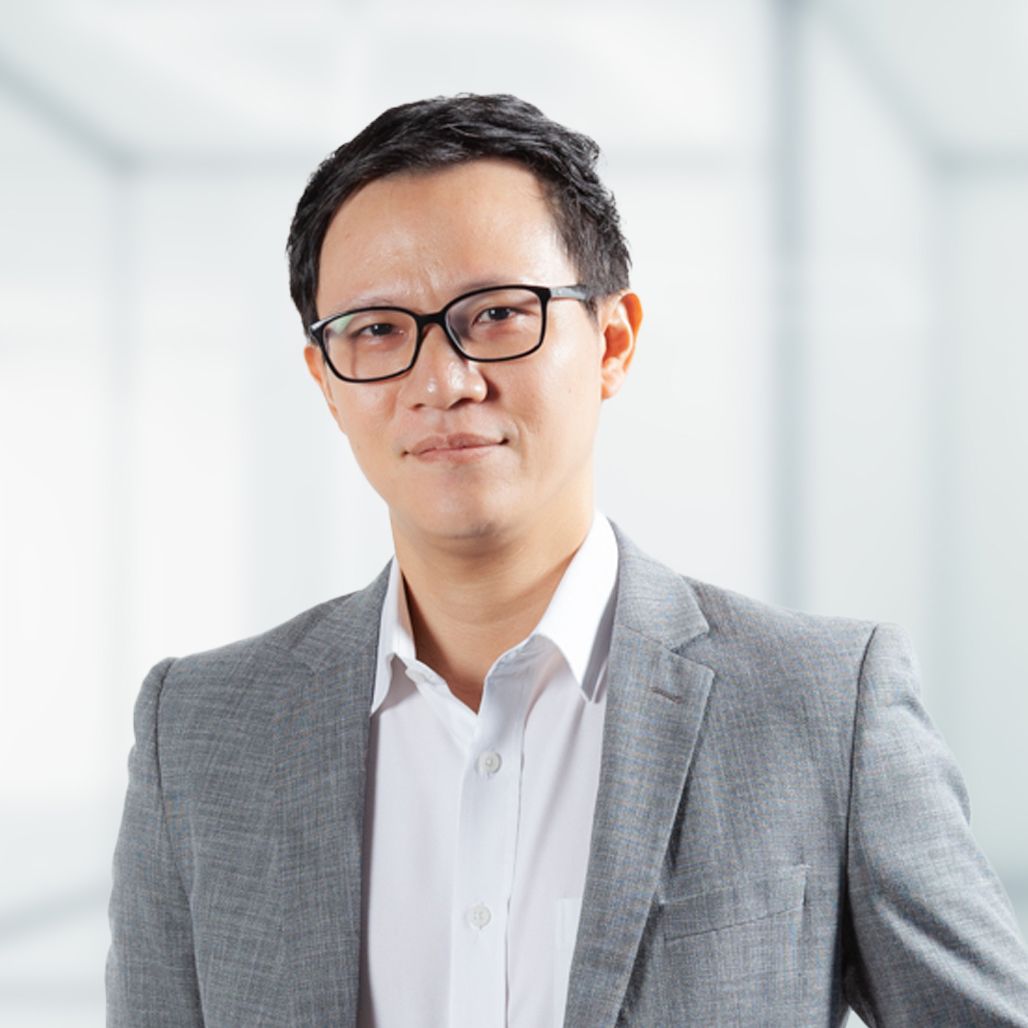 Natthaphong Tantichattanon
Partner
Climate Change and Sustainability
KPMG in Thailand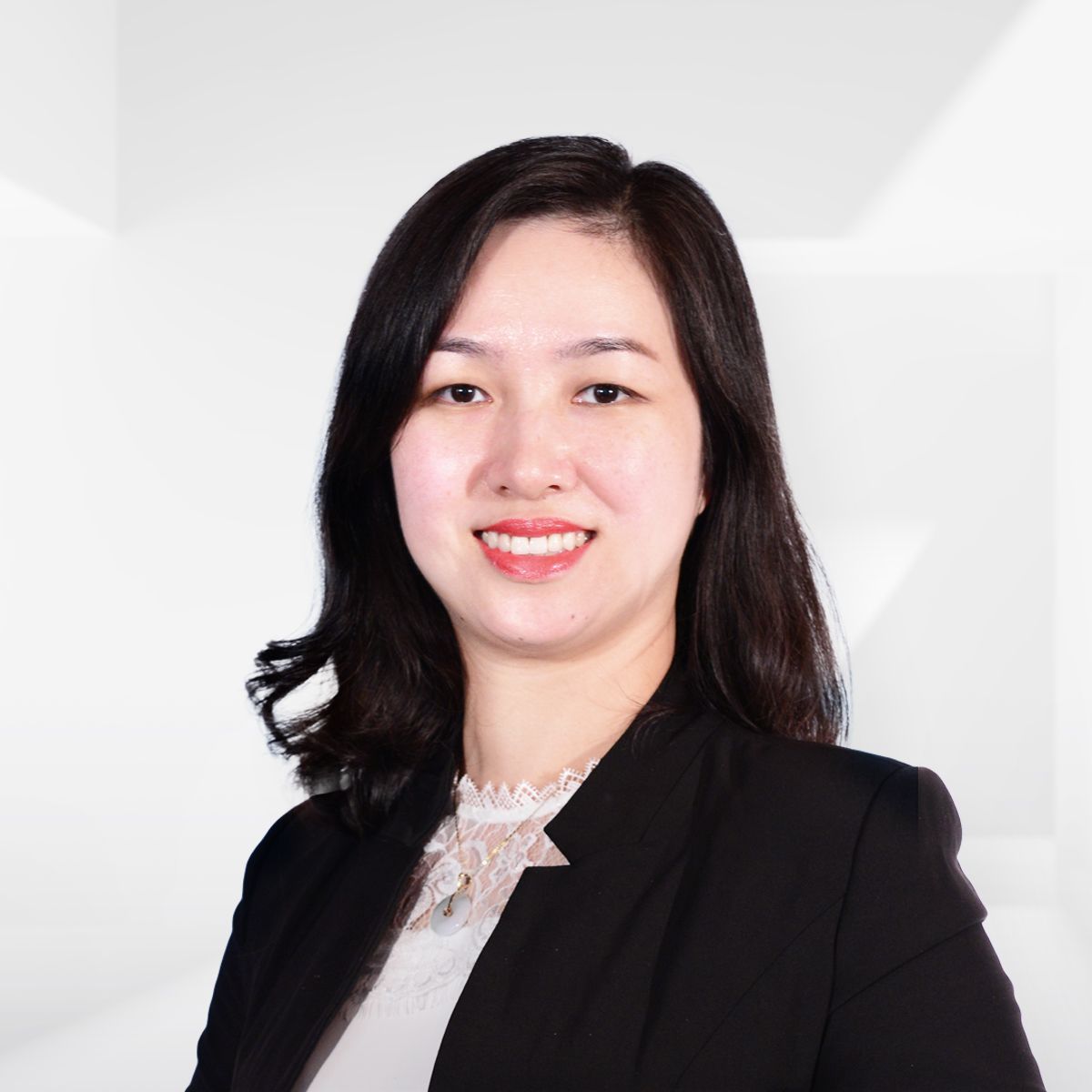 Truong Hanh Linh
Partner
Risk and ESG Consulting
KPMG in Vietnam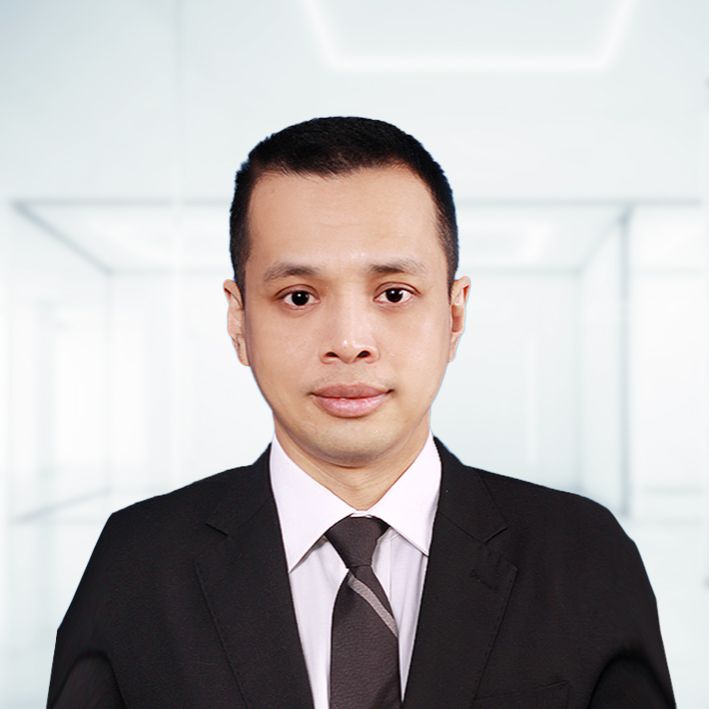 Nguyen Chi Hieu
Director
Risk and ESG Consulting
KPMG in Vietnam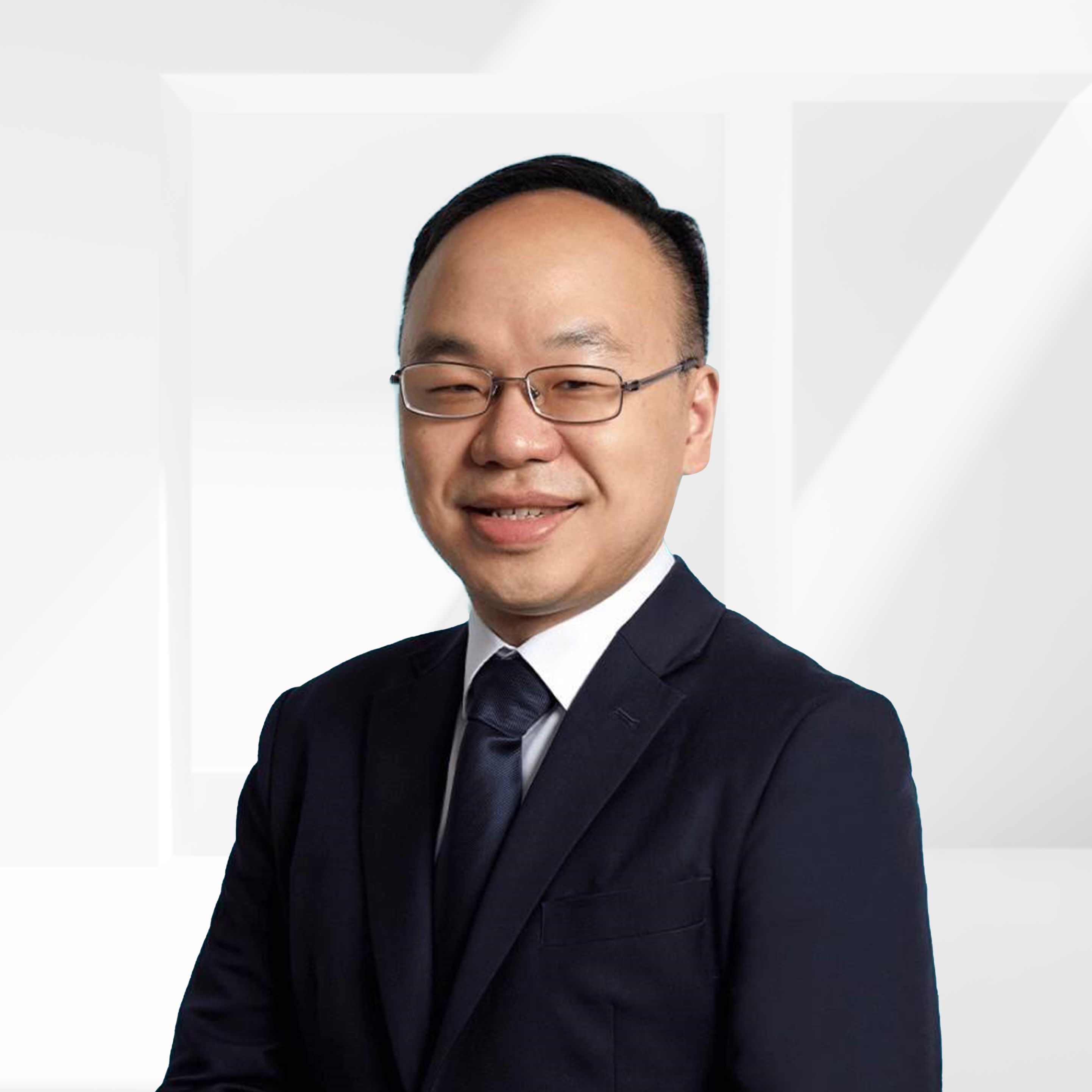 Worayot Anuvatnujotikul
Director
Business Development (International)
Beryl8 Plus Public Company Limited
Register now to save your slot!
For any inquiries, please contact:
Ms. Sarah (in Thai) | pwiriya@kpmg.com.vn | +84 916 876 758
Ms. Giang (in English and Vietnamese) | gknguyen@kpmg.com.vn | +84 936 479 711