Description

Since Covid-19 started, the business landscape has been in a state of constant change. Numerous trends have emerged, and the acceleration of e-commerce is more evident than ever, which has led to an increase in tax concerns.

Furthermore, Vietnam tax landscape has been evolved significantly with a long-run strategy of tax system reform, and in the short-run to address to the challenges in this turbulent time of the economy. The recent tax trends indicate a mixture of good and bad news for taxpayers, creating an environment in which risk and opportunity sit side-by-side.
In the light of it, KPMG in Vietnam and EuroCham Vietnam invite you to the event Tax Policy 2022 - 2025: Maximizing opportunities in an evolving landscape, where some of the most prominent tax issues will be discussed. Our speakers from KPMG, one of the most renowned accounting firms, will discuss the following key topics:
— Vietnam outlook and tax policy landscape for the period from 2022 to 2025
— E-commerce and digital service taxation
— Tax audit status and trend in 2022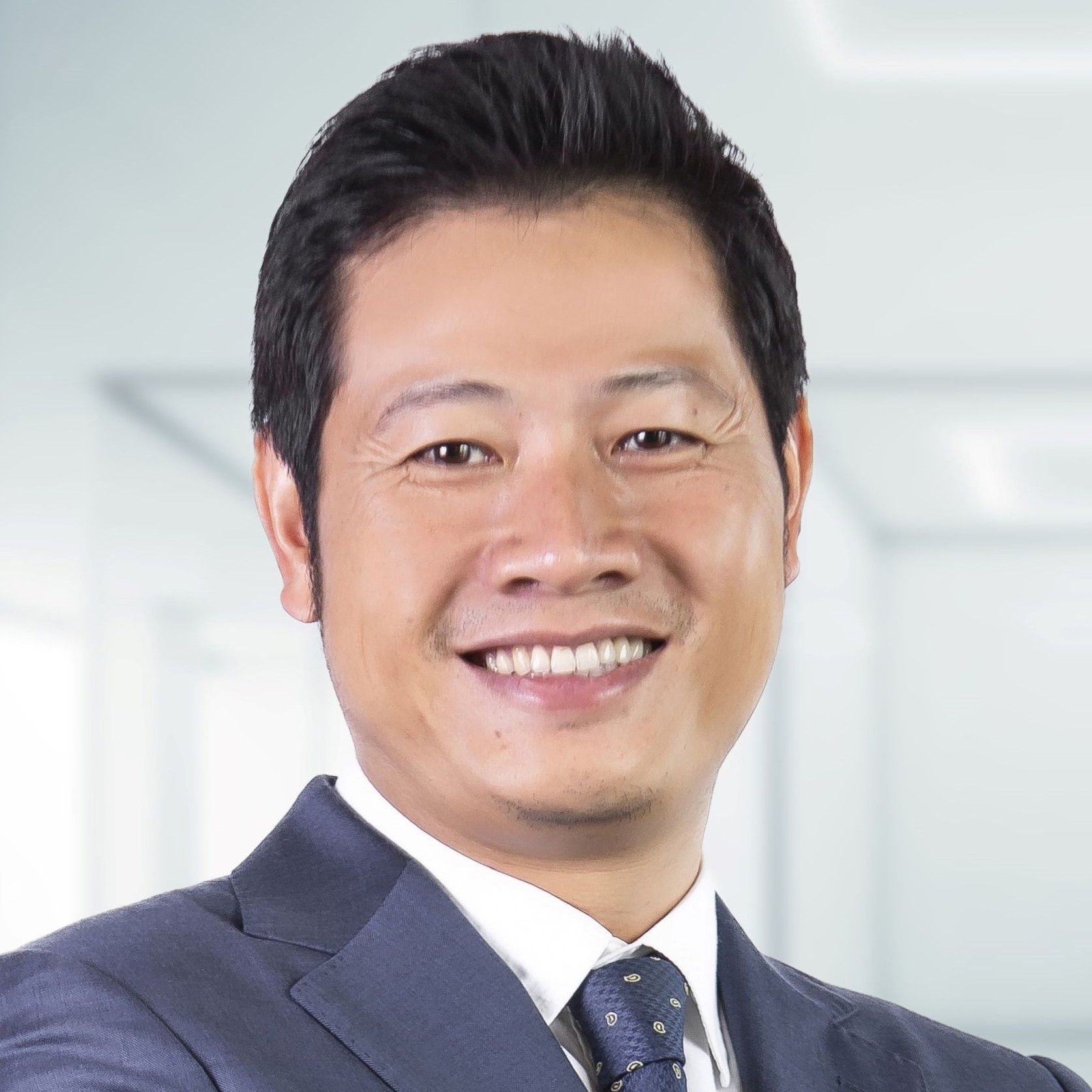 Hoang Thuy Duong
Partner
Head of Tax and Head of KPMG Branch in Danang, Central Vietnam
KPMG in Vietnam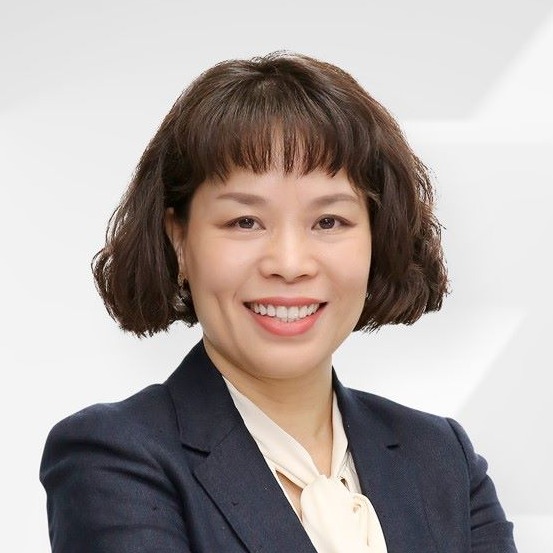 Le Thi Kieu Nga
Partner
Head of Corporate Tax
KPMG in Vietnam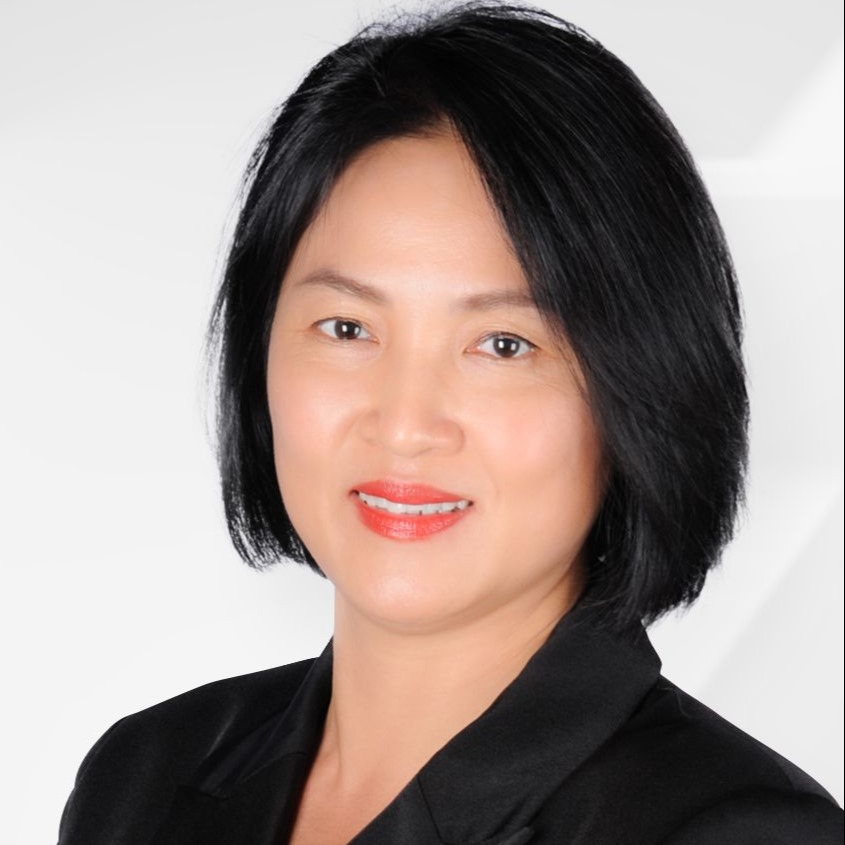 Ho Thi Bich Hanh
Partner
Corporate Tax
KPMG in Vietnam
Joseph Vu
Partner
Integrated International Tax
KPMG in Vietnam
Register now to save your slot!
For any inquiries, please contact:
Ms. Nhung | Nhung@eurochamvn.org | 028 3827 2715 - Ext:126
Ms. Linh | Linh@eurochamvn.org | 024 37 15 2228