Description

Managing a tax inspection efficiently necessitates careful planning and a complete grasp of the Vietnamese tax system, especially since tax officials are tightening the inspection procedure. Therefore, KPMG in Vietnam collaborates with Amata Industrial Park, supported by Eximbank, to organise the 2022 Tax Inspection Support for Enterprises Webinar to provide you with the most recent updates on tax inspection procedures and challenges arising from business activities in 2022, as well as recommendations on how to successfully handle them.

Agenda

14:05 – 14:50 Corporate Tax Emerging Issues
14:50 – 15:10
Personal income tax matters
15:30 – 16:00 T
ransfer Pricing Inspection Trends
16:00 – 16:30
Panel Discussions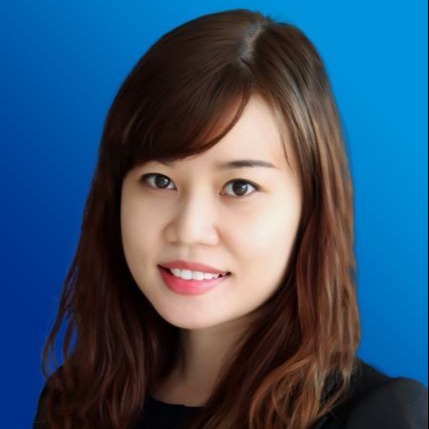 Huynh Bui Ngoc Han
Director
Tax and Legal
KPMG in Vietnam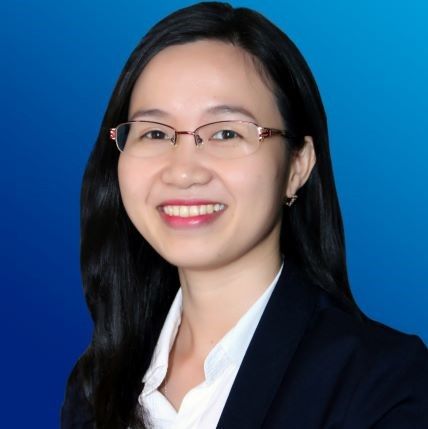 Ca Nguyen Thuy Nhung
Director
Tax and Legal
KPMG in Vietnam
Nguyen Thuy Duong
Associate Director
Global Mobility Services
KPMG in Vietnam
Register now to save your slot!
For any inquiries, please contact:
Ms. Hong Le| hongtle@kpmg.com.vn | +84 363 238 288