Description
On-demand economy is increasingly relevant worldwide as customer behaviour has changed tremendously in the last decades. Customers now expect their needs to be met as soon as possible, preferably with the aids of digital means. The pandemic and its consequences further accelerates this shift to on-demand economy, and players in both B2C and B2B have to move fast to follow the demand.

Join our event to discuss how the market has responded, what are opportunities and challenges await.
16:00 - 16:05 Welcoming Guests
16:05 - 16:10 Opening Speech

16:10 - 17:00 Panel Discussion: On-Demand Economy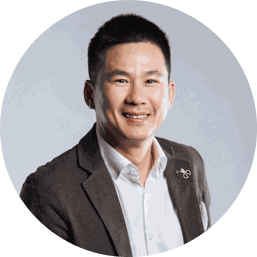 Trung Hoang D.
Partner
VinaCapital Ventures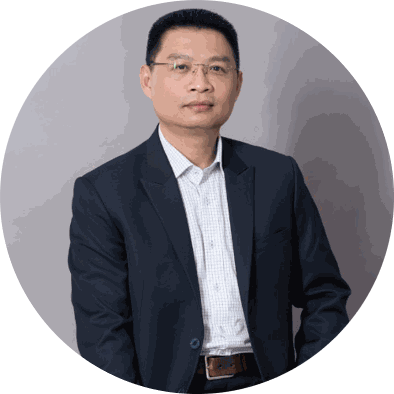 Nguyen Huy Hoang
Chief Business Officer
OnPoint

Cris D. Tran
Co-Founder at FAM Central
Managing Director at VNSIF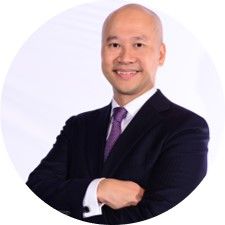 Nguyen Tuan Hong Phuc
Partner
Customer & Operation
Consulting
KPMG in Vietnam
Host


Hao Tran
Co-Founder & CEO
Vietcetera Media