Description
Disruption is anticipated and seen, as recent global events clearly show. Organizations therefore need to keep up with that by embarking on Transformation, making it the most-used buzz-word in the corporate world.
Despite such needs, the Transformation can still fail even for top companies. By far the biggest obstacle for digital transformation is the Organization Model's inability to support the desired changes.
This training program is designed to, in 3 hours, provide the foundation for Business Leaders and HR Leaders to obtain a holistic view of Organziation Model stimulating Business Transformation.
Agenda
What is business transformation?
Key drivers for business transformation
Digital transformation and Business transformation

Key elements in an Organization Model

How Organizational Model stimulates Business Transformation

Key barriers to transforming Organization Model and their solutions

Benefits
1. Event hosted by KPMG experts with over 20 years of experience in HR management and Organizational development who have led and participated in different Transformation projects in Vietnam
2. Compact 3-hour interactive session
3. Post-event consulting support

4. OnDemand completion certificate
5. Practical global-standard insights applicable in the context of Vietnam
OnDemand is better on your smartphones
Take advantage of 1-click registration and get notification of future courses
via OnDemand mobile app on Android / iOS

Certifications
Upon successful completion of the course, participants will be awarded a certificate awarded by KPMG.
Becoming certified shows that you have picked up the skills covered in the course and your motivation to learn. You will not only address your business concerns, but also strengthen your own professional development.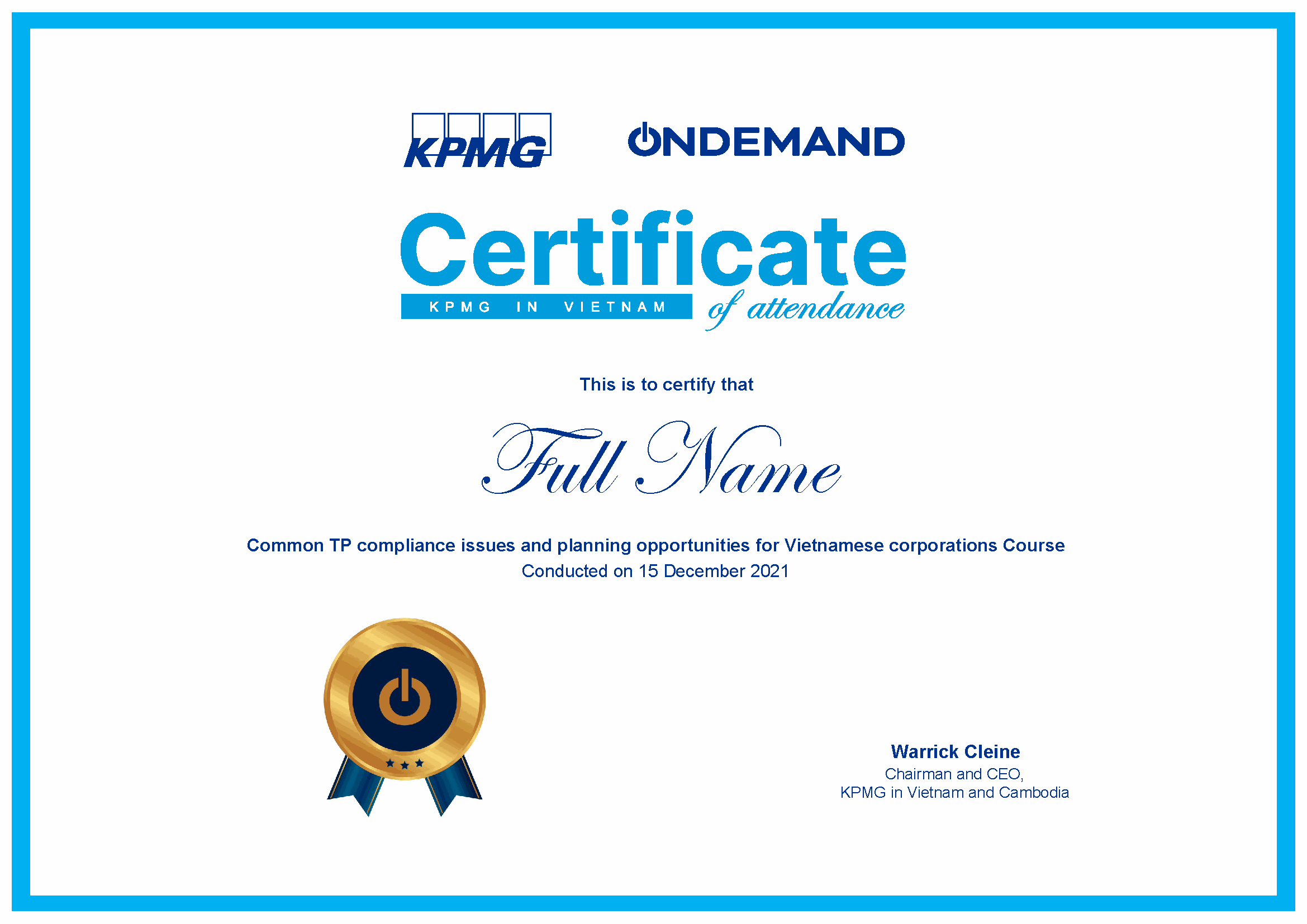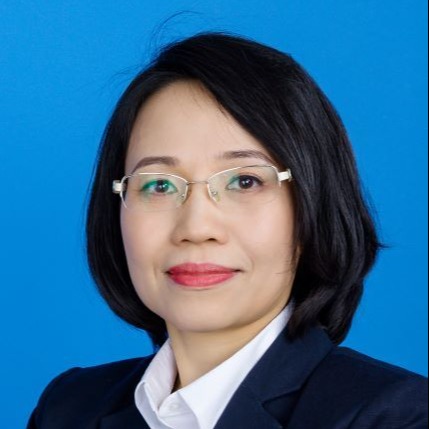 Phạm Hoàng Ngọc Linh
Partner
People & Change Consulting
KPMG in Vietnam
Linh leads our People & Change Consulting Services, where she advises clients on complex organisation transformation, HR transformation, talent management, L&D programmes and projects.
Linh brings over 20 years of hands on multi-sector experience, gained across state-owned enterprise, foreign direct investment and private-owned enterprises.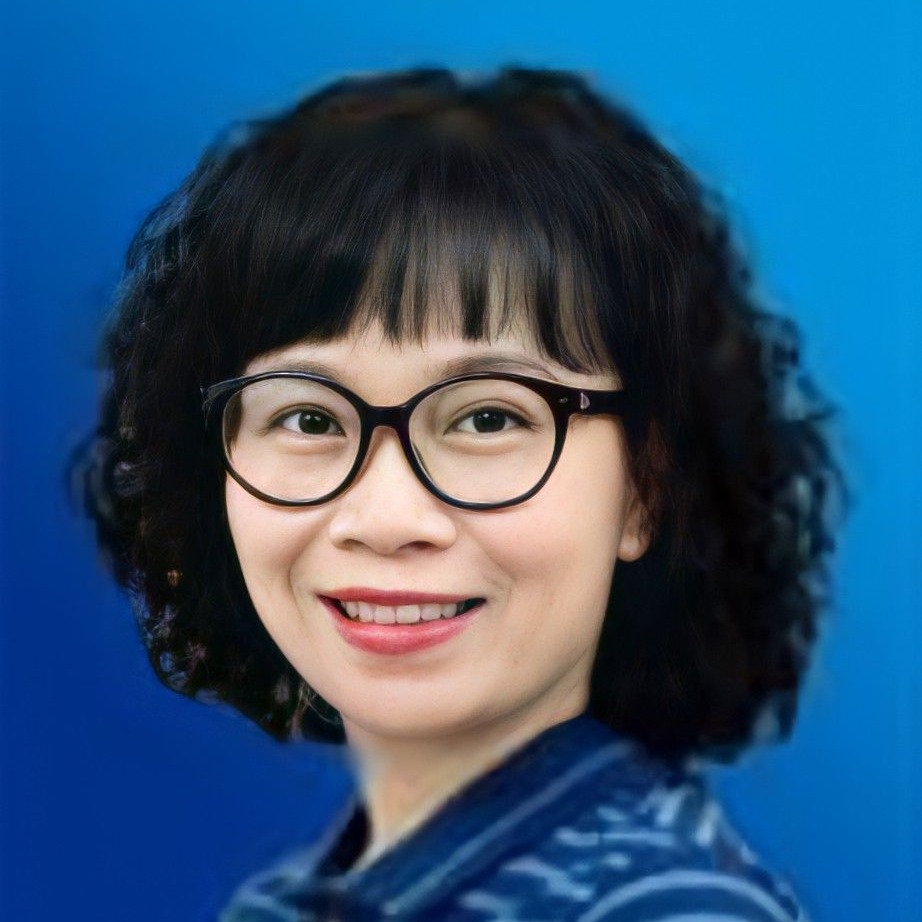 Dang Thi Thu Hang
Associate Director
People & Change Consulting
KPMG in Vietnam
Ms. Hang has a deep understanding of corporate administration, laws and regulation, management and corporate audits. Furthermore, she also gained myriad of experiences over 15 years working at various Vietnamese and foreign enterprises and corporations as CEO, Human Resources Director, Talent Development Director, Head of the Board of Directors, ...
With extensive knowledge of the Vietnamese labor market, the characteristics of Vietnamese businesses and practical implementation experiences in organizing personnel for businesses in many industries such as consumer goods distribution/retail, securities, e-commerce, banking, real estate, multidisciplinary corporations, ...