Innovation and Intellectual Property in Vietnam - Protective and Defensive Solutions

This course help you gain an overview of the innovation activities of enterprises in Vietnam and their intimate connection with IP.
You will understand the importance of having a strong IP portfolio as well as some common IP-related issues in the process of innovation.
From that point of view, the facilitators will present some possible protective and defensive solutions.

Course Agenda:
1. Overview of innovation activities and IP in Vietnam
2. Common IP-related issues in the process of company's innovations
3. Possible protective and defensive solutions
4. Case study
JOIN THE COURSE FOR FREE!

After completing this session you will be able to:

1. Have an overview of innovation activities and related IP subjects in Vietnam
2. Understand and identify possible IPs relating to innovation process as well as the importance of having/developing strong IP portfolio
3. Understand common IP-related issues
4. Know how to devise essential protective and defensive solutions to solve the above issues
Sau khi tham dự khóa học này, bạn sẽ:


1. Có kiển thức tổng quan về hoạt động đổi mới trong doanh nghiệp và đối tượng là quyền sở hữu trí tuệ tại Việt Nam
2. Hiểu và nhận biết các tài sản/quyền sở hữu trí tuệ có thể có trong quá trình đổi mới cũng như tầm quan trọng trong việc sở hữu hoặc phát triển danh mục sở hữu trí tuệ
3. Hiểu một số vấn đề chung liên quan đến sở hữu trí tuệ
4. Biết cách đưa ra một số giải pháp cần thiết nhằm bảo vệ quyền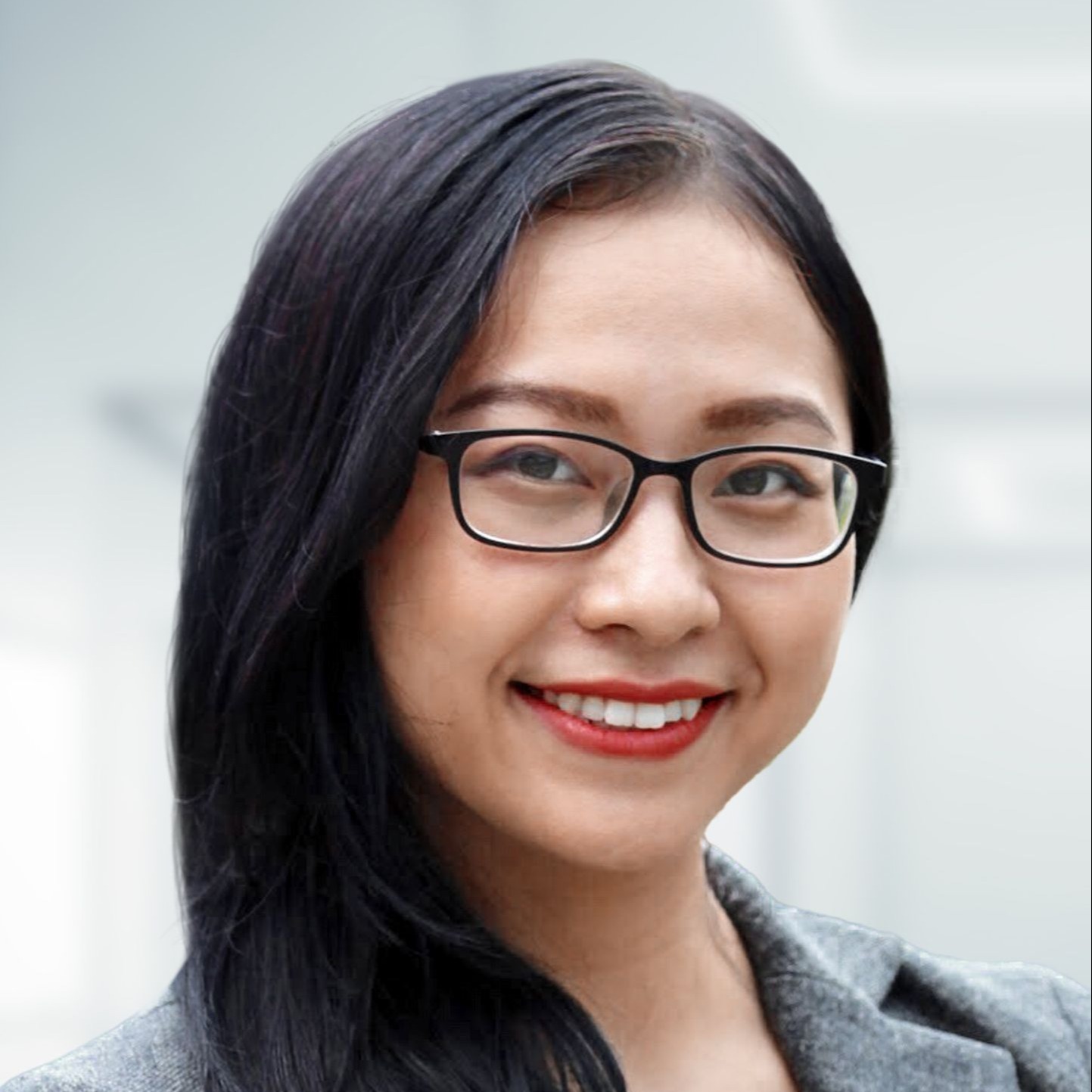 Bui Thi Ngoc Oanh
Innovation Consultant - Digital Innovation
Oanh is a driven technology professional with more than 6 years of experience combined both cutting-edge technologies (blockchain technologies, artificial intelligence) and innovation strategy and management, to help clients in Vietnam, APAC and Middle East markets to solve their pressing business problems in their journey of Digital Transformation and Innovation.
When joining KPMG Innovation team, Oanh is one of the founding members to build up Innovation Practice & Department to provide services for external clients by acquiring, analyzing global standard innovation methodologies and adapt to the market in Vietnam to help companies to adopt those methodologies at best.
Nguyen Thi Nhat Nguyet

Director, Legal Services, Vietnam
Nguyet leads KPMG's Law's IP practice in Vietnam and Cambodia.
Nguyet has successfully represented some of the world's largest multinational companies in contentious and non-contentious aspects of IP law, including trademarks, designs, copyright, unfair competition, anti-counterfeiting, online infringements, trade name infringements, domain name disputes, parallel import issues, border protection, etc.