Description
According to the Foreign Investment Agency (FIA), up to 2022, Japan has invested in 19 industries and fields in Vietnam and it becomes one of the leading foreign investors. In the long run, Japanese companies could become long-term reliable partners for Vietnamese businesses.
However, as the Japanese have certain unique business customs, many non-Japanese may not be familiar with these forms of communication, working culture, or business etiquette. In addition, Japanese companies tend to trust businesses that understand Japanese culture, not only the service qualities and prices.
In this training program, in 1 hour, KPMG's Japan desk provides a description of Japanese cultural characteristics, common preferences and issues for working with Japanese companies.
Objectives
After completing this session you will be able to understand:
— Japanese business culture
—
Typical challenges that non-Japanese usually face in common
—
Tips during the business meeting

—
Typical issues/complaints while working with Japanese companies

—
Channels in networking to connect with Japanese partners
OnDemand is better on your smartphones
Take advantage of 1-click registration and get notification of future courses
via OnDemand mobile app on Android / iOS

Certifications
Upon successful completion of the course, participants will be awarded a certificate awarded by KPMG.
Becoming certified shows that you have picked up the skills covered in the course and your motivation to learn. You will not only address your business concerns, but also strengthen your own professional development.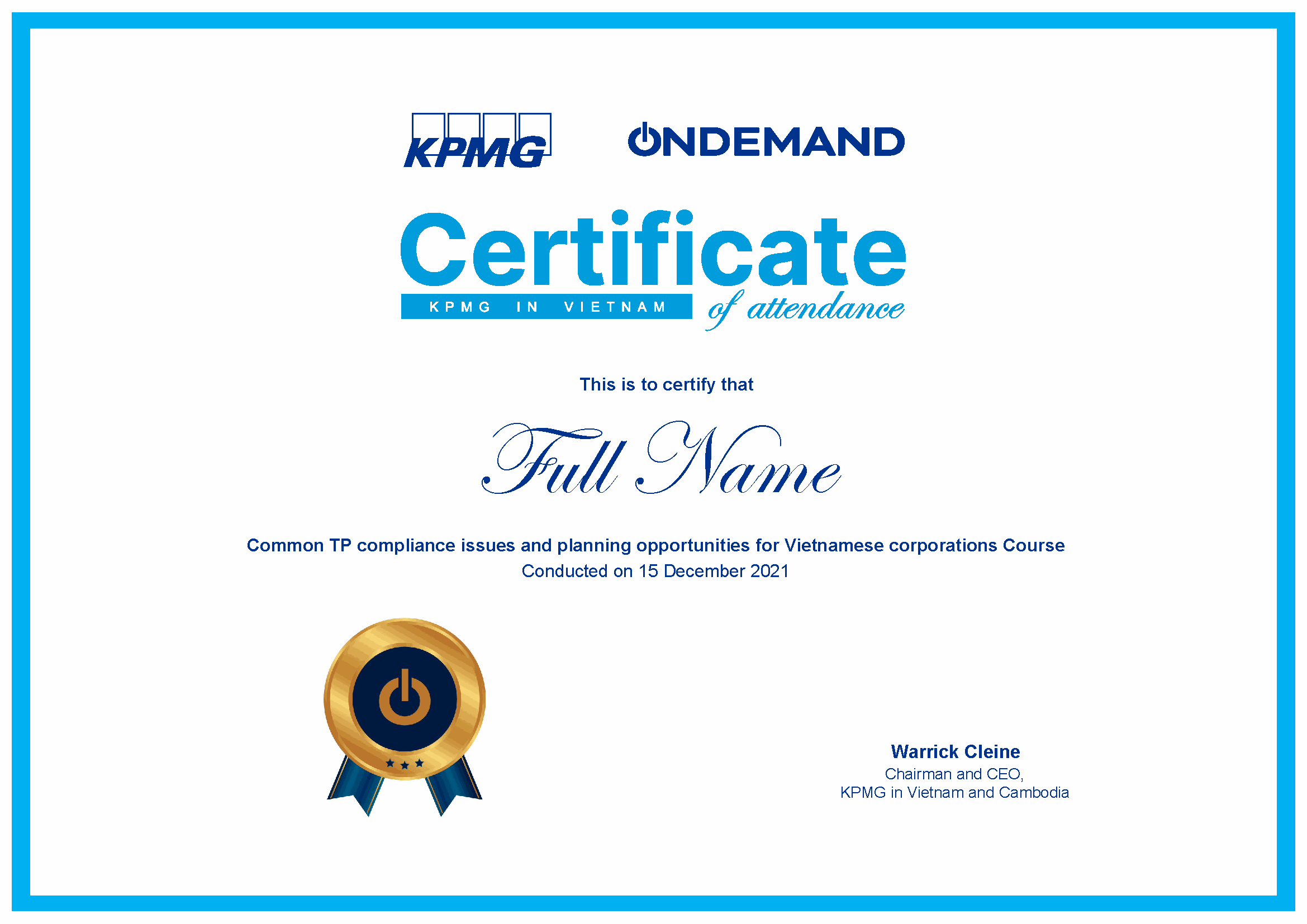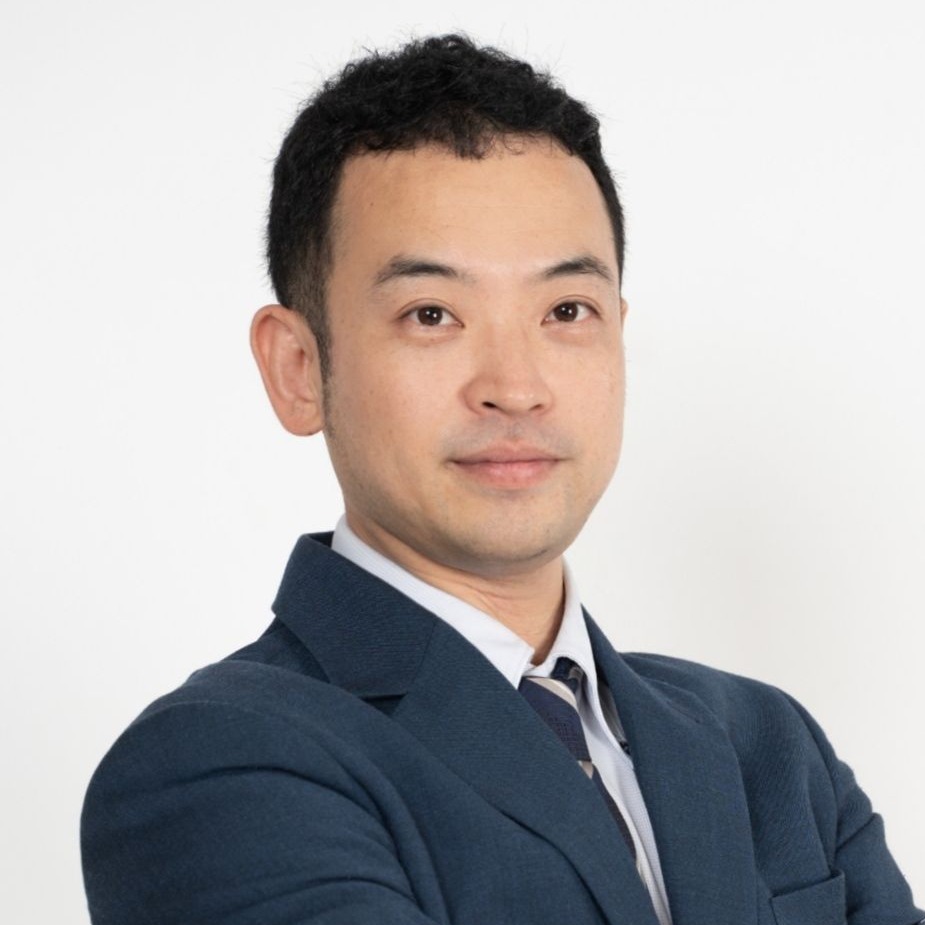 Masaki Kakuda
Manager

Global Japanese Practice
Born in Japan with rich experiences in the international market, Mr. Masaki has spent 5 years working at the Japan desk of KPMG Vietnam and demonstrated great contributions to the Japanese market. He has played a significant role in helping KPMG's global professionals to understand Japanese clients' expectations and shorten the culture gap.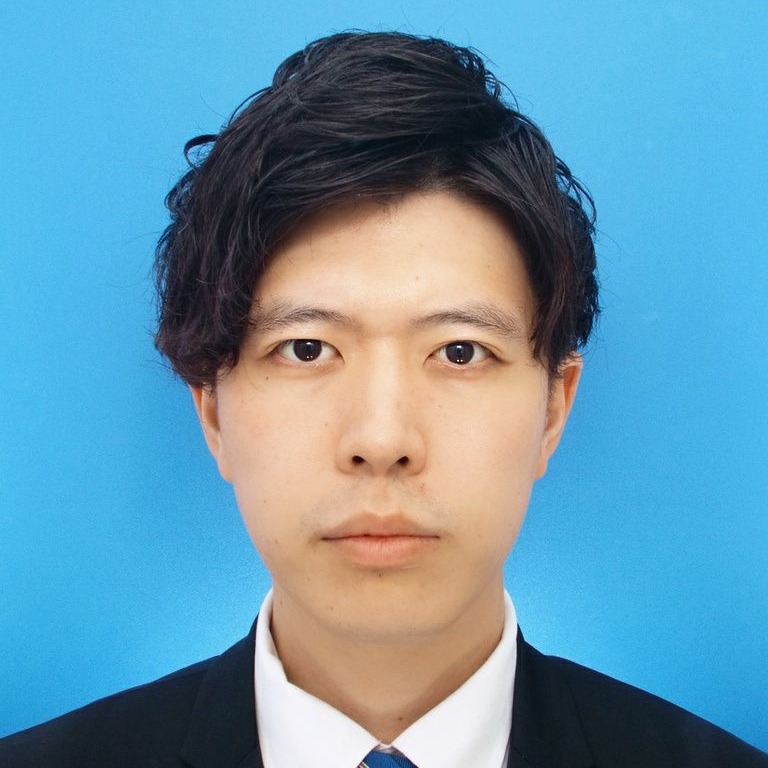 Global Japanese Practice
Markets Group

KPMG in Vietnam
Mr. Yoshimune has always been a global citizen. Besides his international experiences in the UK, Australia, Malaysia, Taiwan, Korea and Thailand, he also has been to 28 countries so far.

He was a government officer in the Ministry of Agriculture, Forestry and Fisheries of Japan. He was involved in lawmaking, intergovernmental trade negotiations and so on, which made him have lots of experiences in negotiating with people in the private and public sectors.