Description
This course will help you understand what is Customer Experience and the key drivers to creating an excellent experience for your customers. You will learn the various methods to segment your customer & enrich these segments in order to create personas. With each persona, you get a crash course on the customer lifecycle and the different layers of creating a customer journey.
Objectives
Understand what drives the customer's experience, lessons learned and the drivers to creating an excellent customer experience
Understand the methods behind segmentation and turning them into rich personas through KPMG's 5 Mys methodology
Understand the customer lifestyle from Attract, Acquire, Serve, Retain and Engage, Advocacy

Understand the customer journey and the different layers from Phases, Subphases, Touchpoints, Interaction Channels, Emotional Journey, Pain points, Gain points, Moments of Truths through the lens of KPMG's 6 Pillars of Customer Experience Excellence.

Agenda
1. What is customer experience and its key drivers?
2. Segmentation and Personas
3. Customer Lifecycle
4. Customer Journey Map
OnDemand is better on your smartphones
Take advantage of 1-click registration and get notification of future courses
via OnDemand mobile app on Android / iOS

Certifications
Upon successful completion of the course, participants will be awarded a certificate awarded by KPMG.
Becoming certified shows that you have picked up the skills covered in the course and your motivation to learn. You will not only address your business concerns, but also strengthen your own professional development.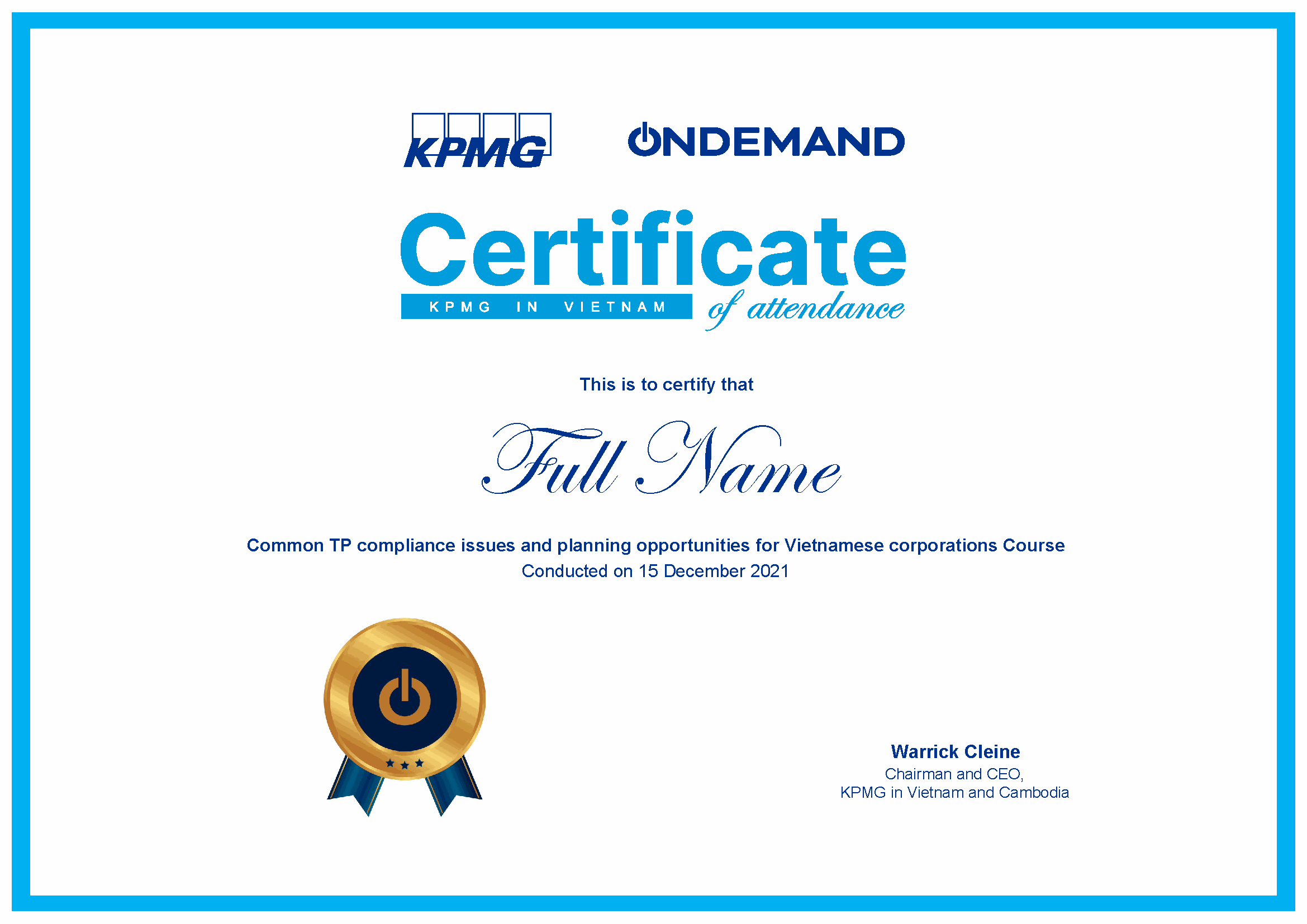 Nguyen Quoc Dang Khoa
Associate Director
Customer & Operations Consulting
KPMG in Vietnam
Khoa has over 15 years of experience in the Customer Experience, Telecommunications, and Technology industry. He worked for Canada's largest telecommunications company - Bell Canada and KPMG Vietnam in customer experience, marketing, supply chain and business strategy. His key area of expertise includes leading large scale Program Management Office and CX transformation projects.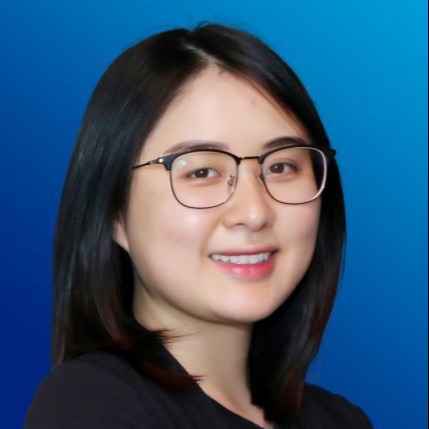 Nguyen Huong Giang
Manager
Customer & Operations Consulting
KPMG in Vietnam
Giang has more than 07 years of experience working in the financial field and more than 03 years of management consulting experience in the areas of Customer Experience Management, Project Management, Product Development in Vietnam. Prior to joining KPMG Vietnam, Giang worked at a leading multi-national insurance company and in the banking sector, where she used to participate in many strategic projects such as Customer Experience Management, Product development, Organizational improvement, Small business customer segment development, management and high-end customer segmentation.