Navigate your way in an era of rapid change
Amidst the era of digitalization and global integration, Vietnam, by no means, is just a passive onlooker. The current waves of change have induced the Vietnamese government to join a number of international agreements and modified its own policies, namely the imposition of multiple new taxes on emerging business models, digital transformation, management methods,… to march towards a sustainable economy.
Would these changes affect business activities and investment plans for enterprises in Vietnam? Would the Vietnam government make any alterations to current inspection procedures? Should we expect a booming economy or prepare for an economic depression?
Don't worry, KPMG 2022 Tax and Legal Institute is back to give you the answers! Register right now to hear the latest updates on tax and law and get a multidimensional perspective on tax matters!
Agenda

13:15 - 13:40 Welcome & Check-in
13:40 - 14:50 Business environment & Tax outlook in Vietnam followed by round-table discussion
14:50 - 15:00 Tea break

15:00 - 17:20 Technical updates on Tax & Legal emerging issues and Q&A

17:20 - 17:30 Closing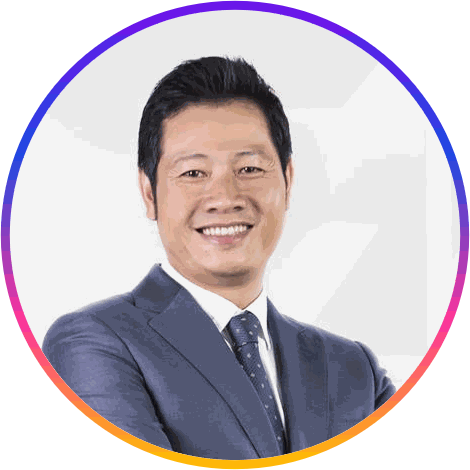 Hoang Thuy Duong
Partner
Head of Tax
KPMG in Vietnam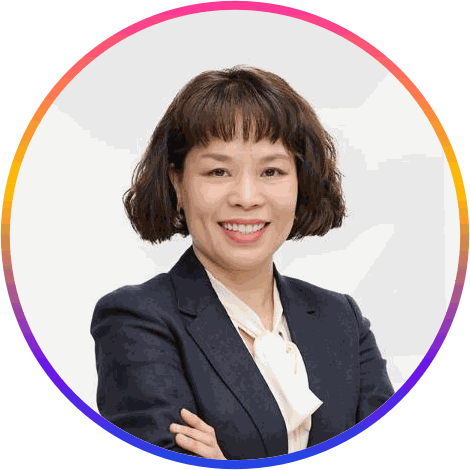 Le Thi Kieu Nga
Partner
Head of Corporate Tax
KPMG in Vietnam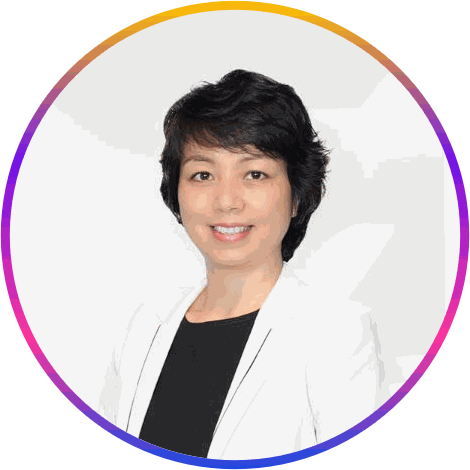 Nguyen Thu Huong
Partner
Head of Tax Dispute Resolution & Controversy
KPMG in Vietnam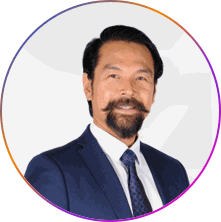 Joseph Vu
Partner
Head of Global Transfer Pricing
KPMG in Vietnam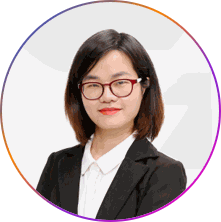 Tran Thi Thuy Ha
Partner
Transfer Pricing
KPMG in Vietnam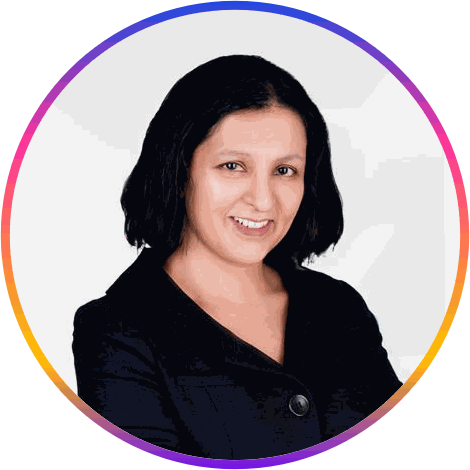 Kaur Amarjit
Director
KPMG Law
KPMG in Vietnam
… and other experts from KPMG in Vietnam
Register now to save your slot!
Terms & Conditions

- Due to the limited capacity of our conference hall in each city, the registration portal might be closed earlier than expected.
- The event will be scheduled to welcome at most 2 attendees per company, all free of charge.

- The third person from same company will be on our waitlist and might receive the confirmation later (no additional charges).

For any inquiries, please contact: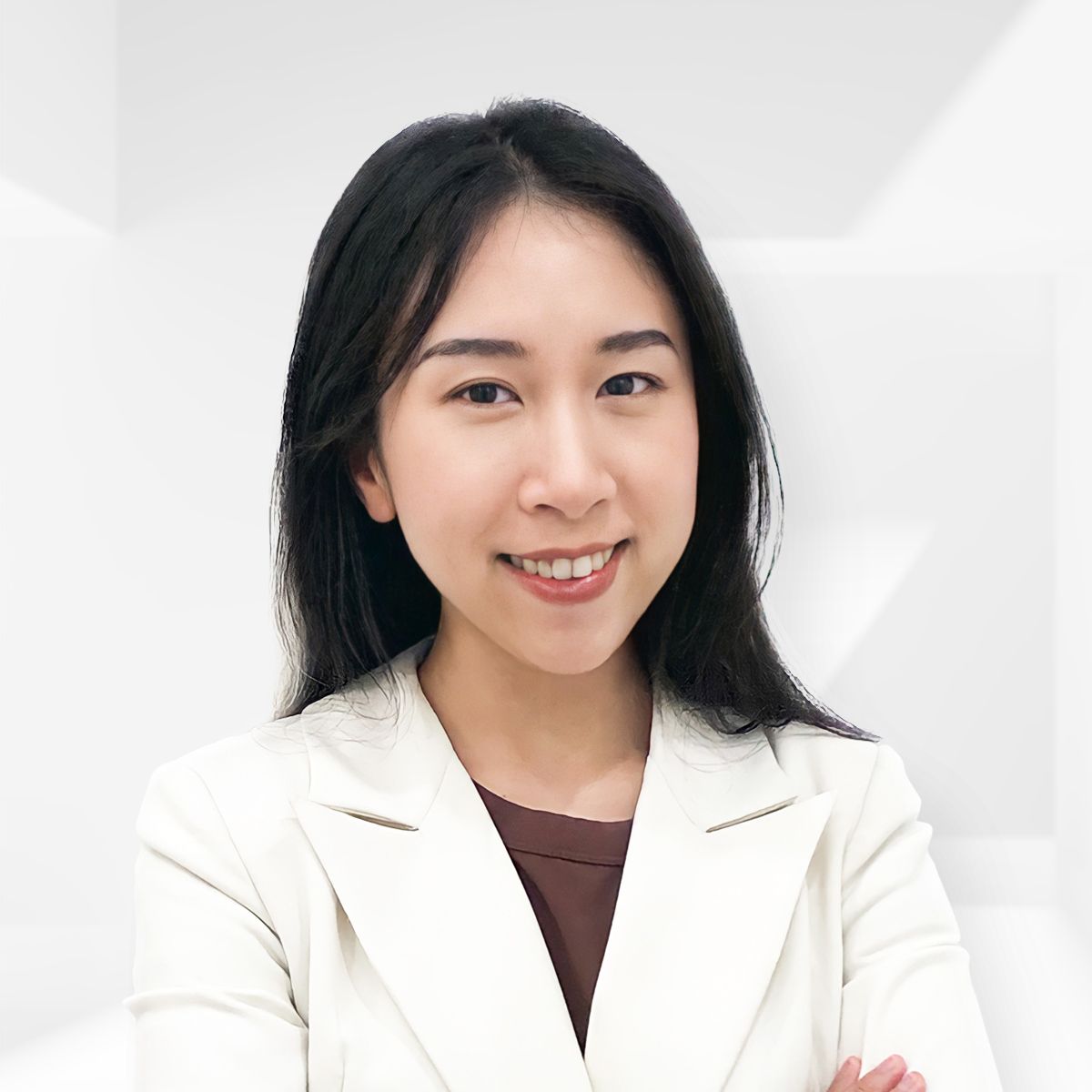 Ms. Nguyen Khanh Giang
E: gknguyen@kpmg.com.vn

M: +84 936 479 711