VAT refund: Practical application
& documentation requirement
This course provides knowledge of VAT refund principles and regulatory requirements of documentation of VAT refund application.
Course Agenda

1/ Legal base and Entitled case
2/ Typical technical issues
3/ Other Administration issues
JOIN THE COURSE FOR FREE!


After completing this session you will be able to:
1. Understand the updated tax regulations on VAT refund
2. Understand controversial matters that are commonly challenged by the local tax authorities to optimise the refundable VAT amount
Sau khi tham dự hội thảo này, bạn sẽ:

1. Hiểu rõ các quy định cập nhật về thuế về hoàn thuế giá trị gia tăng
2. Hiểu các vấn đề gây tranh cãi thường gặp phải bởi các cơ quan thuế địa phương để tối ưu hóa số thuế GTGT được hoàn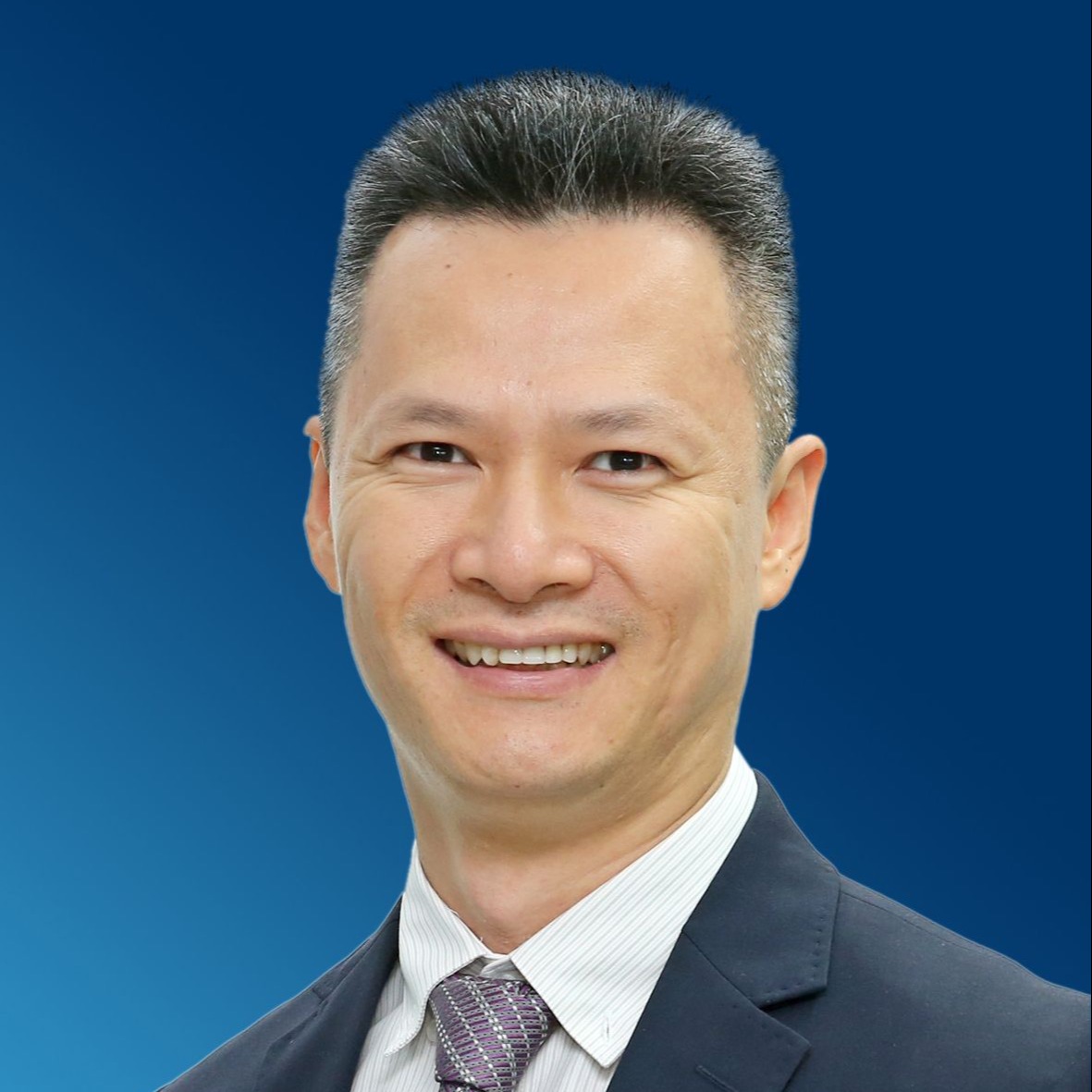 Nguyen Ngoc Thai
Partner, Tax & Corporate Services
Country Leader, Global Compliance Management Services
KPMG in Vietnam

Mr. Thai has been with KPMG for more than 15 years with in-depth understanding of local regulatory system including indirect tax, corporate tax and individual tax. He has taken leading responsibilities for a broad range of tax structuring, tax compliance, tax due diligence, tax disputes and controversy, tax refund and ad-hoc advisory services for multinational corporations, foreign invested companies in Vietnam and large Vietnamese companies operating in different industries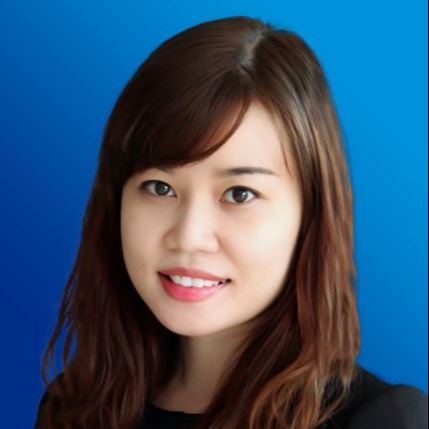 Huynh Bui Ngoc Han
Bachelor of Foreign Trade, University of Foreign Trade, Vietnam
Associate Member of Chartered Certified Accountants (UK) ("ACCA")
Han has over 12 years of experiences in tax & corporate services. Han has experience and knowledge in helping foreign investors on a broad range of Vietnam taxation and inward investment issues (including tax and regulatory advice in setting up business in Vietnam and in restructuring business, tax planning and structuring in terms of M&A, divestment and corporate restructures, company/organisation tax health-check, technical support to tax audit/investigation and petition, obtaining tax rulings from the tax authorities on contemplated business models,...). Han's clients include multi-national corporations in various sectors.