Recent legal developments in Personal Data Protection (PDP) & Intellectual Property Protection (IPP)
Recent legal developments in
Personal Data Protection (PDP) &
Intellectual Property Protection (IPP) 


   
10:00 - 12:00
07 April 2023
Online
English 
Free
Description

PDP: On 7 February 2023, the government issued Resolution 13 approving the last version of the personal data protection decree (PDPD). The Vietnamese Government has been working on the modernization of its personal data protection legal framework for a few years now, but the issuance of the personal data PDPD appears imminent . Recent publicly issued legal documents on personal data protection hint a few changes from PDPD's last publicly available version.  KPMG will provide a general overview of the main features of the draft PDPD and will guide you through a suggested action plan for compliance with the new regulatory framework. 
IPP: The Amended Intellectual Property Law ("Amended IP Law") took  effect on 1 January 2023. Notably, the Draft Decree guiding the implementation of the Amended IP Law on copyrights and related rights is expected to come into force soon. Risks of lacking IP protection, vulnerable to IP infringement, improper IP portfolio management are among the issues IP holders may not be able to anticipate during the changes of the law. Therefore, IP holders need to keep up to date with the changes, identify and implement proper protection of their IP.
Agenda

PDP:
(i) Overview of personal Data protection and PDPD,
(ii) Action Plan for businesses to prepare compliance with PDPD
IPP:
(i) Highlights of the Amended IP Law and Draft Decree on copyrights and related rights,
(ii) Identifing risks of lacking IP protection, IP infringement, improper IP portfolio management and discussing some solutions to mitigate the risks
Certification

Upon successful completion of the course, participants will be awarded a certificate awarded by KPMG.
Becoming certified shows that you have picked up the skills covered in the course and your motivation to learn. You will not only address your business concerns, but also strengthen your own professional development.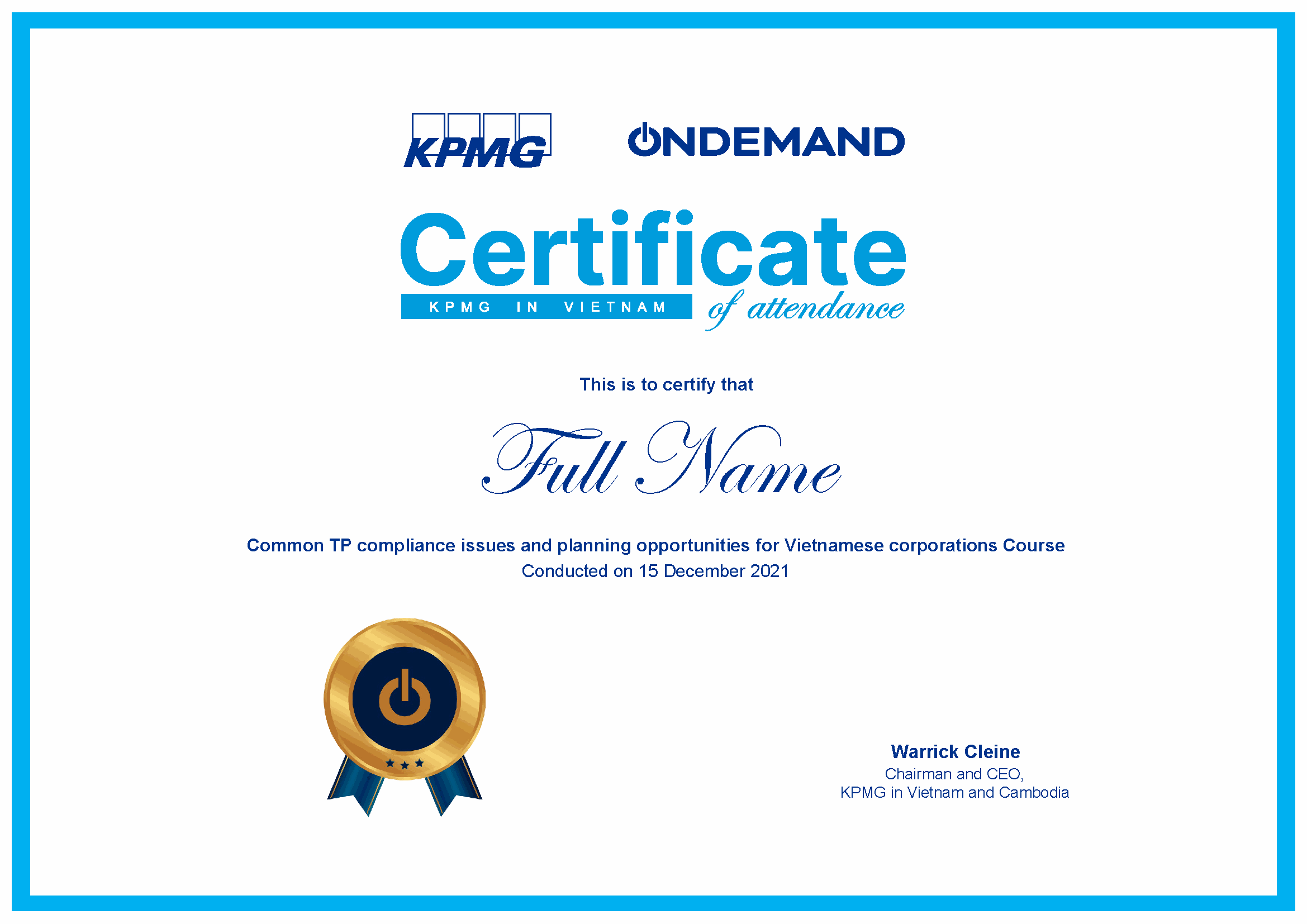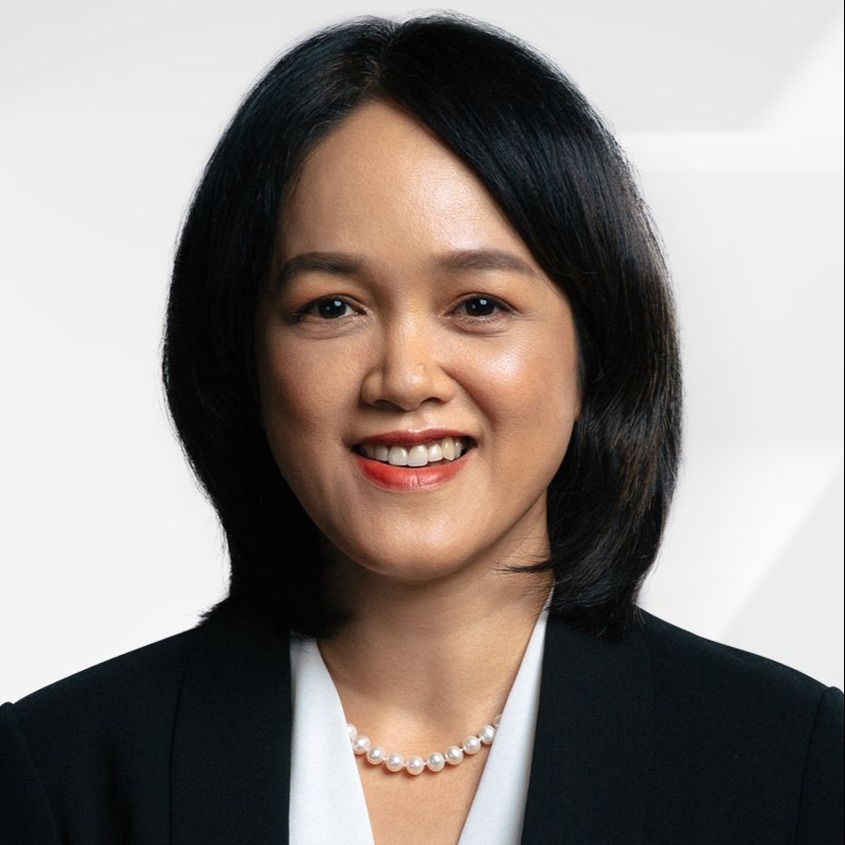 Nguyen Thi Nhat Nguyet
Director,
IP Practice Group of KPMG Law Limited

Nguyet is the Director in charge of Intellectual Property Practice Group. She manages a team of consultants across a life cycle of IP, from strategic consulting about devising an advance IP plan and IP management, to practical legal advice on IP registration, protection, risk assessment and proper enforcement actions. 

With over 20 years of working experience, Nguyet understands the current situation in the field of Intellectual Property in the context that Vietnam's economy has been undergoing many changes in terms of commercialization of intellectual property, as well as facing competition from domestic and foreign enterprises.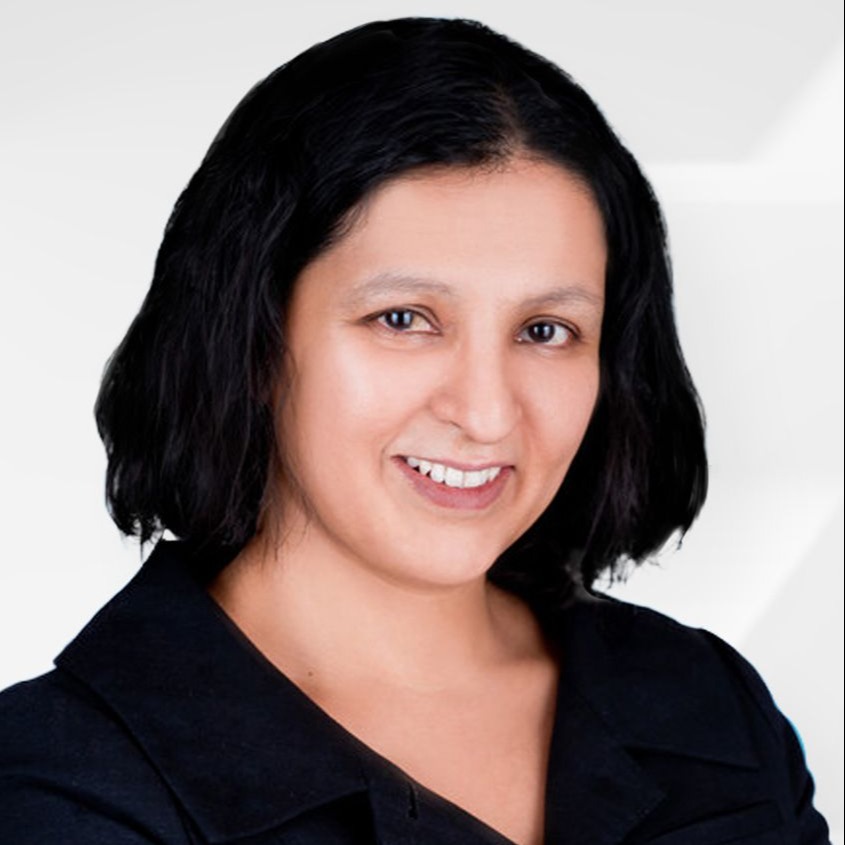 Amarjit Kaur

Director,
Legal Services
KPMG in Vietnam
Amarjit is an experienced lawyer with over 25 years across the legal and corporate sectors. She has a wealth of experience managing complex legal and regulatory issues. Amarjit's areas of specialization include privacy, privacy and information governance, financial services, mergers and acquisitions, dispute resolution, corporate restructuring, insolvency and other general corporate matters. Prior to joining KPMG Amarjit practiced as a lawyer in a law firm in Malaysia and then at the Credit and Investment Ombudsman in Australia where she led a team of investigators to resolve complaints and allegations of misconduct and privacy breaches against financial service providers.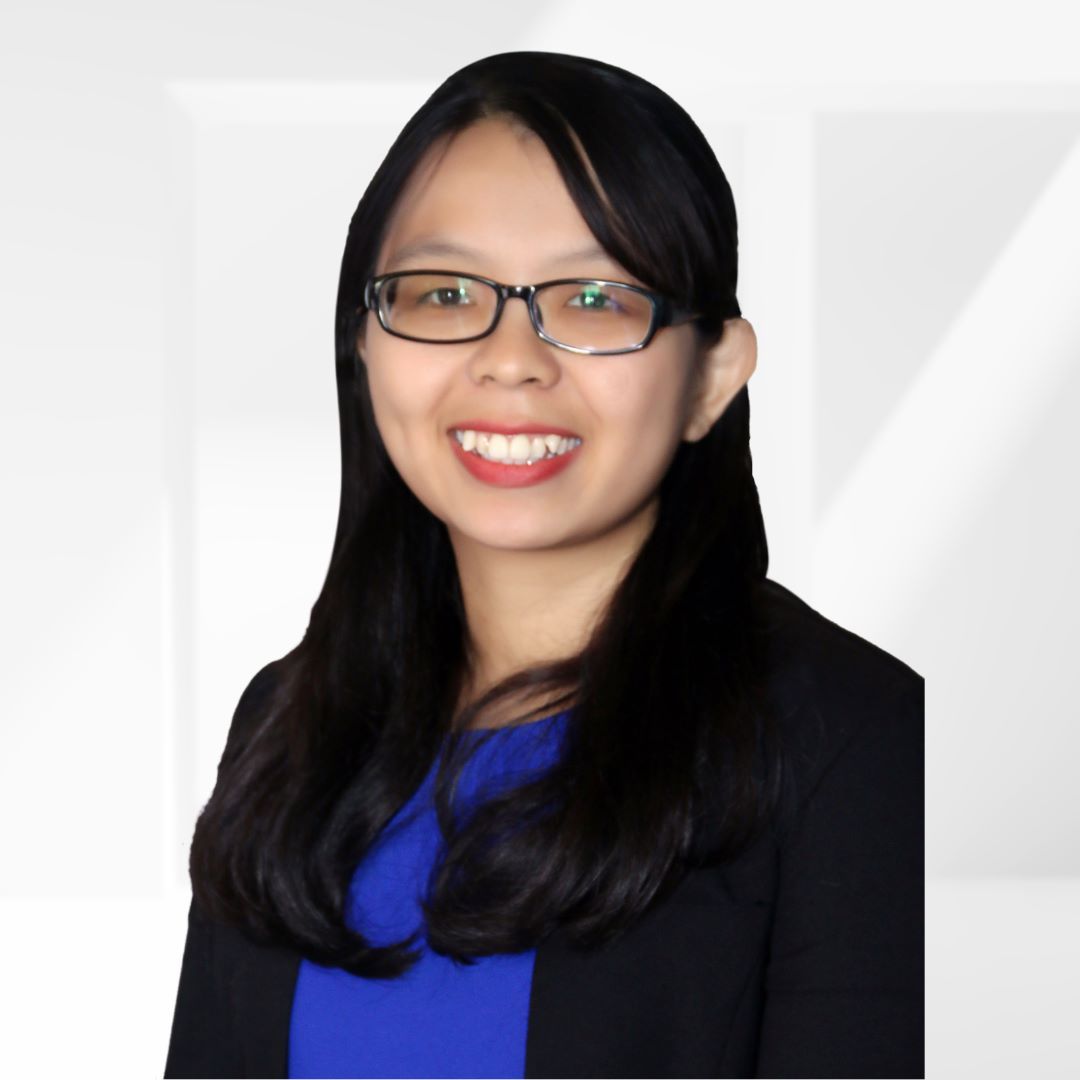 Nguyen Thi Hoang Trang

Associate Director,
Legal Services
KPMG in Vietnam
Trang has 10 years of legal professional experience in the Tax and Legal practice of KPMG in Vietnam. She has been advising clients with joint venturing, market entry, business liquidation, corporate governance and compliance,  labour services, M&A and restructuring. Her key relevant sectors include Trading, Manufacturing, Data Protection and Cybersecurity. She advises corporates on a daily basis on their obligations pursuant to Vietnamese Laws. Trang hold a data privacy certification by OneTrust. She has experience in providing clients (local and foreign) on personal data protection obligations in accordance with the Vietnamese privacy framework.