Overall
In recent years, the Vietnamese market has seen a significant rise in mergers and acquisitions (M&A). To prepare for a sale side M&A, it is crucial to understand the objectives of both the buyer and seller and align their interests. This can be achieved by addressing key points from tax, finance, and legal perspectives before going to market.

In addition to this, it is essential to focus on financial management and optimization to increase valuation and financial position. By doing so, companies can achieve a better position in the market and attract more potential buyers.

Therefore, it is important for businesses to be aware of the M&A overview and trend in Vietnam market and take the necessary steps to prepare for a successful M&A transaction.

After this session, the attendants will obtain information in respect of

1. Current M&A market and trend for some last months of 2023 and next year and understanding motivations and expectations from the buy and sell side so they can moderate expectations;
2. Key matters and issues from tax, finance, and legal perspectives that should be addressed ahead of sale to maximize valuation and streamline the overall M&A process; 
3. A plan to improve financial performance and management to increase the enterprise valuation ahead of divestment or fund mobiligation; and
4. Key checklist before the seller goes to market
Session Information


 

   27/09/2023

 | 15h00 - 16h30
F10, SunWah Tower, 115 Nguyen Hue St, District 1, HCMC
Vietnamese
      

Free
1. M&A overview and trend of Vietnam market; 
2. Sale side M&A preparation - key points to address from tax, finance, and legal perspectives; and 
3. Develop a plan to increase valuation and financial performance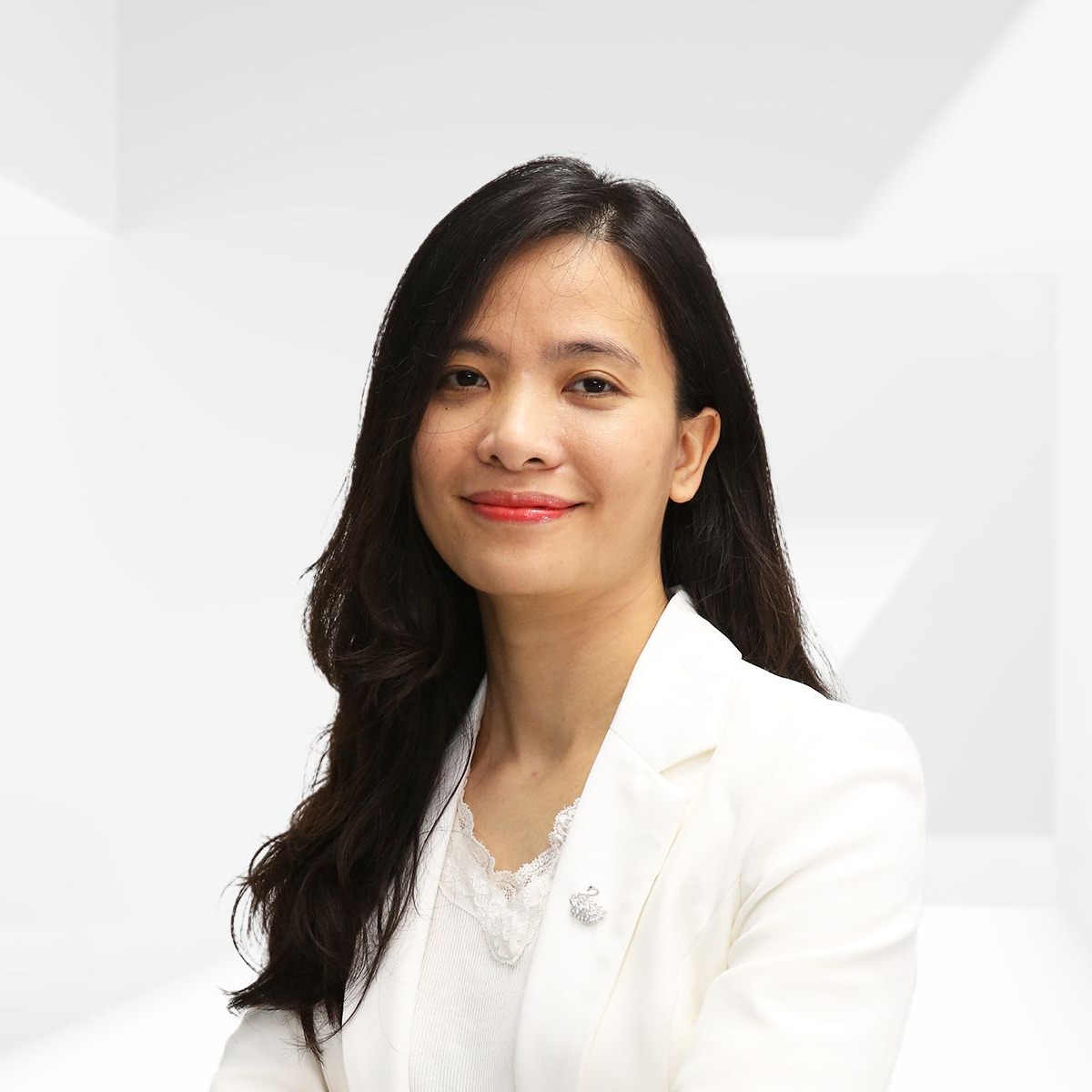 Đỗ Lan Hương
Director
Deal Adivsory
KPMG in Vietnam
Huong is the Director of the M&A team at KPMG Vietnam. She has over 17 years of experience in the banking and investment sector in Vietnam. Before joining KPMG in 2016, she worked as an Investment Officer at the Bank of Investment and Development (BIDV) for two years and as an Investment Manager at a leading private equity firm for nine years.

Huong has extensive experience in advising foreign investors on their acquisitions in Vietnam and in assisting Vietnamese companies with their capital raising and exit strategies. She has served clients from various industries, including F&B, healthcare, manufacturing, construction and financial services.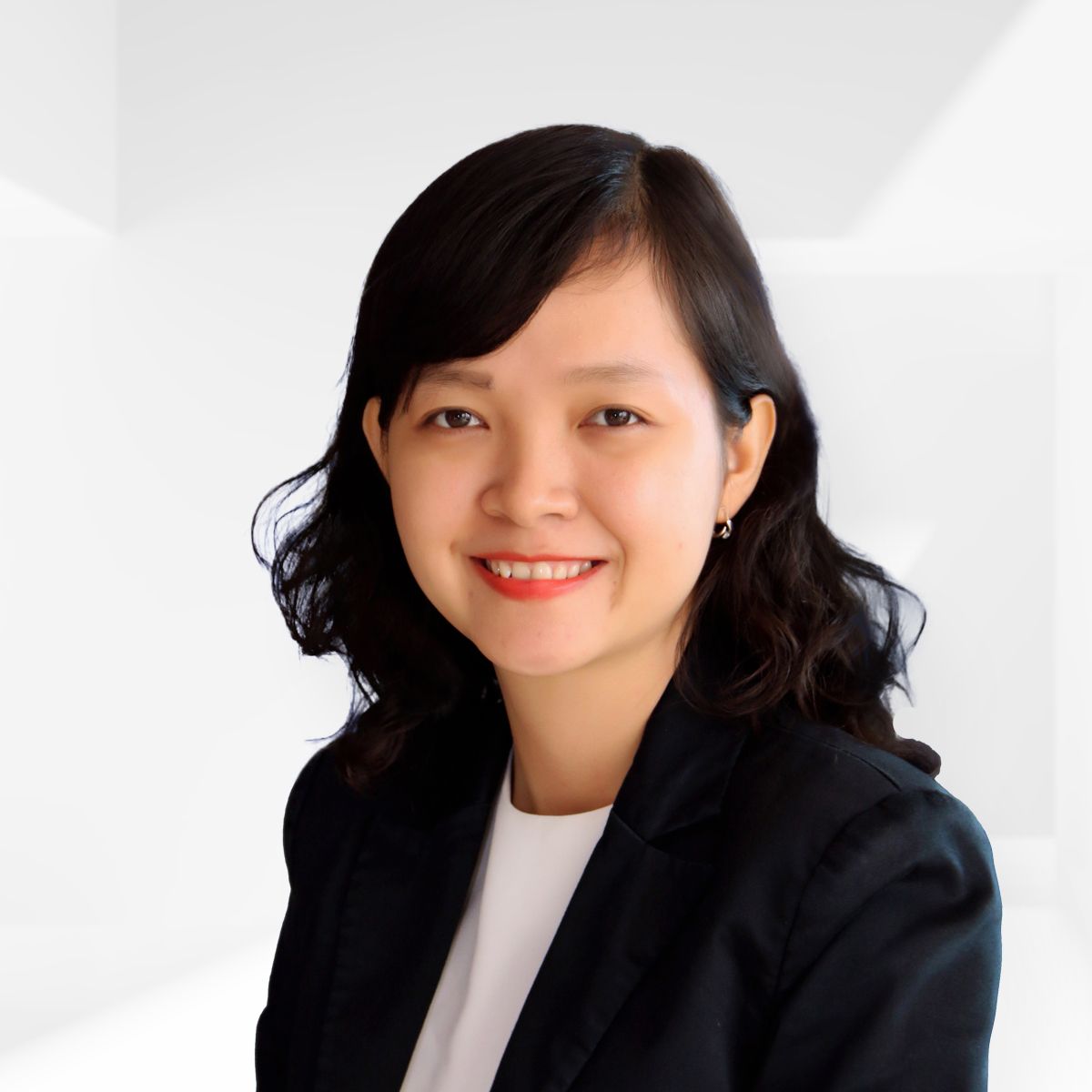 Phạm Huỳnh Ngọc Hân
Director
Legal Services
KPMG in Vietnam
Han has over 10 years of professional experience in legal services with a concentration in M&A, Corporate and Commercial Services. Han has been providing legal service assisting clients in a number of M&A deals and business restructuring transactions in different industrial sectors, such as real estate, hospitality, commodity wholesaling and retailing, manufacturing, FMCG, and renewable energy.

Her other salient activities include advising on deal structures, conducting legal due diligence, preparation and negotiation of necessary transactional documents, and working toward completion.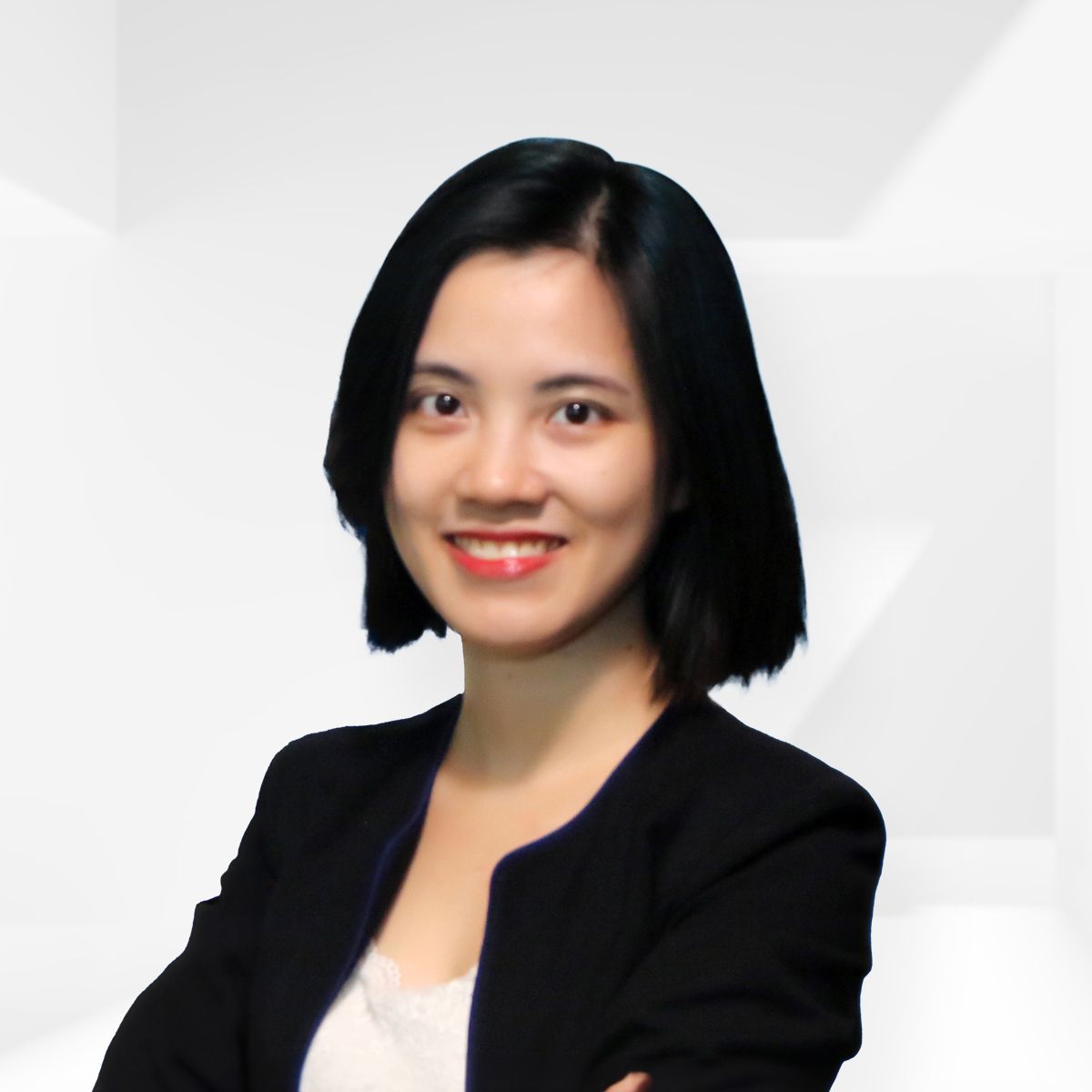 Lê Hải Ly
Assistant Manager
Deal Advisory
KPMG in Vietnam
Ly is an Assistant Manager in KPMG Vietnam and Cambodia's Special Situations Group, leading Deal Value Creation and Working Capital Optimization projects across sectors. Ly partners with her clients to translate insights into actions, and deliver financial improvements at deal speed. She deploys deep data analytics to identify financial improvement opportunities at the most granular level.