Lean Six Sigma Green Belt Course
Lean Six Sigma Green Belt Program
Master the art of process improvement with our Lean Six Sigma Green Belt course. 
Our comprehensive training will equip you with the tools and techniques to become a skilled problem solver and valuable asset to your team



Introduction of Lean six sigma Green belt Course
Lean Six Sigma Green Belt program is a comprehensive training program that provides individuals with the knowledge and skills required to effectively implement Lean Six Sigma methodologies in their organizations. This program is designed to equip individuals with the tools and techniques necessary to improve processes, reduce waste, and increase efficiency in their work environments.
The program focuses on the principles of Lean Six Sigma Green Belt, which aim to eliminate defects and reduce variability in processes. Participants will learn how to identify and analyze problems, gather data, and develop solutions using statistical methods and tools.
By completing this program, participants will be able to lead process improvement projects with confidence and help their organizations achieve their goals. Are you ready to take your problem-solving skills to the next level? 
Lean Six Sigma Training by KPMG Blackbelt Master


Key highlights of this approach include a highly skilled trainer who is a Master Black Belt, interactive classroom sessions that engage participants and promote learning, and exercises that simulate real-life scenarios to help students apply the concepts they have learned. These elements come together to create a dynamic and engaging learning experience that prepares individuals to make meaningful contributions to their organizations.

- Lean Six Sigma Training conducted by KPMG expert with the experience of training more than 4000 professionals in Lean Six Sigma Green Belt and Black Belt in both manufacturing and service industries.

- Interactive classroom sessions with sharing of practical examples in Lean Six Sigma training: Interactive classroom sessions are an effective way to engage joiners in learning. By sharing practical examples, participants can apply their knowledge to real-life situations and gain a deeper understanding of the subject matter.

- Demonstration of relevant statistical tools: By utilizing these tools, researchers can uncover patterns and trends in their data, identify relationships between variables, and make informed decisions based on their findings.

- Exercises on real life scenarios: Can be extremely beneficial for individuals who want to improve their problem-solving skills. These exercises provided in the Lean Six Sigma training allow individuals to apply the methodology in a practical context and gain valuable experience. By simulating real life scenarios, individuals can identify and address inefficiencies in a safe and controlled environment, ultimately leading to improved processes and increased efficiency in the workplace.

- The participant must have 100% attendance during the course and must pass the Lean Six Sigma Green Belt test to be certified.



Lean Six Sigma Training Highlights
Benefits from Green Belt Certification

Green Belt Certification is a valuable asset for individuals pursuing a career in project management, quality assurance, and process improvement. By completing the certification, individuals gain a comprehensive understanding of Six Sigma methodologies, tools, and techniques. This knowledge can be applied to a wide variety of industries, from manufacturing to healthcare, to improve efficiency, decrease waste, and increase customer satisfaction. Furthermore, Green Belt Certification demonstrates a commitment to professional development and a desire to continuously improve oneself, which can lead to career advancement and increased job opportunities.
In addition to personal and professional benefits, Green Belt Certification can have a positive impact on organizations as well. Green Belt certified individuals can lead and participate in Six Sigma projects, which can result in significant cost savings and increased profitability. Furthermore, by promoting a culture of continuous improvement, organizations can foster innovation, employee engagement, and customer loyalty. Overall, Green Belt Certification can provide individuals and organizations with the tools and knowledge necessary to achieve excellence in their respective fields.
1. Professionals involved in process control, quality management and improvement 


2. Practitioners with occupations related to data analytics, research, process engineering and optimization 


3. Aspirants for Lean improvement, waste reduction, production and service efficiency


4. Decision-makers in varied roles across industries and sectors

Course Information

    09:00 - 17:00 (lunch included)
    20 Apr - 25 Apr 2023 (excluding Sunday 23

rd

 Apr)
Offline - District 1, HCMC
English
 Original Price: 
23,700,000 VND (10% VAT include
d
)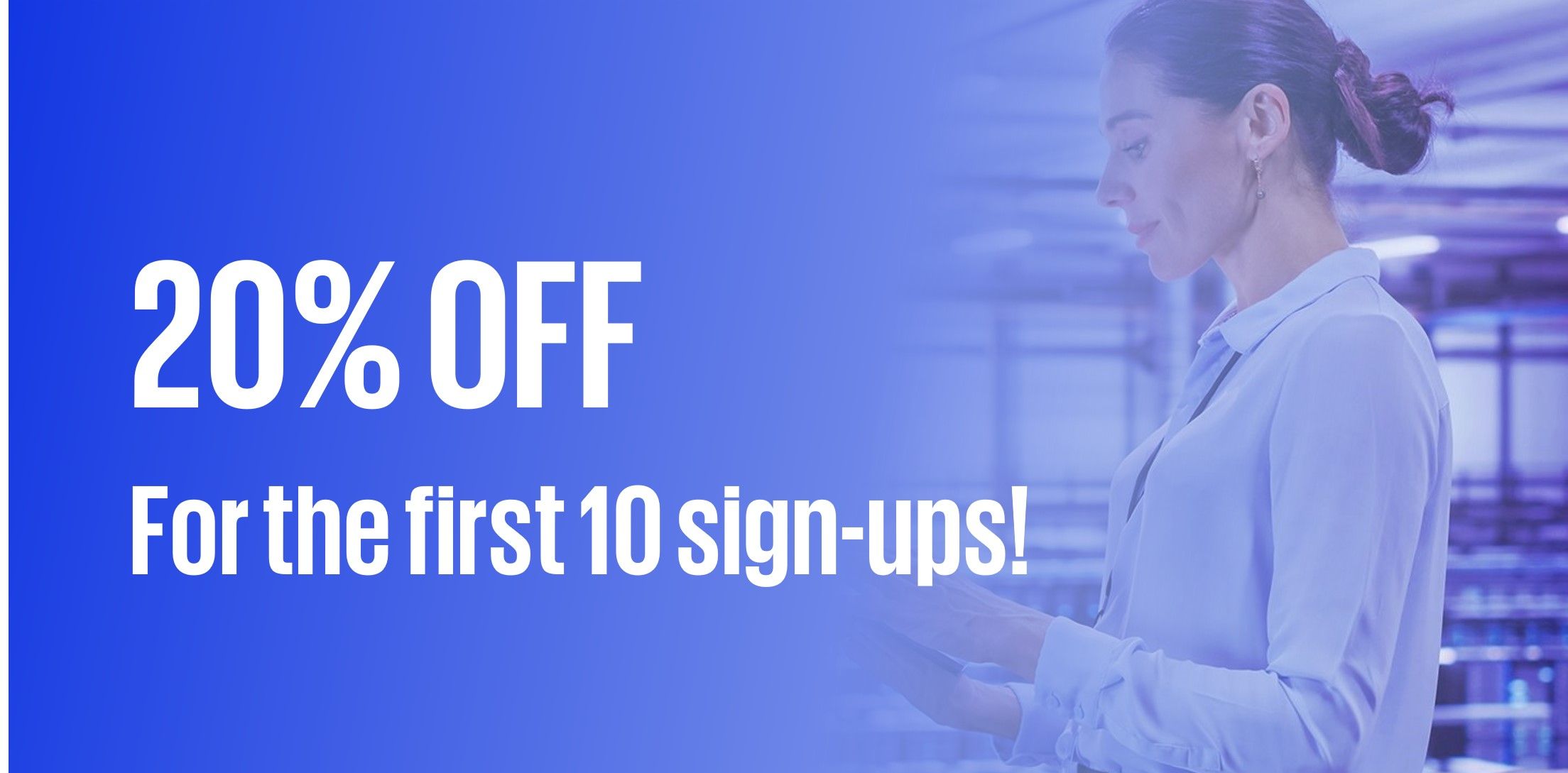 Agenda


I. Introduction
  1. Workshop introduction
  2. Lean Six Sigma Overview
II. Define Phase
  1. Define Phase Overview
  2. Projects Identification
  3. Identifying CTQ / CTP Parameters
  4. Project Charter
  5. Process Mapping




III. Measure Phase
  1. Measure Phase Overview
  2. List & screen Xs
  3. Data collection
  4. Measurement System Analysis (MSA)
  5. Defining Baseline
IV. Analyze Phase
  1. Analyze Phase Overview
  2. Analyze suspect root causes
  3. Comparative methods
  4. Correlation and regression analysis




V. Improve Phase
  1. Improve Phase Overview
  2. Pilot implementation
VI. Control Phase
  1. Control Phase Overview
  2. Control Methods and tools
  3. Statistical Process Control (SPC)
VII. Lean Six Sigma Green Belt Test for Certification
Manish Kumar Jha
Associate Director
Six Sigma Black Belt
Business Excellence 
KPMG India 
Manish Jha has over 13 years of experience in Strategy and Operations consulting. He is a Six Sigma Black Belt certified professional. He has worked in sectors such as Automotive, Steel, Healthcare, Retail, Logistic, Banking and Finance to drive a range of strategic initiatives related to process transformation, EBITDA improvement, strategic revenue enhancement projects in various organization. He has a significant experience in deploying business excellence framework inline with TQM, MBNQA & EFQM. 
Manish has managed successful completion of more than 20 key strategic six sigma projects at corporate level having direct impact on OEE/ Customer Complaints/ Quality having financial savings to the tune of 5-10X multiplier. He has also trained and mentored more than four thousand participants. Besides, he has also worked on several business transformation and digital transformation engagements.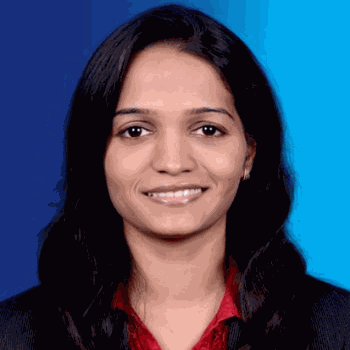 Pratiksha Bhanti
Associate Director
Customer and Operations Advisory
KPMG India 
About us
KPMG OnDemand provides bite-sized learning solutions and onsite assistance to address your business issues and optimize your organization's performance. From professional techniques to leadership skills, OnDemand delivers the necessary support to enhance your professional performance as well as business operations.

We leverage our expertise and networks to customize resources for your business and professional growth. You now have the opportunity to connect and access to KPMG's experts as well as resources at your fingertips!