Notable points in terms of tax for EPC foreign contractors in preparing for tax audits
The intended course aims to equip audiences with deeper knowledge and understanding of areas where the tax authorities would focus on in terms of tax for EPC contractors in order to well prepare for the tax audit. Practical case studies will be shared and discussed during the course. 

Đọc bản Tiếng Việt


Key Learning Outcomes
 After completing this session you will be able to understand:

- Overview of tax audit status in Vietnam
- Taxation on EPC contractors
- Key tax challenges on EPC contractors
- Solution for tax risk mitigation before and during tax audit
Course Information

    15:00 - 17:00 
     01/06/2023 & 15/06/2023
    KPMG office in Hanoi
Vietnamese
 Free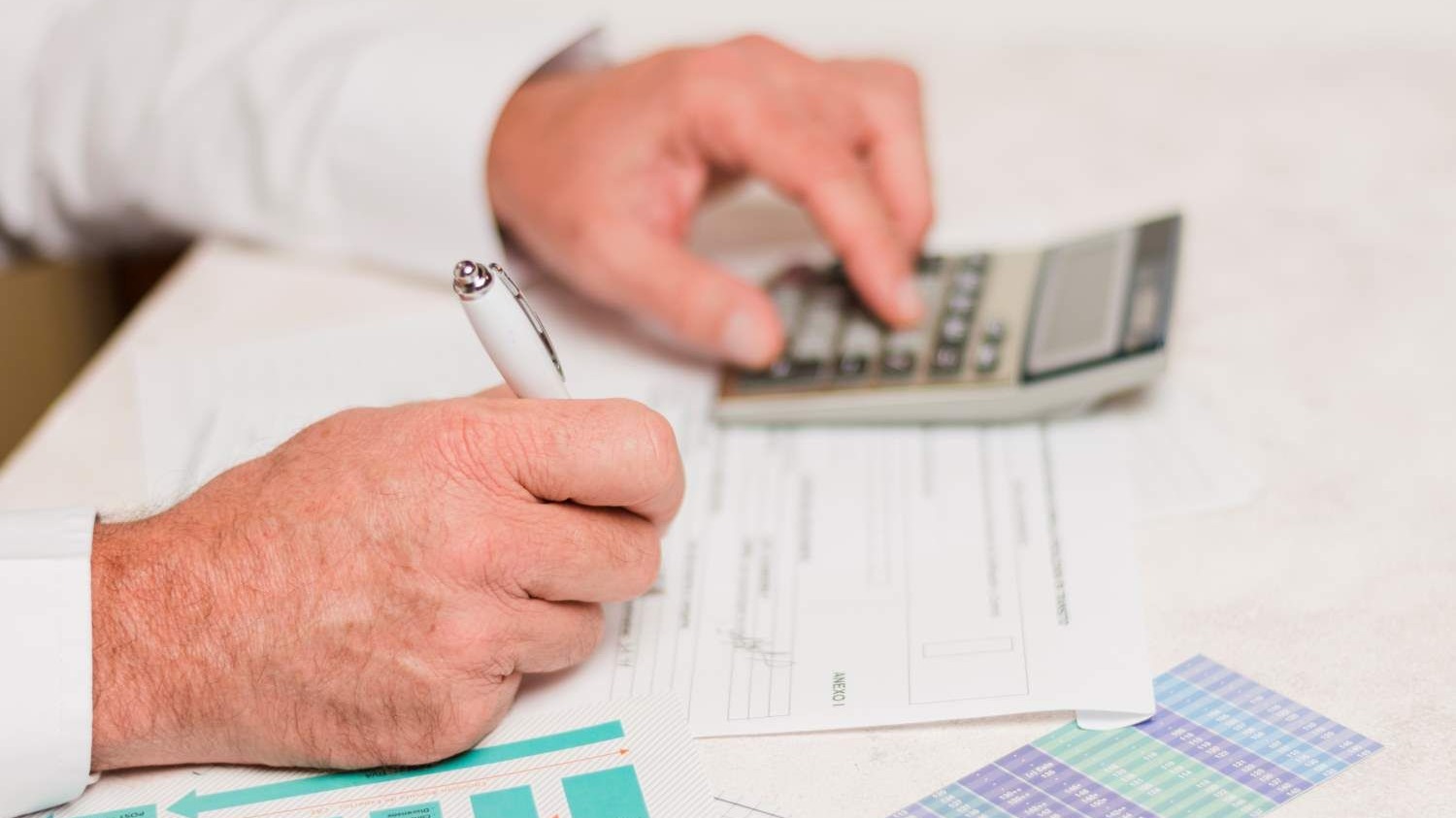 - Overview of tax audit in Vietnam
- Key corporate tax areas where the tax authorities would focus on in tax audits
- Solution for tax risk mitigation before and during tax audit
- Practical cases in tax audit
- Q&A
Certification
Upon successful completion of the course, participants will be awarded a certificate awarded by KPMG.
Becoming certified shows that you have picked up the skills covered in the course and your motivation to learn. You will not only address your business concerns, but also strengthen your own professional development.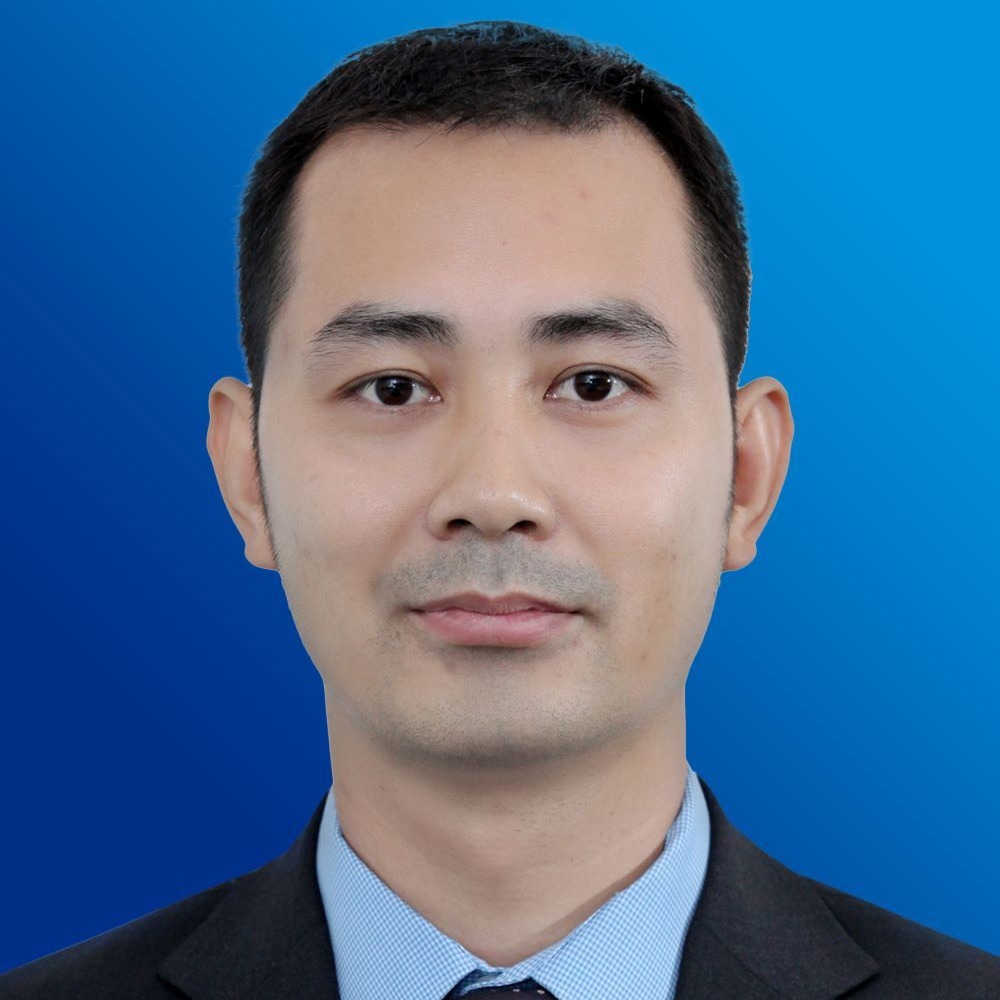 Trung has more than 16 years experience in providing tax services. He is also the lead of power sector at KPMG.
The services are provided to wide range sectors such as infrastructure (including power and energy), real eastae, industrial manufacturing, transportation, trading, FMCG, food and beverage, healthcare, etc.
Provided tax services comprise tax compliance, tax healthchek, tax audit support, ruling request, tax structuring, merge and acquisition tax services, etc.
In additional to the common business, Trung has involved in many mega projects (billions USD projects) in Vietnam such as the acquisitions of largest upstream business, the largest real esate developer, tax audit support for EPC contractors of 3 oil refineries in Vietnam, various main suppliers of Samsung and Apple.
About us
KPMG OnDemand provides bite-sized learning solutions and onsite assistance to address your business issues and optimize your organization's performance. From professional techniques to leadership skills, OnDemand delivers the necessary support to enhance your professional performance as well as business operations.

We leverage our expertise and networks to customize resources for your business and professional growth. You now have the opportunity to connect and access to KPMG's experts as well as resources at your fingertips!