We use our technical and learning expertise to develop bite-size, engaging digital topics to provide you with the knowledge you need, when you need it. Whether it's applying financial reporting standards, increasing your awareness of cyber security, or exploring how emerging technologies are changing how businesses operate, we have the topics to guide you.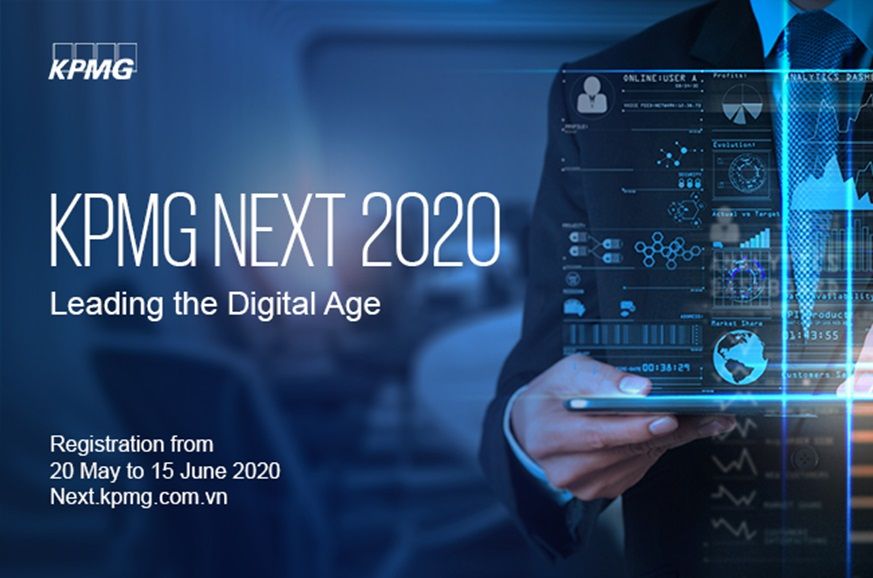 KPMG has kicked-off KPMG NEXT 2020 programme with the theme "Leading the Digital Age", aiming at bringing Vietnamese businesses an overall view on technology solutions, investment plan preparation and financial investment solutions during and after the crisis. The program focuses on conveying knowledge through real-life business case studies, in order to support businesses in comparing and building their own appropriate solutions.
Galaxy Room, Ho Chi Minh city and Hanoi city
Registration: 20 May 2020 - 18 June 2020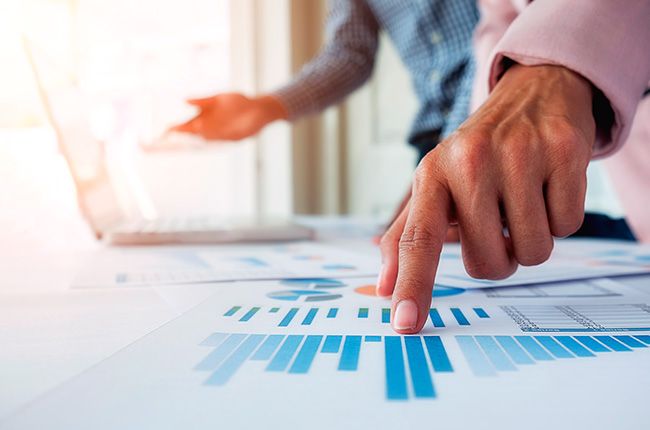 Provide practical knowledge of making adjustment in CIT calculation for various types of expenses using latest update regulation

Virtual Conference
26 August 2020
By participating in the Course, participants will be able to: obtain understanding of overview and scope of IAS 12 - Income tax; Explain how to recognize and measure deferred tax assets and liabilities; Apply key considerations in recognizing deferred tax assets under VAS and IFRS.
Virtual Conference
28 July 2020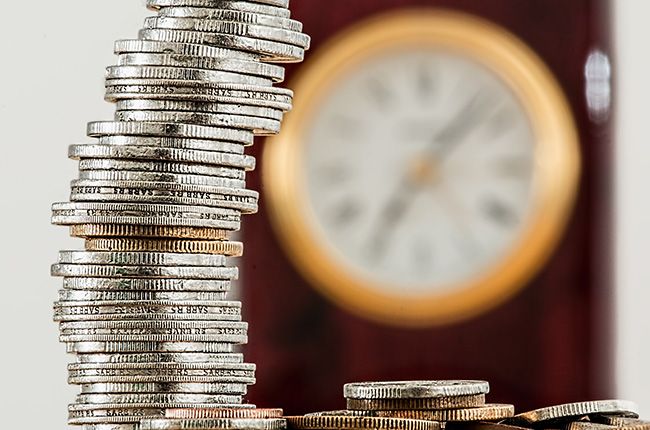 By participating in this Class, participants will understand scope and definition within VAS 24 and benefits of statement of cash flows and practical case studies

Virtual Conference
24 August 2020