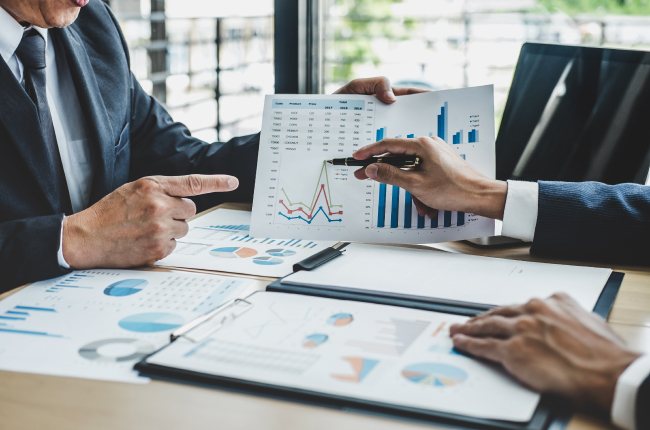 Fundamentals of Planning, Budgeting and Forecasting in Ho Chi Minh
DURATION
8 hours 
(8:30 a.m. - 5:30 p.m.)
WHEN 
21 - August - 2020 
Registration ends: 19 - August - 2020 

WHERE
Floor 10, Sun Wah Tower, 115 Nguyen Hue Street, Ben Nghe Ward, District 1,  Hochiminh City

Course description
OurFundamentals of Planning, Budgeting and Forecastingcourse aims to provide knowledge and leading practices about Planning, Budgeting and Forecasting (PBF), budget control and monitoring, advanced practices, and benefits of PBF. The training will be delivered by Senior people of Financial Management Consulting, KPMG Vietnam, with specific processes, workflow, illustrative templates, and practical case studies.
Course Agenda: 
I. Introduction: 
- Overview introduction of Planning, Budgeting & Forecasting (PBF)
- Leading practice and Benefits of PBF 
II. Planning, Budgeting & Forecasting process and model 
- Develop standard operating procedure and guideline of PDF 
- Develop long-range financial plan (3-5 years) 
- Develop an Annual Operating Plan (AOP) 
    + Agree on planning dimension hierarchy 
    + Define key cost and revenue drivers
    + Samples input and output templates (Excel-based) for Revenue, COGS, OPEX, CAPEX, and Financing
    + Identify cost allocation drivers for multiple dimensions such as line of business, products, customers, channel, region, etc.
    + Develop Profit and Loss Statement
    + Develop Balance Sheet
    + Develop Cashflow Statement
- Develop financial forecast, variance and performance analysis report
III. Budgeting, Monitoring and Controlling
IV. Q&A
Instruction language: Vietnamese
Meet the Trainer Team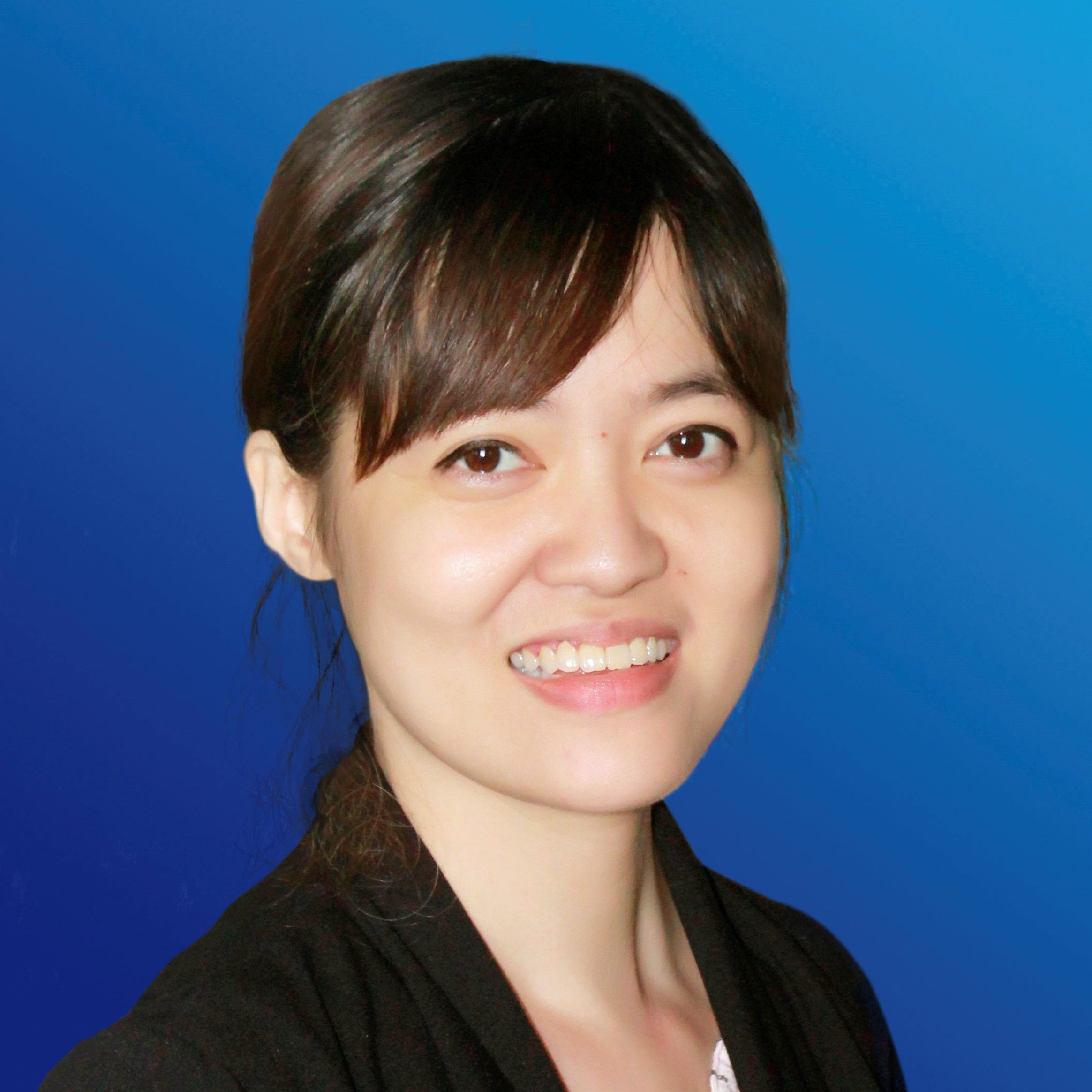 Luu Bao Lien
Director, Advisory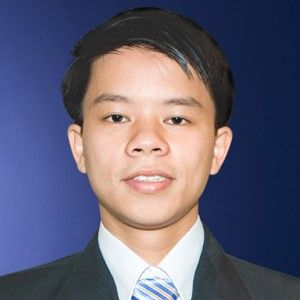 Vu Van Son
Associate Director, Advisory