Customer Experience Management (CEM)
DURATION   
Phase 1: two-day training (6 hours/day) - 12 hours total
                                                                                     Phase 2: 12-week coaching (3.5 hours/week) - 42 hours in total
WHERE
Floor 10, Sun Wah Tower, 115 Nguyen Hue Street, Ben Nghe Ward, District 1,  Hochiminh City
Course description
To address why the customer experience is crucial, introduce KPMG's industry-leading tools and techniques in relation to customer experience and provide a practical understanding of how to design and execute a strategy to deliver an end-to-end positive customer experience, improving customer satisfaction, drive customer growth, profitability, and loyalty. The CEM course offers a comprehensive learn-by-doing approach as follows:
Pre-training Phase: 10-minute online survey assessment of participants
Phase 1 (2 day training (6 hours/day) – 12 hours total): Two-day training via video conferencing covering 6 modules (Fundamentals of CX design, CX strategy and execution, VOC customer insights and understanding, Metrics measurements and ROI, Customer centric culture, and Organization adoption). Participants will form teams and submit ideas for keystone projects at the end of the two-day training.
Phase 2 (12-week coaching (3.5 hours/week) – 42 hours total): Weekly coaching via video conference with at least three (3) Customer Experience and Industry SMEs for a minimum of 3 hours to help your team ask the right questions, drive impact to the business, competencies and processes and deliver results/improvements on customer experience.
Post-training Phase: Post program impact assessment of teams and keystone projects including skills application of CX training and concepts, execution of keystone projects, business benefits realized from the keystone projects

Meet the Trainer Team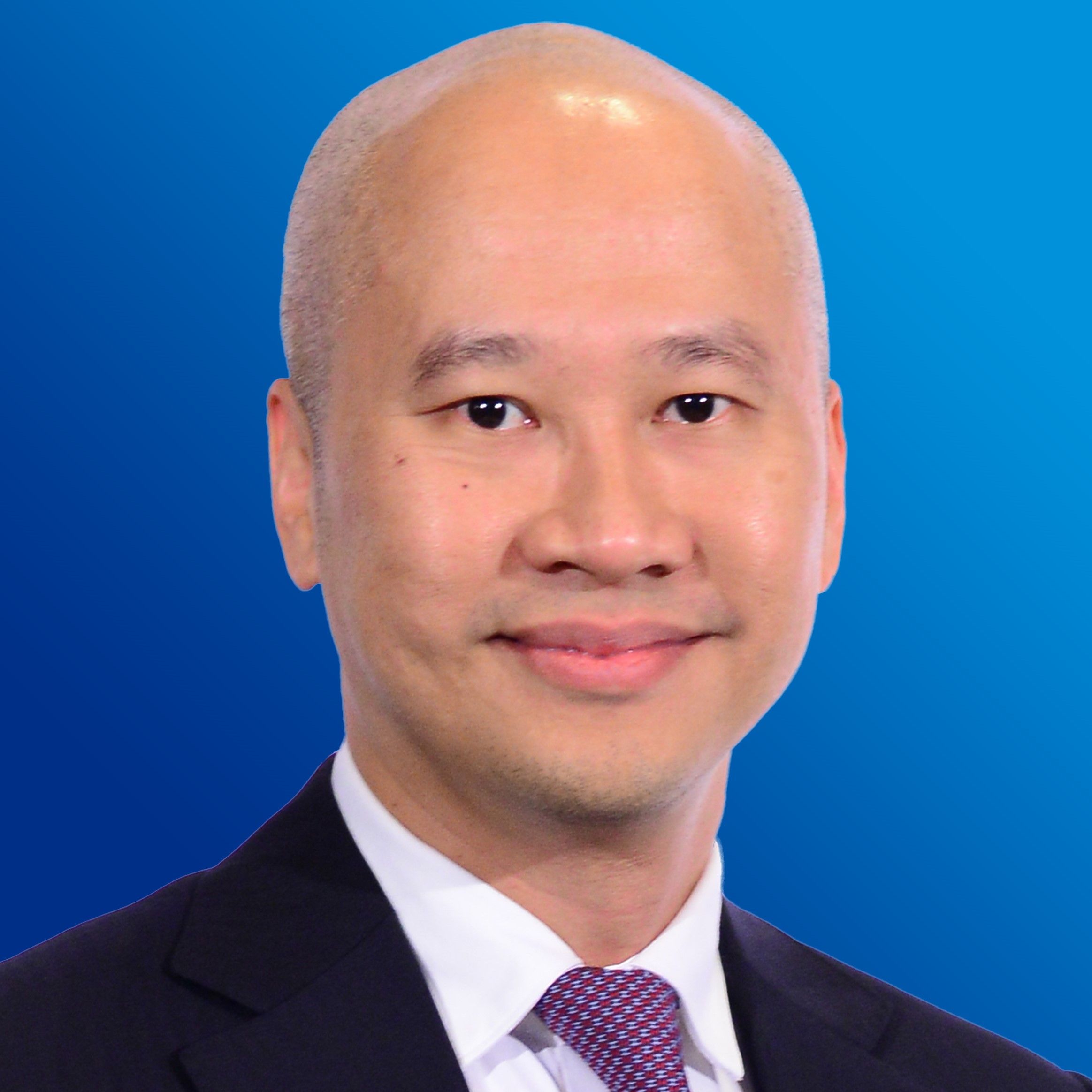 Nguyen Tuan Hong Phuc
Partner, Advisory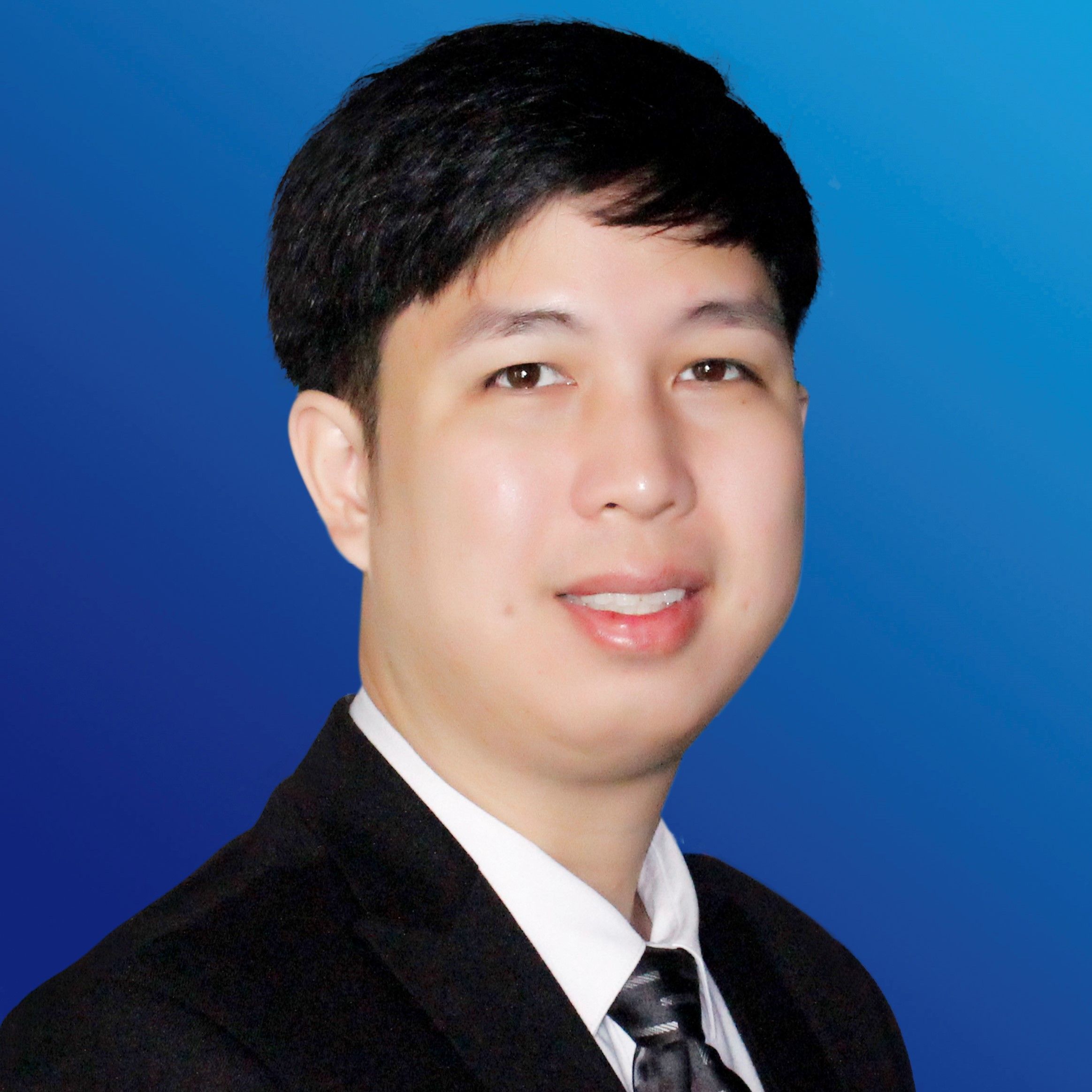 Nguyen Quoc Dang Khoa
Manager, Advisory